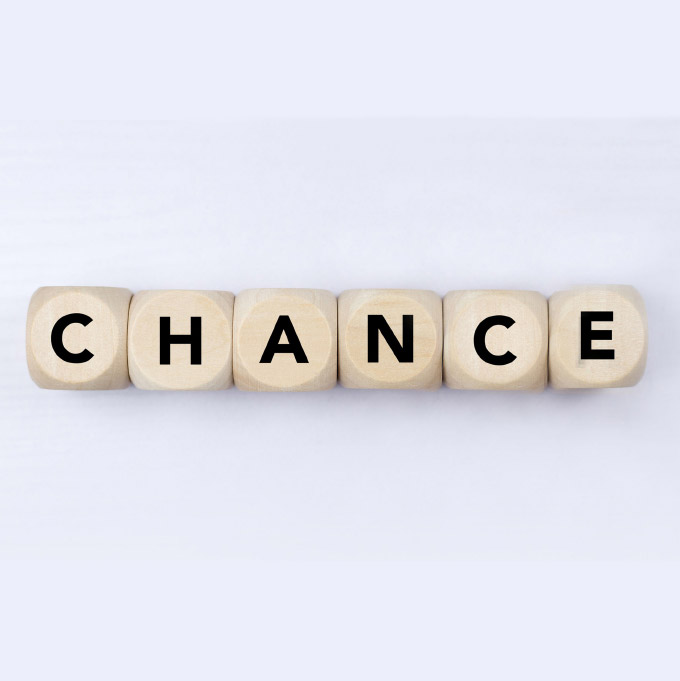 "I want to buy a franchise! I'm putting up the money! I'm in the driver's seat! I'm in charge," says Mr. Franchise Candidate. Makes sense – or does it? By Don Clayton
"I want to buy a franchise! I'm putting up the money! I'm in the driver's seat! I'm in charge," says Mr. Franchise Candidate. Makes sense – or does it?
A lot of franchise candidates feel this way and it will put one on a quick path toward rejection. Franchises are awarded, not sold. It's in both parties (franchisor and franchise candidate) to make sure feelings are mutual and the relationship will be beneficial to all.
Franchise Development Executive Jamie Lavigne, CFE with HomeWatch CareGivers, sums it up this way: "Sometimes you have to say no. I had two candidates that I had to turn down recently. One couple didn't quite make it financially. The other candidate didn't seem to get it, and feedback from validators reassured my feelings. I hated doing so because they were both so excited. I did the right thing. I didn't want to waste their money and time. Franchisors and franchise-development people have a duty to do what is right for the candidate as well as the brand."
Certified Franchise Consultants (CFC) are certified in teaching and coaching their candidates how to best interact with franchisors during validation, to make sure it's the best possible mutual fit. No one likes to be rejected but it does happen. Heeding the advice of a FranServe CFC will help improve the chances of being awarded a franchise.
In addition, franchise consultants confer with everyday people to introduce them to many different styles, concepts, models, known and unknown, to enrich their knowledge before making any decision. Thousands turn to certified franchise consultants who've been properly trained and certified to help people become more knowledgeable about the franchise world. Also, franchise consultants can help connect people to funding sources to start their franchise business.
Franchise consulting can be a very rewarding business too. Franchise consulting is a flexible, work-from-home business that can be very lucrative. For many, it is the perfect choice for them and they love that they can work from anywhere in the world, and all without the restrictions of a territory. Perhaps franchise consulting is for you. If you'd like to learn more, please email connect@franserve.com.
– Don Clayton
Don Clayton has spent more than 18 years helping others achieve their dream of business ownership – starting as a business broker in 2002 and then as a franchise consultant for FranServe in 2012. His passion for the business led Don to the position of VP of Talent Acquisition, where he is committed to recruiting qualified candidates who are likely to succeed as FranServe certified consultants. For more information on franchise consulting, please contact connect@franserve.com or visit franserve.com.