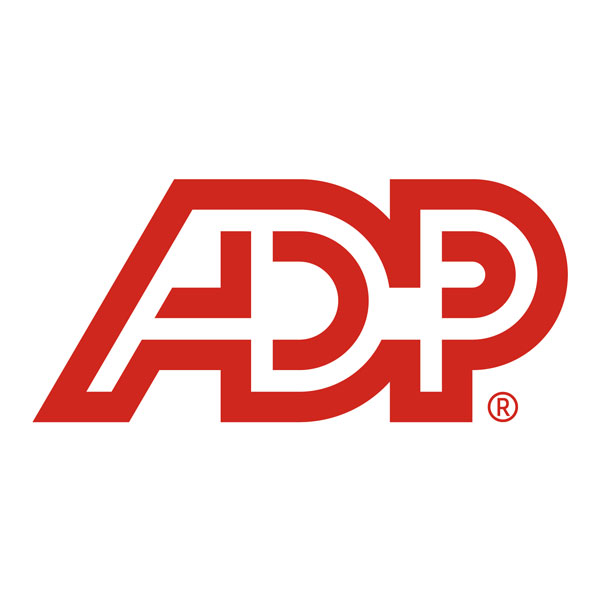 ADP
No matter the size of your business, ADP has your back. ADP is a comprehensive global provider of cloud-based human capital management (HCM) solutions that unite HR, payroll, talent, time, tax, and benefits administration. We are the leader in business outsourcing services. Contact your ADP FranServe Specialist to learn more about the programs and discounts available to your Franchise.
adp.com/franserve
Contact: Linda Maman
linda.maman@adp.com
312 953 9933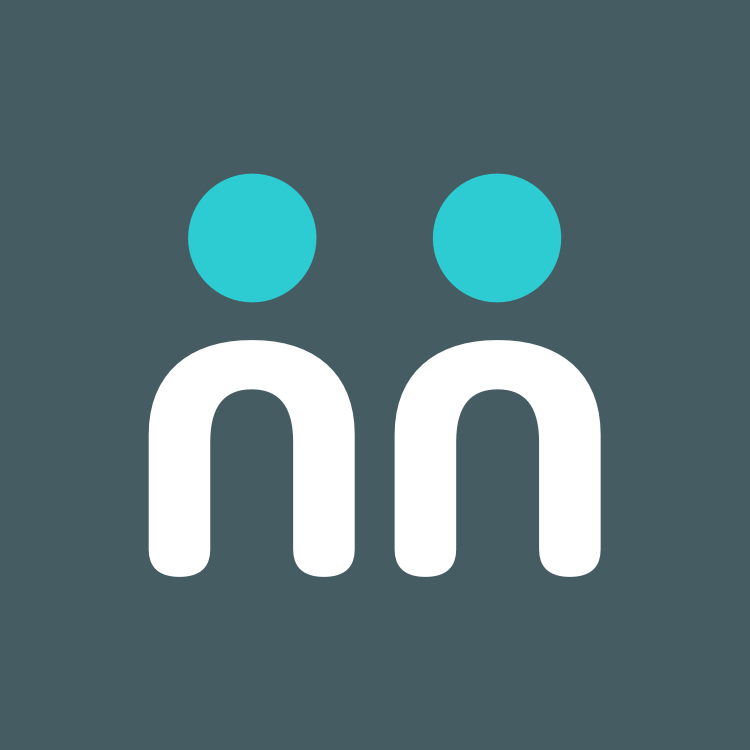 AnswerConnect
AnswerConnect handles incoming and outbound calls, emails, web forms and sets appointments 24/7/365 a year while integrating with many CRM's. We work IN your business; you work ON your business.
answerconnect.com/franchise
Contact Karen Booze, CFE
karen.booze@anywhere.co
800.584.0234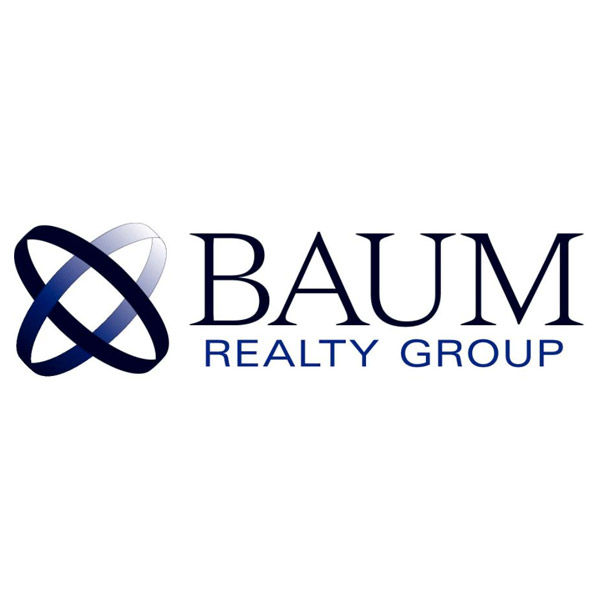 Baum Realty Group, LLC
Outsourced real estate specialists for growing franchise systems. We handle the entire site selection process so franchisors can focus on operations. Including territory analysis, mapping, site selection, negotiation, approval packages.
baumrealty.com/FranchiseServices
Contact: Carol Lockhart
carol@baumrealty.com
317.682.4001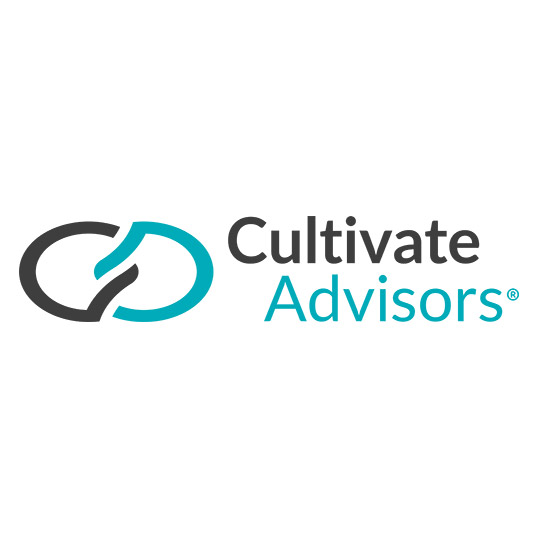 Cultivate Advisors
Cultivate Advisors is the largest small business advising firm in North America. We help franchisees grow revenue 65% and profits 108% on average while helping franchisors drive per unit growth.
www.cultivateadvisors.com
Contact: Brenda Strand
brenda@cultivateadvisors.com
614-560-6025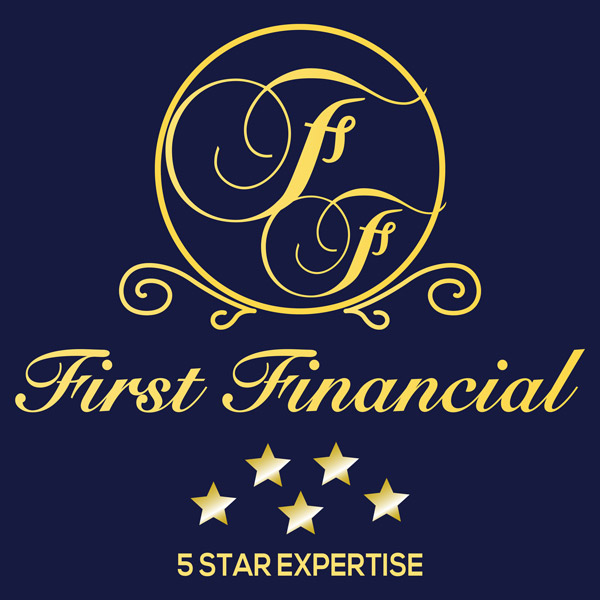 First Financial
SBA loans from $150K – $5MM to provide working capital, start-up financing, & acquisitions.  First Financial can also assist clients with equipment leasing & merchant services.
www.ffcash.net
Contact: Susan Goss
susan@ffcash.net
800.956.7313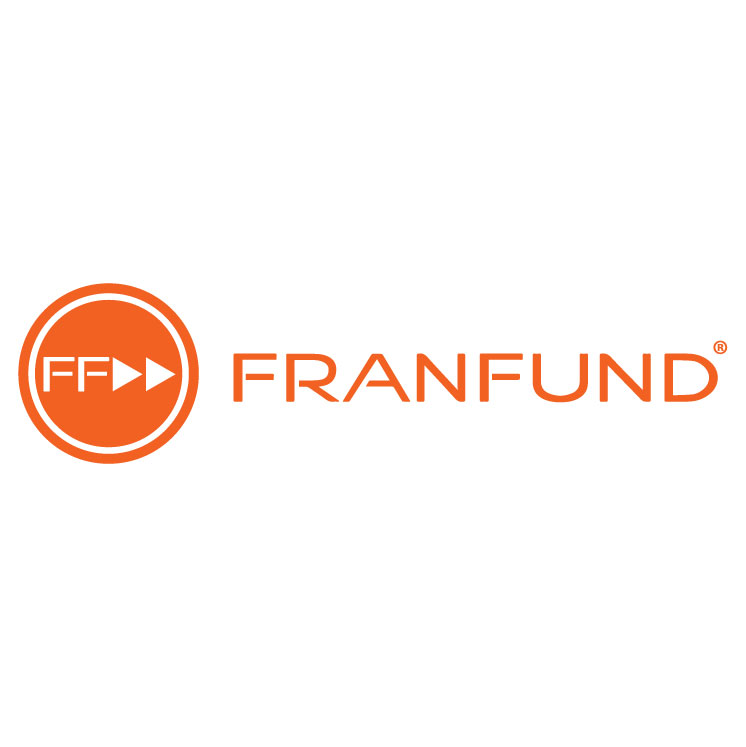 FranFund
FranFund knows starting a business can be overwhelming. Their goal is to make the funding piece as painless and straightforward as possible. They offer a one-stop funding solution by offering multiple funding options under one roof. Through free consultations, you will gain the confidence to move forward in your franchise investigation with a funding strategy in place.
www.franfund.com
Contact: Jess LaBorde and Mary Pang
franserveleads@franfund.com
817-730-4500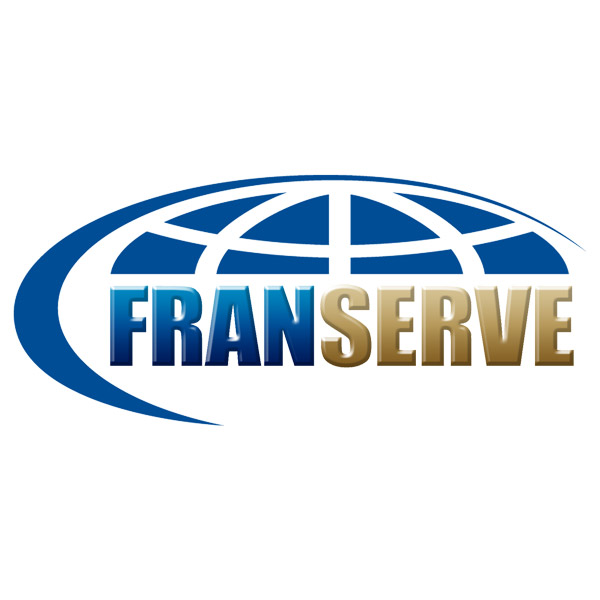 FranServe Inc.
FranServe Inc. helps people take charge of their lives and future by being in business for themselves, but not by themselves. As the world's largest franchise consulting organization, FranServe helps others become franchise owners and/or franchise consultants. Learn more today!
www.franserve.com
connect@franserve.com
800-206-5454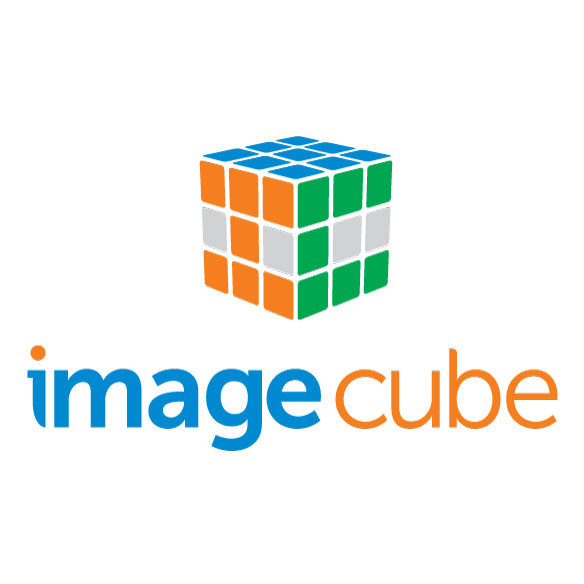 Image Cube
Image Cube provides complete brand printing, promo products and fulfillment to the franchise community. We offer print, signage/POP, promo products, marketing collateral, creative services and fulfillment. Our solutions and custom websites deliver brand compliance, streamlined operations and cost savings. Your image is our mission.
https://www.imagecube.com/
Contact Ari Boyajian
ari@imagecube.com
866-899-2823 x 604 (office)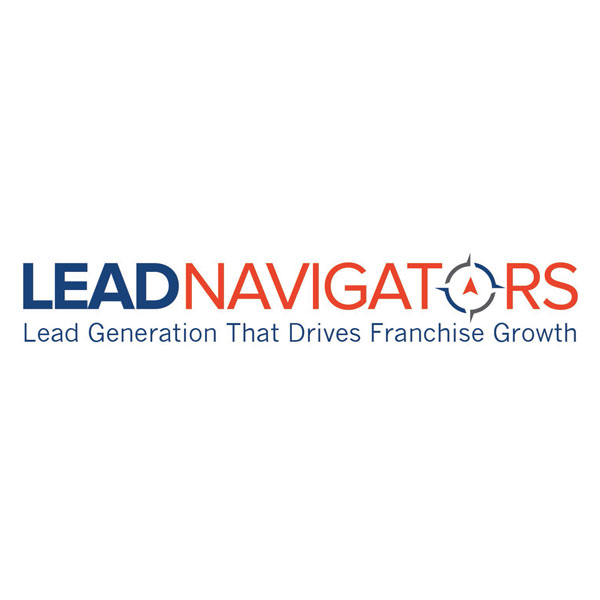 Lead Navigators
Lead Navigators is a full-service digital marketing agency helping franchisors navigate the world of franchise lead generation. Simply put, we navigate qualified prospects to your franchise and help turn them into successful franchisees. With over three decades of franchise marketing experience, we can help you meet your franchise growth goals.
www.LeadNavigators.com
Contact Kim Lucey
kim@leadnavigators.com
678-491-6868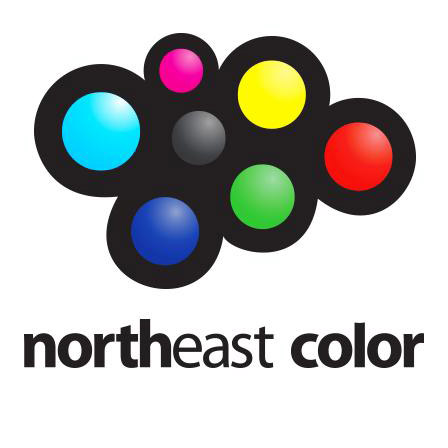 Northeast Color
Northeast Color produces branded interiors for the franchise industry. From static signage and custom fixtures, to wallcovering and digital signage platforms, our decor solutions create consistent brand experiences across entire franchise networks.
www.northeastcolor.com
Contact: Derrick Ableman
dableman@northeastcolor.com
(603) 436-8210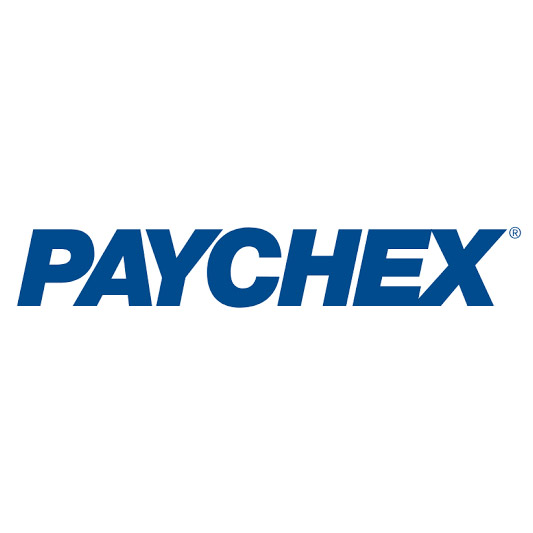 Paychex
Paychex Inc is a leading provider of integrated human capital management solutions for payroll, benefits, human resources, and insurance services. Supporting business owners and HR professional making the complex simple.
https://www.paychex.com/
Contact Anna Kemp
akemp2@paychex.com
561-729-8569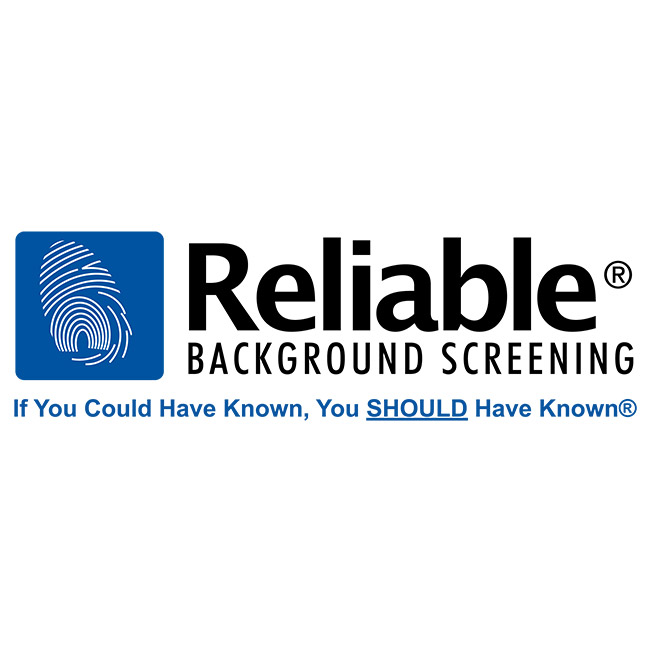 Reliable Background Screening
Reliable Background Screening provides accurate, up-to-date background checks on potential franchisees and employees to reduce risk and increase profitability through unmatched quality-controlled reports, tailored to each franchise brand's needs.
www.reliablebackgroundscreening.com
Contact Brett Triosi
Brett.Troisi@ReliableBackground.com
1-800-787-2439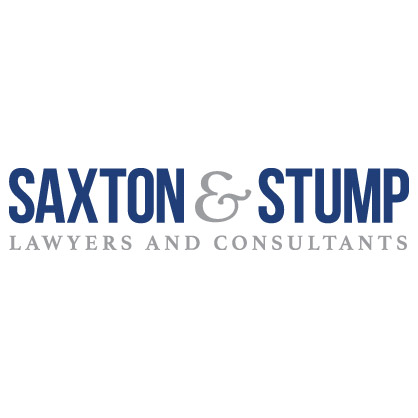 Saxton & Stump
Saxton & Stump provides solutions for complex legal issues and partners with clients to create a roadmap for their success. We are committed to empowering clients by delivering five-star service and results-focused advice.
www.saxtonstump.com
Contact Amanda D. Dempsey
add@saxtonstump.com
(484) 218-9202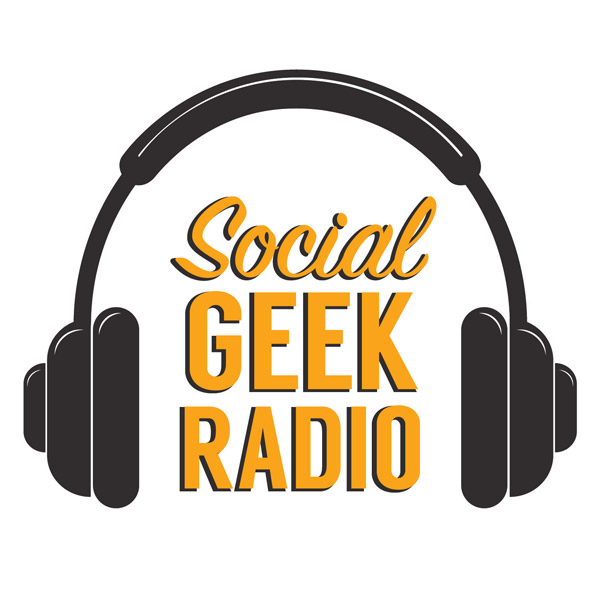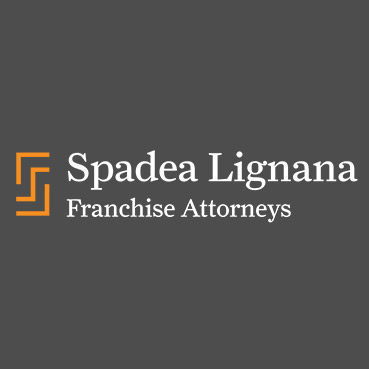 Spadea Lignana
Spadea Lignana is one of the nation's premier franchise law firms representing over 250 brands worldwide from emerging concepts to elite brands that are household names.
www.spadealaw.com
Contact Tom Spadea, Esq.
tspadea@spadealaw.com
215.525.1165 x115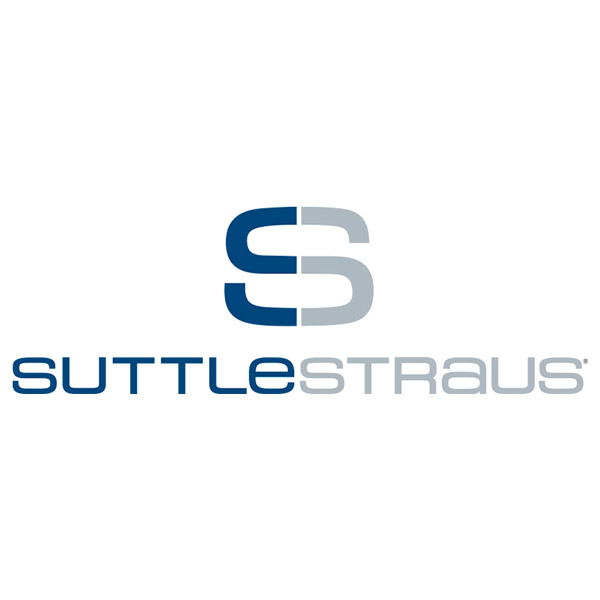 Suttle-Straus
Suttle-Straus offers a SaaS marketing platform for franchisors that eliminates redundant customizations and protects brand standards while allowing franchisees to customize, print, download, and mail brand-right collateral for their market
www.suttle-straus.com
Contact: Karen Wenning
karen.wenning@suttle-straus.com
Phone Number: 608-850-2987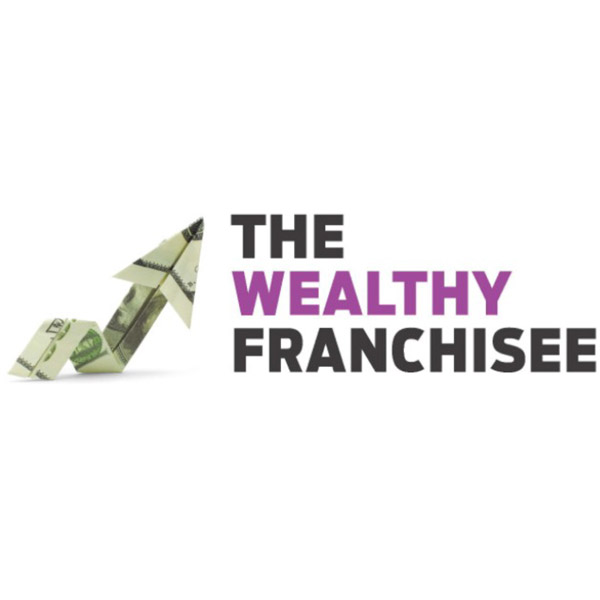 The Wealthy Franchisee
Scott Greenberg help franchisees improve performance and grow their business. He's the author of The Wealthy Franchisee: Game-Changing Steps to Becoming a Thriving Franchise Superstar.
www.TheWealthyFranchisee.com
Contact Scott Greenberg
info@scottgreenberg.com
(818) 785-5202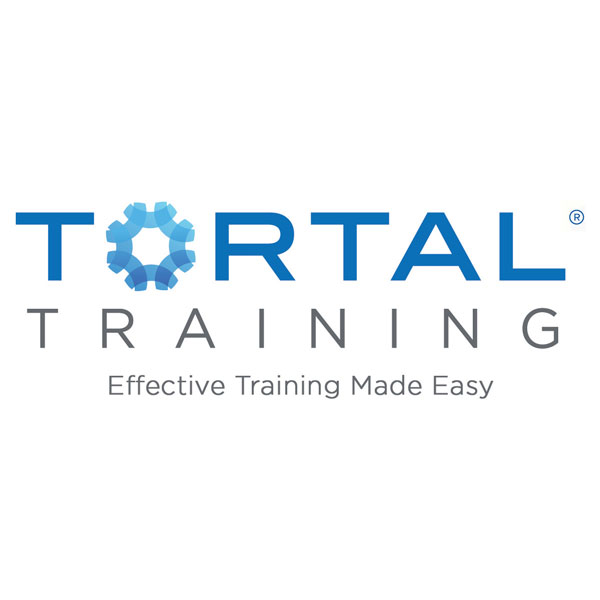 Tortal Training
Tortal Training's innovative, turnkey and mobile training solutions have helped make it the franchise industry's largest online training provider. Tortal makes a point of understanding your business challenges and specific needs, and then aligning Tortal's solutions to address those issues and concerns, and move your business forward.
www.tortal.com
Contact Chad Bickle
chad@tortal.com
609-922-1735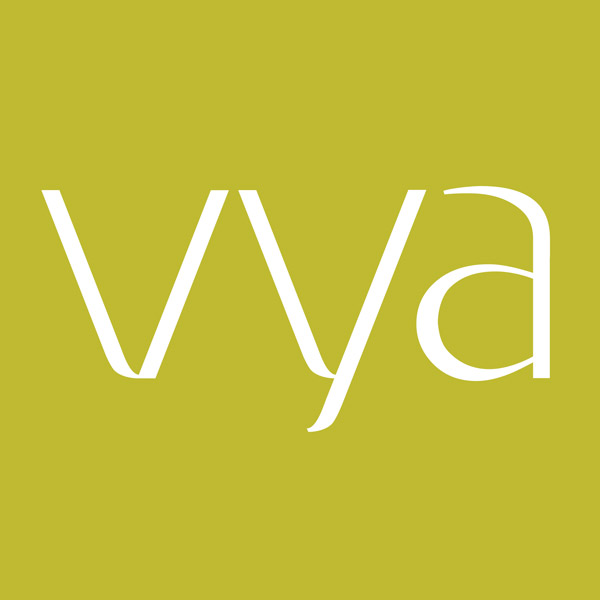 Vya
Data services, marketing portal, local marketing distribution, campaign execution, direct mail. Vya helps franchisors manage creative requests, simplify LTO distribution, provide franchisees customizable marketing materials, implement & optimize data-driven campaigns.
www.vyasystems.com
Contact Allan Greer
agreer@vyasystems.com
513.552.0143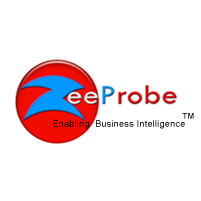 ZeeProbe
No matter the number of locations or type of business/franchise, you may have disparate data sets sitting in different sources/systems, e.g. POS, CRM, online ordering, accounting, social media & loyalty platforms, among others, with multiple logins. If so, ZeeProbe, an IFA Supplier Member, can integrate the data from various systems, build a data warehouse with a single distilled business intelligence dashboard and reporting for management, franchise support, and the franchise owners that would be completely customized for your needs and requirements by ZeeProbe.
www.zeeprobe.com
Contact Prit Sen
psen@zeeprobe.com
801-913-5537