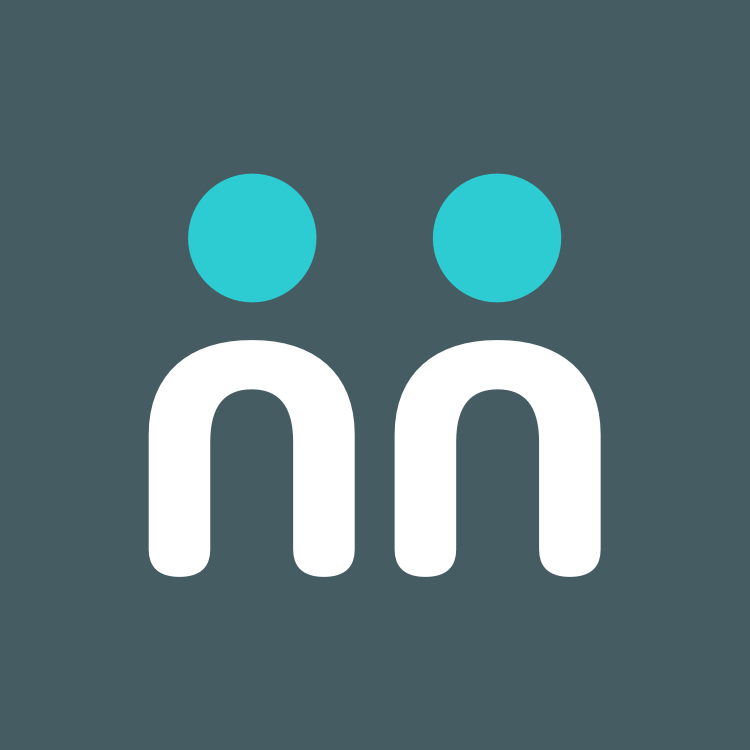 AnswerConnect
AnswerConnect handles incoming and outbound calls, emails, web forms and sets appointments 24/7/365 a year while integrating with many CRM's. We work IN your business; you work ON your business.
answerconnect.com/franchise
Contact Karen Booze, CFE
karen.booze@anywhere.co
800.584.0234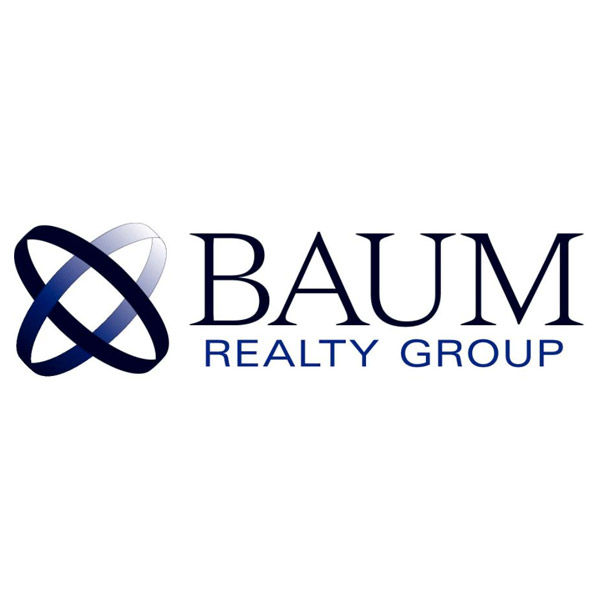 Baum Realty Group, LLC
Outsourced real estate specialists for growing franchise systems. We handle the entire site selection process so franchisors can focus on operations. Including territory analysis, mapping, site selection, negotiation, approval packages.
baumrealty.com/FranchiseServices
Contact: Carol Lockhart
carol@baumrealty.com
317.682.4001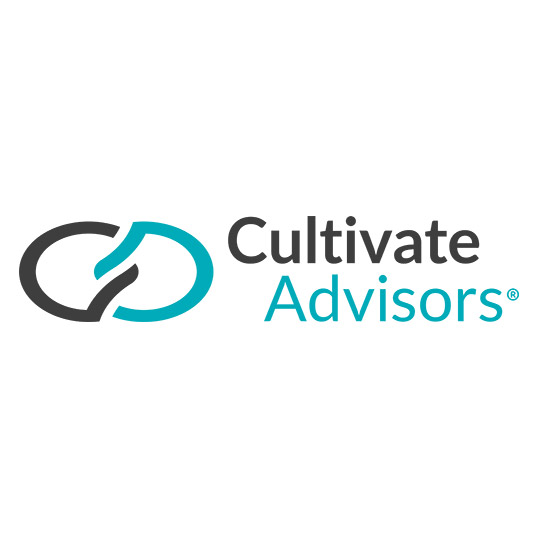 Cultivate Advisors
Cultivate Advisors is the largest small business advising firm in North America. We help franchisees grow revenue 65% and profits 108% on average while helping franchisors drive per unit growth.
www.cultivateadvisors.com
Contact: Brenda Strand
brenda@cultivateadvisors.com
614-560-6025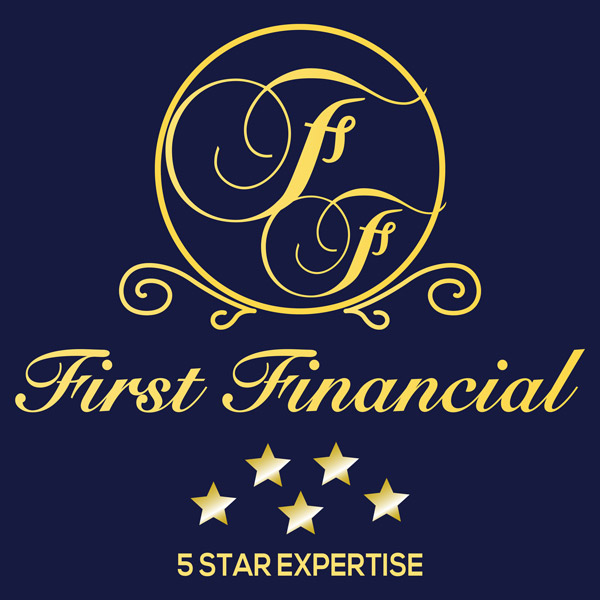 First Financial
SBA loans from $150K – $5MM to provide working capital, start-up financing, & acquisitions.  First Financial can also assist clients with equipment leasing & merchant services.
www.ffcash.net
Contact: Susan Goss
susan@ffcash.net
800.956.7313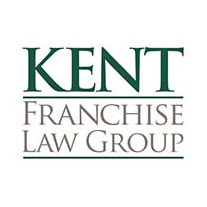 Kent Franchise Law Group
Providing legal services for franchisors, franchisees, and multi-unit operators, including franchise agreement and FDD drafting, intellectual property, regulatory compliance, brand development, litigation/dispute resolution, employment law, and corporate M&A.
www.kentfranchiselaw.com
Contact Amanda Dempsey
add@kentfranchiselaw.com
484-751-4275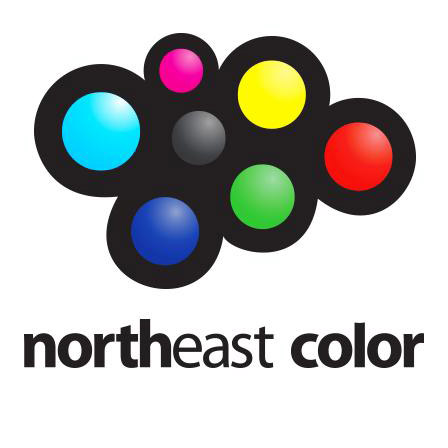 Northeast Color
Northeast Color produces branded interiors for the franchise industry. From static signage and custom fixtures, to wallcovering and digital signage platforms, our decor solutions create consistent brand experiences across entire franchise networks.
www.northeastcolor.com
Contact: Derrick Ableman
dableman@northeastcolor.com
(603) 436-8210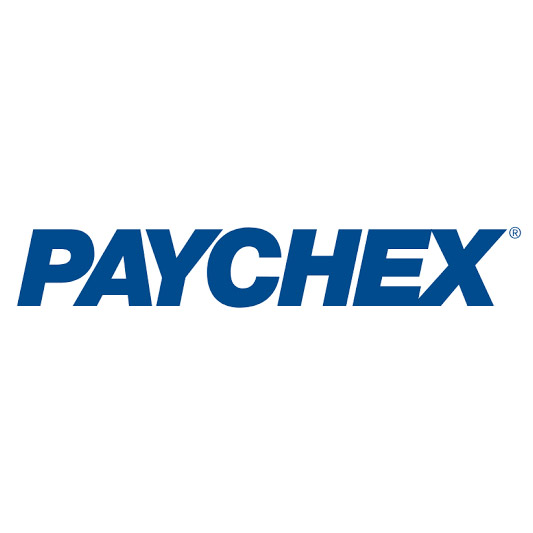 Paychex
Paychex Inc is a leading provider of integrated human capital management solutions for payroll, benefits, human resources, and insurance services. Supporting business owners and HR professional making the complex simple.
https://www.paychex.com/
Contact Anna Kemp
akemp2@paychex.com
561-729-8569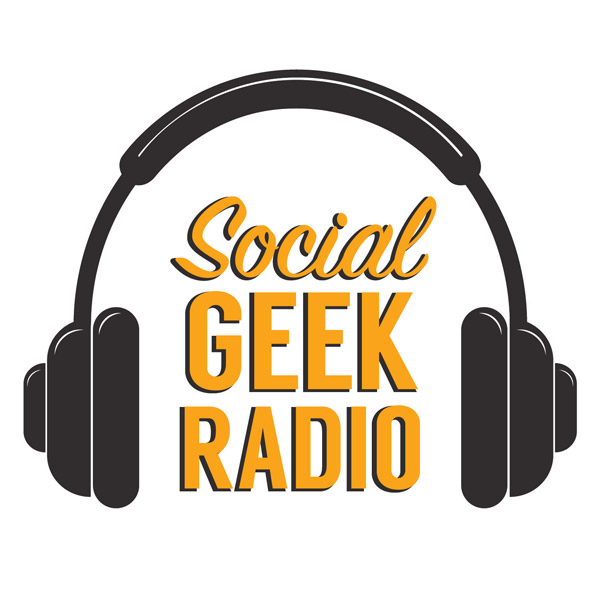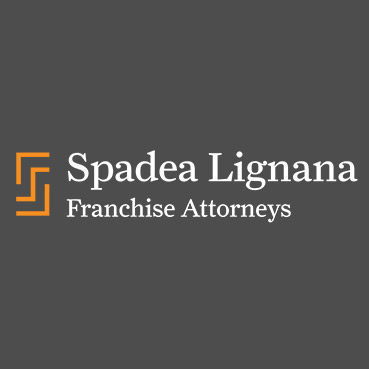 Spadea Lignana
Spadea Lignana is one of the nation's premier franchise law firms representing over 250 brands worldwide from emerging concepts to elite brands that are household names.
www.spadealaw.com
Contact Tom Spadea, Esq.
tspadea@spadealaw.com
215.525.1165 x115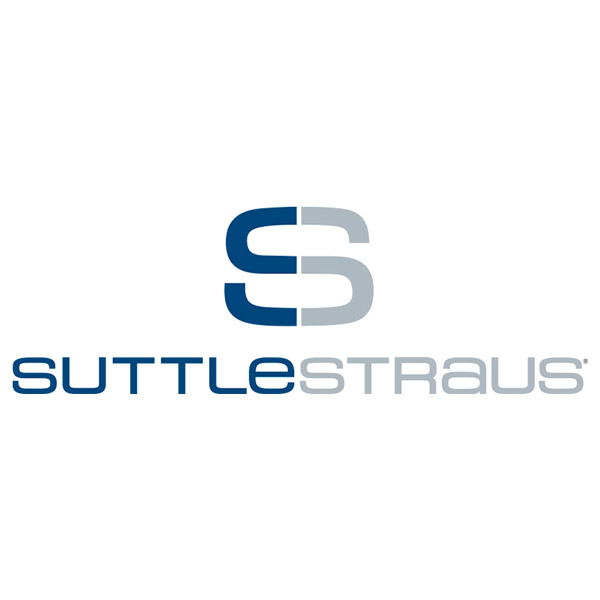 Suttle-Straus
Suttle-Straus offers a SaaS marketing platform for franchisors that eliminates redundant customizations and protects brand standards while allowing franchisees to customize, print, download, and mail brand-right collateral for their market
www.suttle-straus.com
Contact: Karen Wenning
karen.wenning@suttle-straus.com
Phone Number: 608-850-2987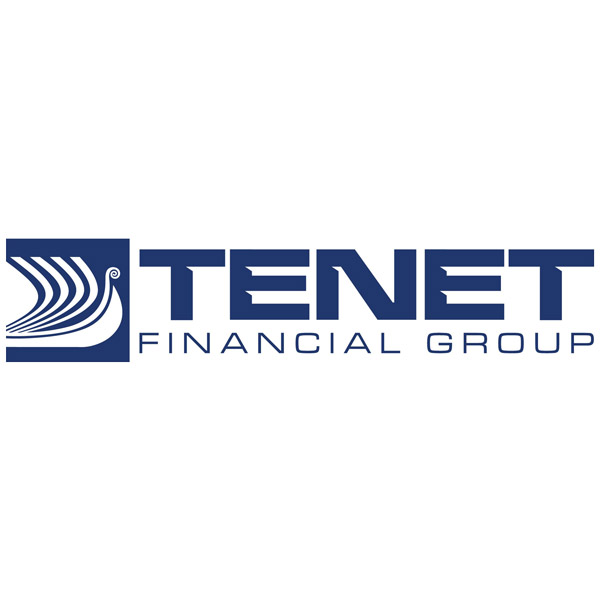 Tenet Financial
Tenet Financial Group offering 401(k) Rollovers, SBA Loans, Unsecured Lines of Credit, Term Loans, and more. Tenet Financial Group commits to be thorough, responsive, and creative.
tenetfinancialgroup.com
Contact: Kelly Krueger
kelly@tenetfinancialgroup.com
Phone Number: (810) 584-7255