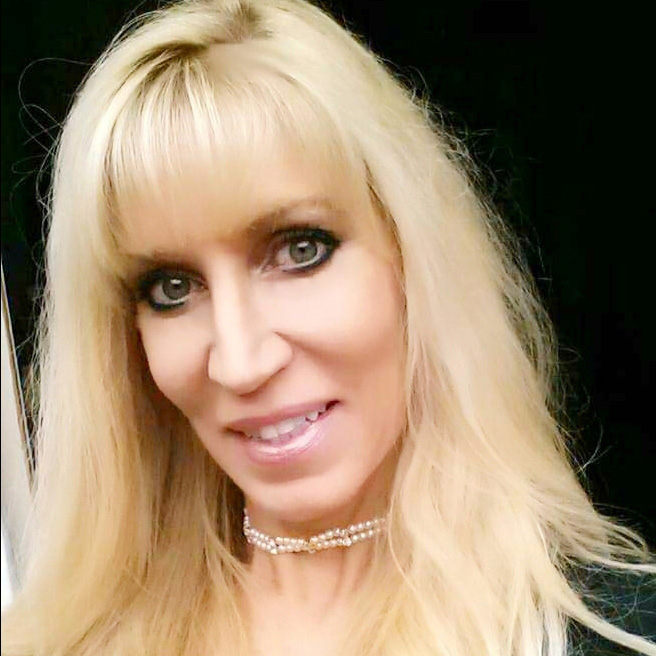 Alesia Visconti
CEO/Publisher
About Alesia
Alesia Visconti
Alesia is the CEO/Publisher of the Franchise Dictionary Magazine and the CEO of FranServe Inc, the world's largest franchise consulting & expansion organization. She has 20 years of business experience as a C-level executive driving organizational development and taking companies to the next level, both domestically and internationally. An author, professional speaker, and entrepreneur, her motto in life is "Work hard, play hard, help others, repeat." She and her team are passionate about helping others achieve their dreams of business ownership through franchising.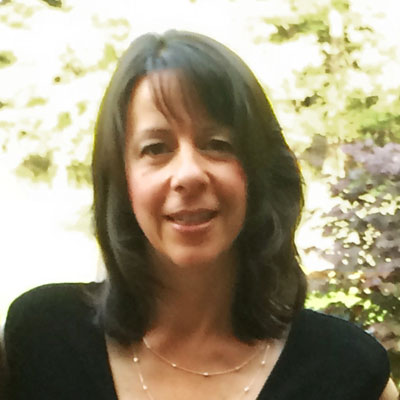 Jill Abrahamsen
Editor-in-Chief
About Jill
Jill Abrahamsen
Jill's career spans more than 20 years in consumer magazines, custom publishing, and new product development in both editorial and graphic design roles. As a key player in the launch of Design NJ, she created the magazine's successful image and contributed to the innovative team for six years. She lives in central New Jersey with her husband, three children, and her pet Goldendoodle.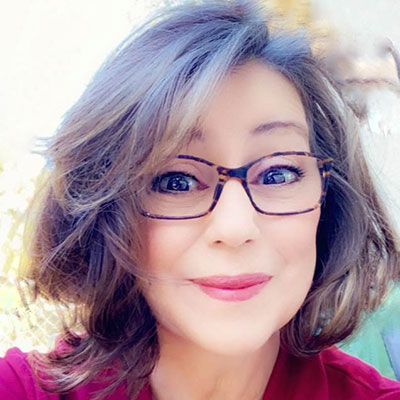 Rose Mango
Chief Editor
About Rose
Rose Mango
Rose has a fervor for digital publishing! While the VP of Publishing/Chief Editor at Maine Publishing Corp she established and built five publications. She had a long tenure with Yahoo and then launched what became the largest digital fashion magazine in Texas. Her vision for Franchise Dictionary Magazine: "To showcase each franchise and tell their story. We want to continue to provide future franchisees with a clear direction on how to make their dreams come true!"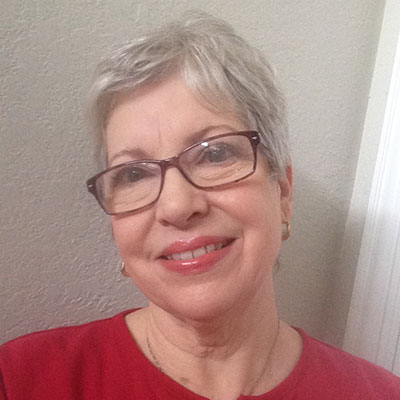 Mary Vinnedge
Senior Editor
About Mary
Mary Vinnedge
Mary Vinnedge has written and edited on business, design, technical, and news topics for more than three decades, and she continues to write a home-products column for Design NJ magazine. Until June 2016, she was a senior editor for SUCCESS, a nationally-circulated magazine that focuses on entrepreneurship and personal development. She has held various editing and writing roles at daily newspapers such as The Dallas Morning News and Charlotte Observer. Vinnedge works from her home in Galveston, Texas.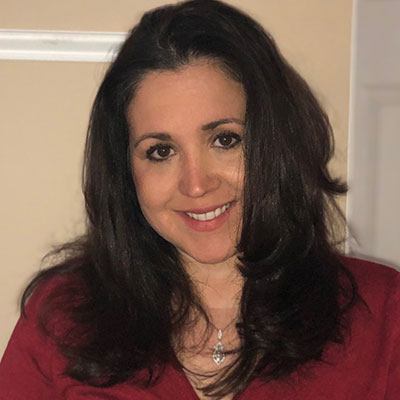 Rochelle Miller
Staff Writer
About Rochelle
Rochelle Miller
As an experienced professional, Rochelle Miller's career began as a newspaper reporter and includes various assignments at CourtTV, Sirius Radio, and print / online publications. She spent nearly a decade in a managerial writing role within the career transition field where she helped hundreds of executives across a broad range of industries advance their careers and elevate their personal brand. She holds a bachelor's degree in journalism from Boston University, and lives in New Jersey with her husband and son.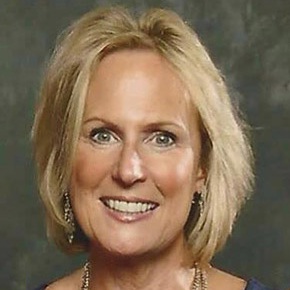 Joan Winchester
VP of Franchise Expansion
About Joan
Joan Winchester
Joan is the VP of Franchise Expansion for Franchise Dictionary Magazine and also for FranServe Inc. Her strength and passion are helping franchise brands grow! With her warm personality and sharp marketing savvy, she is an expert at understanding the needs of brands and providing them solutions. Her initial start in the franchising industry was as a FranServe Franchise Consultant where she helped others attain franchise ownership.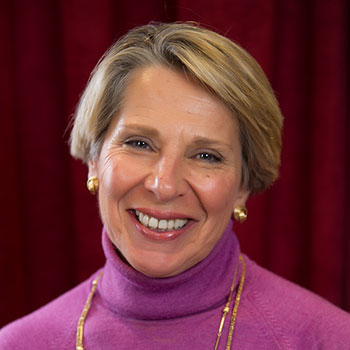 Ellen Davis
Franchise Expansion Liaison
About Ellen
Ellen Davis
Ellen began her business career in 1984 when she helped create an entirely new concept that developed a product that would gain worldwide recognition. Her company, "Incredibly Edible Delites" later known as "FruitFlowers" produced thousands of sculpted fresh fruit arrangements and became the gift of choice for businesses and individuals alike. The company began franchising in 1992 and was acquired in 2014.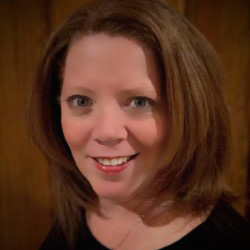 Michele Goitiandia
Senior Executive Coordinator
About Michele
Michele Goitiandia
Michele plays a role in numerous areas of the company in supporting our tremendous growth! Her tenacious, "we can do this" attitude and willingness to jump in wherever needed has become a true asset to the team. Her prior experience includes Sales and Sales Management positions, starting with managing her family's small business to a nationally top-ranking direct-sales manager to management of a nation-wide virtual sales team. She has trained & managed successful sales teams for 20+ years. Throughout her career she has found her niche in organizing, working with, motivating and helping others achieve their success.
Sign up for the Franchise Dictionary Magazine Newsletter