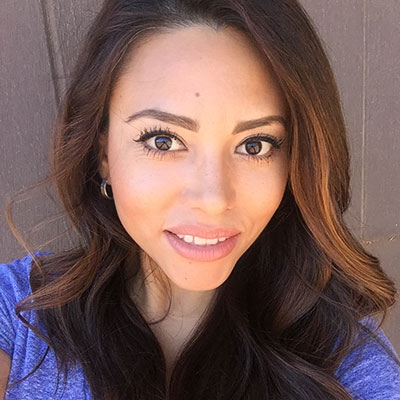 Jessica Melendez
Franchisor and Franchise Consultant
About Jessica
Jessica Melendez
Jessica is the CEO of WestStar Franchise Group, where she coaches and educates prospective franchise owners in finding a franchise. She also serves as a  Trainer and Mentor for FranServe Inc. Drawing on her experience, Jessica has recently taken on the role as President of Dryer Vent Squad, an emerging home services brand that specializes in dryer vent cleaning and repair. Her robust experience covers all aspects of the industry, making her a skilled resource in the  world of franchising.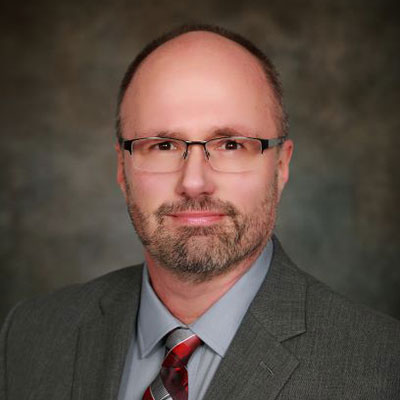 Jerry Rieder
Franchise Consultant Training and Development Expert
About Jerry
Jerry Rieder
Jerry has been a franchise consultant since 2012. He became part of the FranServe Training and Development Team in 2013 and has helped a large number of  consultants become successful. His compassion and desire to see others achieve drives him to share his techniques and Best Practices with new and  experienced consultants alike. He serves as a Trainer, a Mentor, and also as a Facilitator for FranServe's Power Teams. His prior 25+ years of management  experience with Fortune 500 Companies provides the foundation for aiding others to achieve their goals.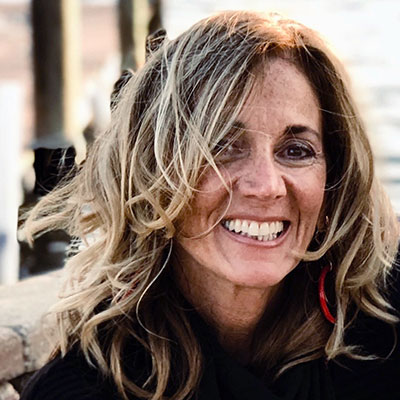 Diana Capirano
Franchise Consultant
About Diana
Diana Capirano
Diana's expansive career includes corporate and franchise sales and development, marketing and operations, merger and acquisitions, structuring and  negotiations as well as business ownership. As a highly-respected consultant and mentor, Diana espouses a profound commitment to help prospective business owners and investors understand and navigate the multifaceted process of deciding franchise businesses to best suit them.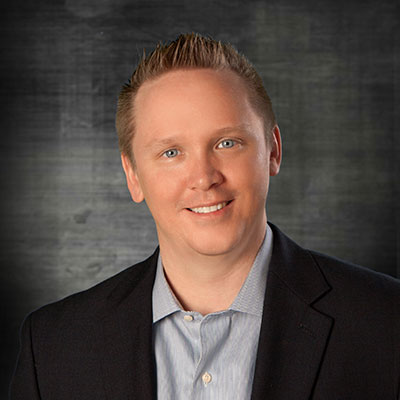 Jason Power
Franchise Attorney
About Jason
Jason Power
Jason has been practicing franchise law for the past decade. He has represented hundreds of franchisees in performing due diligence before buying into a franchise. Jason is a partner at Barber Power Law Group in Charlotte, North Carolina. The firm exclusively practices franchise law and represents franchisors and franchisees all over the world.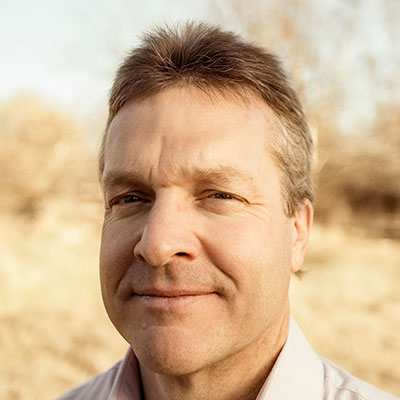 Geoff Batchelder
Franchise Consultant and Franchise Development Expert
About Geoff
Geoff Batchelder
Geoff has been a franchise consultant and franchise development expert for the last 10 years after spending 25 years focusing on business development in the  high-tech industry. His unique background and experience helps him steer aspiring business owners to the perfect franchise opportunity.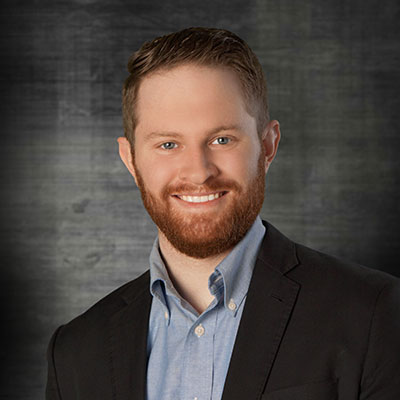 Jonathan Barber
Franchise Attorney
About Jonathan
Jonathan Barber
Jonathan exclusively practices franchise law as a partner at Barber Power Law Group in Charlotte, North Carolina. He has assisted hundreds of franchisees with reviewing their FDDs and buying into franchises all over the world. Jonathan also represents emerging and established franchisors.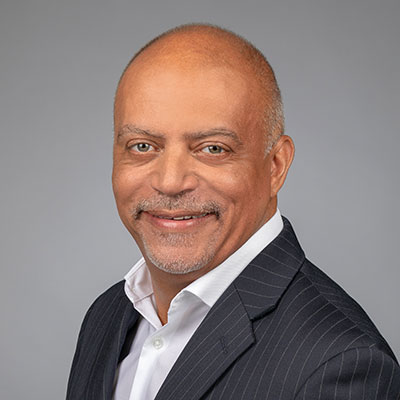 Brian LaCour
Franchise Consultant
About Brian
Brian LaCour
Brian LaCour has more than 20 years of business leadership experience in driving fiscal results, strategic planning, saving costs, increasing revenue, streamlining processes and developing top performing teams. LaCour's passion for helping people led him to the role as president of the International Franchise Group.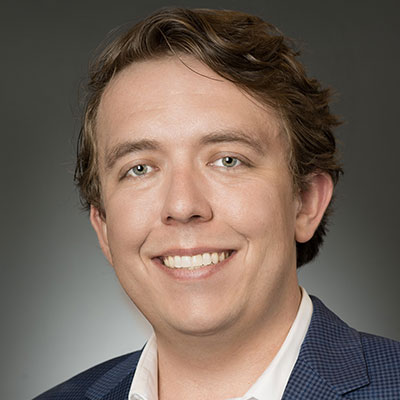 Timothy A. Seiber, CFE
Funding Expert
About Timothy
Timothy A. Seiber, CFE
Tim Seiber is the Director of Franchisor Relations at FranFund, Inc.  His passion is helping franchisors understand the funding options available to their systems and how to approach educating their franchisees on financing programs.  Prior to joining FranFund, Tim was an Associate Editor of The Coleman Report.  As part of a family with a long history in franchising, he has an intimate knowledge of the franchise and small business space.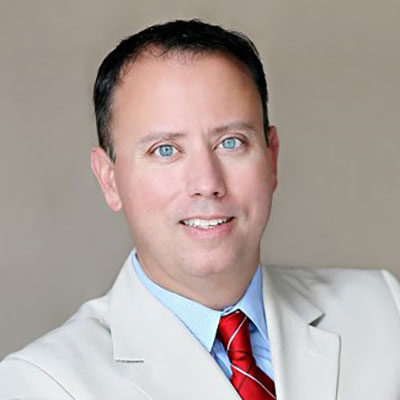 Don Clayton
Franchise Consultant Acquisition Specialist
About Don
Don Clayton
Don Clayton has spent more than 15 years helping others achieve their dream of business ownership. Starting as a franchise consultant for FranServe in 2001, he quickly became a top producer. His passion for the business led Don to the position of VP of Talent Acquisition, where he is committed to recruiting qualified candidates who are likely to succeed.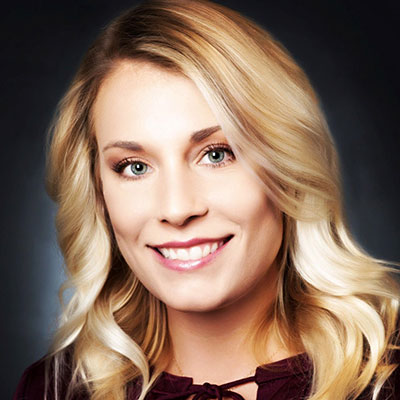 Shay Mora
Funding Expert
About Shay
Shay Mora
Shay Mora, VP of Lending at FranFund, Inc. joined the company in 2012. She implemented and continues to expand FranFund's SBA and conventional lending systems. By utilizing a franchise-specific preapproval tool and cultivating an extensive network of top-rated franchise and small business lenders, Shay has helped FranFund achieve a loan approval rate of 99%.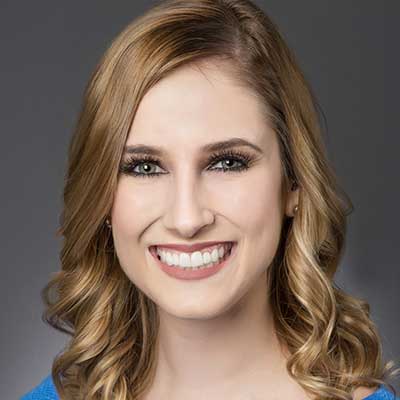 Mariah Bohn
Funding Consultant
About Mariah
Mariah Bohn
Mariah Bohn is a funding consultant at FranFund, Inc. She is passionate about helping franchisees understand all of the funding options available to them and guiding them through the funding process so they can get their doors open quickly and easily. Mariah leverages FranFund's extensive network of top-rated franchise and small business lenders to maintain a loan approval rate of 99% for clients pre-approved by FranFund.
Sign up for the Franchise Dictionary Magazine Newsletter