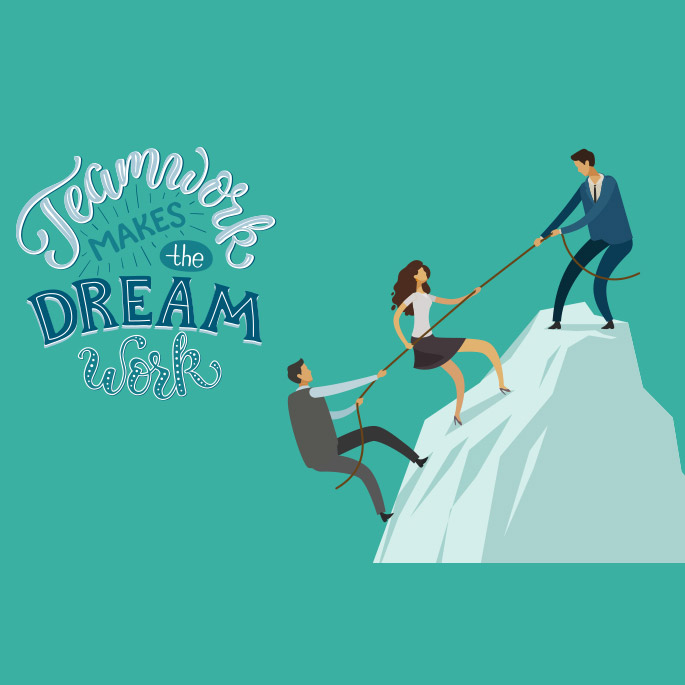 Working with a CFC offers, at no cost to you, a true franchise professional to help guide you through the process of franchise ownership. Who couldn't use an extra set of eyes, an extra set of ideas, an extra set of experiences, and someone who's been properly trained in the field of franchise matchmaking? By Don Clayton
"Work together to achieve your dreams, with a certified franchise consultant (CFC) who'll help you discover which path is right for you."
— Joan Winchester, CFC
Joan is right! Working with a CFC offers, at no cost to you, a true franchise professional to help guide you through the process of franchise ownership. Who couldn't use an extra set of eyes, an extra set of ideas, an extra set of experiences, and someone who's been properly trained in the field of franchise matchmaking?
Franchise consultants are certified in helping people begin the exciting journey of franchise ownership! With so many options, it's nice to know there are trained franchise professionals to help ordinary people find their franchise match, franchise consultants can also help connect people to funding sources to start their franchise business.
Franchise consulting can be a very rewarding business. It's a flexible work-from-home business that can be very rewarding. For many, it's the perfect choice, where they can change lives and change generations, all without the restrictions of a territory! Perhaps franchise consulting is for you. If you'd like to learn more, please email connect@franserve.com.
Don Clayton
Don Clayton has spent more than 18 years helping others achieve their dream of business ownership – starting as a business broker in 2002 and then as a franchise consultant for FranServe in 2012. His passion for the business led Don to the position of VP of Talent Acquisition, where he is committed to recruiting qualified candidates who are likely to succeed as FranServe certified consultants. franserve.com, connect@franserve.com