SCOTTSDALE, Ariz. — Assisted Living Locators, a nationwide senior placement and referral franchise, has been recognized as one of the Top 100 Game Changers in 2023 by Franchise Dictionary Magazine. The annual list recognizes proven franchises that focus on impacting veterans, filling a niche in the market, millennials' choice, making an impact, serving the community, and creating opportunities for aspiring entrepreneurs.
Franchise Dictionary Magazine's Dec. issue cites that Assisted Living Locators has revolutionized the way senior care services are delivered. The company offers tailored solutions, considering individual needs and resources, which goes beyond typical services. Celebrating its 20th anniversary, the company's financial stability, consistent growth and brand power offers a great opportunity for business ownership. Assisted Living Locators also fosters a culture of social responsibility and service, investing in the community and encouraging franchisee volunteerism and philanthropy.
"We are deeply honored to be recognized as a Top 100 Game Changer. Our innovative and empathetic approach in senior care sets new standards and contributes uniquely to the franchise landscape," says Angela Olea, RN, Founder and Brand President of Assisted Living Locators.
Alesia Visconti, CEO of Franchise Dictionary Magazine / FranServe, adds, "2023 was a year of explosive growth and success for the franchise model. A brand that earns the Top 100 Game Changers designation has gone the extra mile to improve people's lives and sets itself apart! We are thrilled to recognize and showcase these 100+ FRAN-TASTIC brands that went above and beyond. Here's to #ChangingLives and congrats to this year's Game Changers!"
You can find the special Game Changer section here: https://franchisedictionarymagazine.com/2023-game-changers/.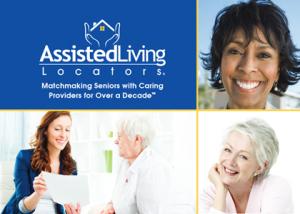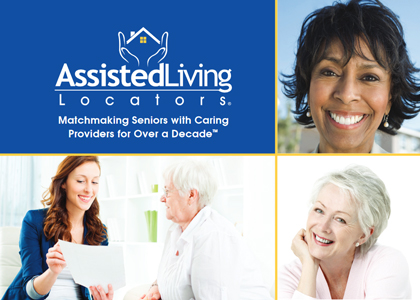 About Assisted Living Locators
Assisted Living Locators, part of the respected Evive Brands family, offers a no-cost service for seniors and their families, providing expert advice on top-rated in-home care, independent retirement options, assisted living, and memory care. For more information, visit www.assistedlivinglocators.com.