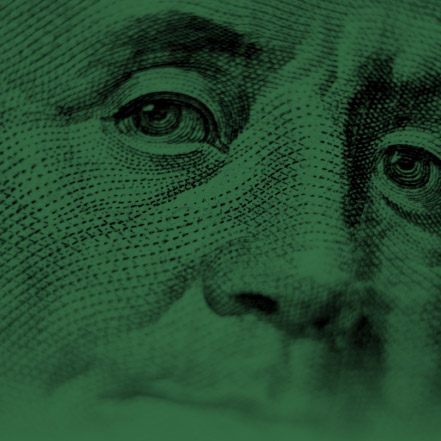 Yes, if you're going to become an entrepreneur, it'll require money. Where will you get the money to start? By Don Clayton
Yes, if you're going to become an entrepreneur, it'll require money. Where will you get the money to start? Rich Weintraub, FranServe certified franchise consultant (CFC) recently said: "Once someone decides to take the leap and finally buy a franchise, they realize that the problem with buying anything is that you need actual money for it. And although some franchises are less expensive than others, they still require you to pony up the dough."
CFC's help take their clients through the process of funding their very own franchise. There are many options available that most people are simply not aware of and that's where the help of a CFC comes in! Not only do CFC's help with funding but they also help introduce others to so many different franchise styles, concepts, models, known and unknown to enrich their knowledge before making any decision.
Every day, thousands turn to CFC's who have been properly trained and certified to help people become more knowledgeable about the franchise world. Perhaps becoming a certified franchise consultant is for you.
Franchise consulting can be a very rewarding business. Franchise consulting is a flexible, work-from-home business that can be very lucrative. For many, it is the perfect choice for them and they love that they can work from anywhere in the world, and all without the restrictions of a territory. If you'd like to learn more, please email connect@franserve.com.
Don Clayton
Don Clayton has spent more than 18 years helping others achieve their dream of business ownership – starting as a business broker in 2002 and then as a franchise consultant for FranServe in 2012. His passion for the business led Don to the position of VP of Talent Acquisition, where he is committed to recruiting qualified candidates who are likely to succeed as FranServe certified consultants. franserve.com, connect@franserve.com