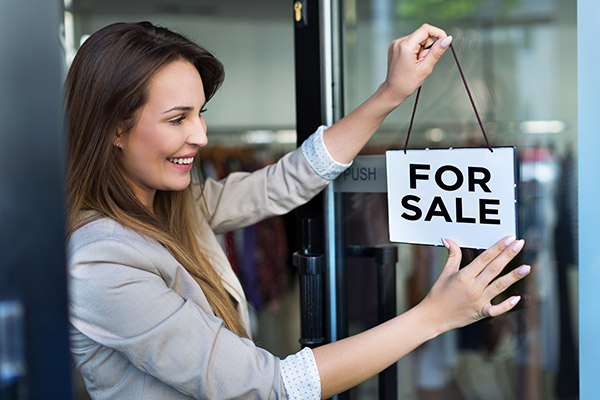 Getting Real About Resales
by Diana Capirano
Certified Franchise Consultant
As a specialist in franchise resales, I'll go on record saying that you're as likely to find a flawless resale as hit a mega-lotto jackpot. But people continue to search for the diamond in the rough. "I'm looking for a business with a motivated seller, with low investment/high return, excellent cash flow (mid-six digits), and seller financing." Sound familiar? Newsflash: EVERYONE is looking for the same thing. Lightheartedly I respond, "Wow! That sounds great. I'll take 10!"
Many resales fall into the distressed category, something like buying a house with good bones but needing work and TLC. Premium resales may never even hit the open market because they sell internally (within the franchise system) or to personal/professional referral networks. Most great resales that hit the web portals come and go very quickly.
Some business seekers who concentrate only on existing entities can search web portals as a full-time job for years, logging countless hours, only to get beat out and then feel beat up. I'm not saying this to discourage you from looking for resales, but to caution you to be realistic and consider using a reputable resale consultant who can inventively search for them and then help navigate and vet the opportunities (Part 2 of this article in next month's issue).
Three Major Considerations
Investment level: First, determine a comfortable investment level, the necessary profitability, and a desirable industry. Please understand that you will probably not get high cash flow from a low investment. Also, be aware that businesses with great value potential could fail to qualify for Small Business Administration (SBA) or other traditional loans, so have a backup plan for financing if you can't pay cash. Additional sources of income, such as a spouse's paycheck, rental property, etc., may help you qualify for a loan.
Owner benefit: If you're looking to replace income immediately, what's the target amount? Remember that you'll have to fund the sale and need more time and capital injection so this "benefit" number will change.
Desired industry: What are the requirements of the business model? Can you be an owner-operator if the franchisor mandates it? And don't discount the fact that you should like what you'll be doing. If it's just a passive investment, you still need to get connected with growing the business.
Resale vs. Start-Up
A resale may be a good fit if you:
Like to improve things and consider yourself a fixer who thrives on challenges.
Are adept at problem-solving and at adapting when the unexpected happens.
Don't make a practice of blaming others.
Want to buy low and sell high, assuming you're putting in the sweat equity to grow it.
Don't mind—in some cases—overpaying for the foundation, good will, your opportunity value, or the extra work needed to right the ship.
Have the financial bandwidth for an additional cash injection (operating capital) and don't need to finance with a traditional loan such as one from the SBA.
Have the time and wherewithal to complete granular due diligence and go the long haul.
A start-up may be better if you:
Don't want to inherit others' problems or put in the time required to right the ship.
Enjoy developing things from scratch.
Need to fund with a loan.
Feel there is better opportunity in an open franchise area.
Have other sources of income or enough for living expenses while you ramp up.
Are not prepared to do a deep dive into due diligence before investing.
Both resale and start-up franchises require you to undertake thorough due diligence, investment of time and financial capital, and full-on commitment. Following the franchise training and systems will be necessary in both cases, but may be even more important in a resale because the previous owner might have strayed from the proven process.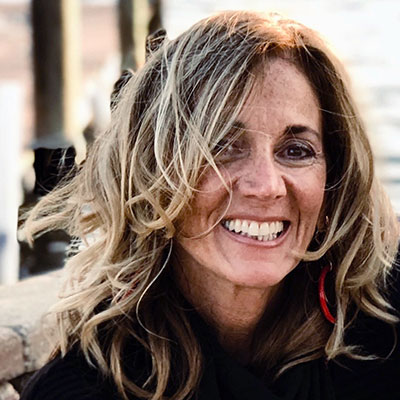 Diana Capirano, CFC, has an expansive career that includes corporate and franchise sales and development, marketing and operations, mergers and acquisitions, structuring and negotiations, and business ownership. As a highly respected consultant and mentor, Diana espouses a profound commitment to help prospective business owners and investors understand and navigate the process of deciding on a franchise business. Contact Diana at 941- 999-0095, email diana@focusfranchise.com, or visit www.focusfranchise.com.