PHILADELPHIA — IMAGE Studios Salon Suites, a national franchise offering state-of-the-art salon suites to beauty professionals, is expanding its presence in the Philadelphia area with the opening of its newest location in Springfield, Pennsylvania. Since its inception, the brand has experienced significant growth and success, and this expansion is set to further its reach throughout the region.
"We are excited to announce our latest expansion in Springfield," said CEO Jason Olsen. "Our goal is to offer state-of-the-art salon suites for health, beauty, and wellness entrepreneurs looking to start their own business safely and easily in the Philadelphia area."
IMAGE Studios recently ranked on the 2022 Inc. 5000 list of fastest-growing private companies, was named one of Inc. Magazines "Best Workplaces" in 2022, and was awarded the top Stevie award for Workplace Design. IMAGE Studios also added new owners in the Philadelphia region, with a total of 210 territories awarded nationwide.
IMAGE Studios provides its franchisees with turnkey, state-of-the-art salon studios for hair stylists, barbers, lash artists, makeup artists, injectors, estheticians, and med spa professionals. The company also supports its franchisees with marketing and finance classes, business coaching and support, and a custom smartphone app that allows professionals to manage their businesses from anywhere. With record occupancy rates in every market across the country, IMAGE Studios is an attractive option for professionals looking for a turnkey solution.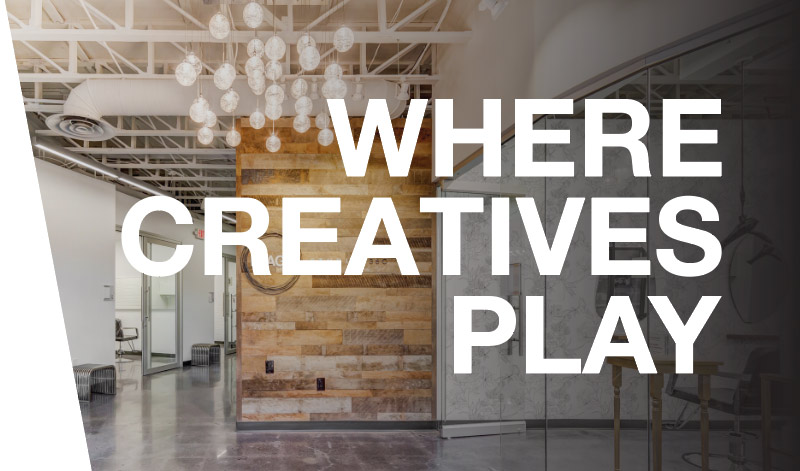 About IMAGE Studios®
To learn more about IMAGE Studios and to find out about franchise opportunities in your area, please visit www.imagestudiosfranchise.com.