AUDUBON, Pa. — CertaPro Painters®, North America's Most Referred Painting Company®, has acquired a majority interest in CertaPro Painters® of Orange County, CA. This acquisition is the company's second company-owned operation and combines the strength of all seven territories available in Orange County, California including CertaPro Painters® of Yorba Linda, CA, and CertaPro Painters® of Huntington Beach, CA, marking a significant milestone for the CertaPro system. Scott and Janet Gibson, owners and partners in CertaPro Painters® of Orange County, CA., will oversee the day-to-day operations.
"We are committed to aggressive growth and positioning ourselves as the market leader in the painting industry both in California and across North America," says CertaPro Painters® President and CEO Mike Stone. "This joint venture allows us to serve more customers, attract top talent, and ensure franchise profitability. With Scott and Janet at the helm, Orange County residents are in good hands. They are outstanding owners with a solid track record of extraordinary customer service and extensive knowledge of the local market. We are excited to invest in this business and help them expand their service area."
With a growing all-employee workforce of over 100 skilled professionals, CertaPro Painters® of Orange County, CA will become a significant employer in the Southern California painting market. Additionally, the venture's commitment to quality craftsmanship, attention to detail, and unparalleled customer service will ensure residential and commercial customers receive the best painting solutions in the area.
"By joining forces with CertaPro Painters, LTD., we are confident that we can better serve our community," says the Gibsons. "Our customers can expect the same personalized approach and high-quality workmanship they have come to know and trust, only now with an expanded range of resources and expertise. We are eager to start this new chapter."
For more information about CertaPro Painters® of Orange County, CA and their services, please visit CertaPro.com/OC.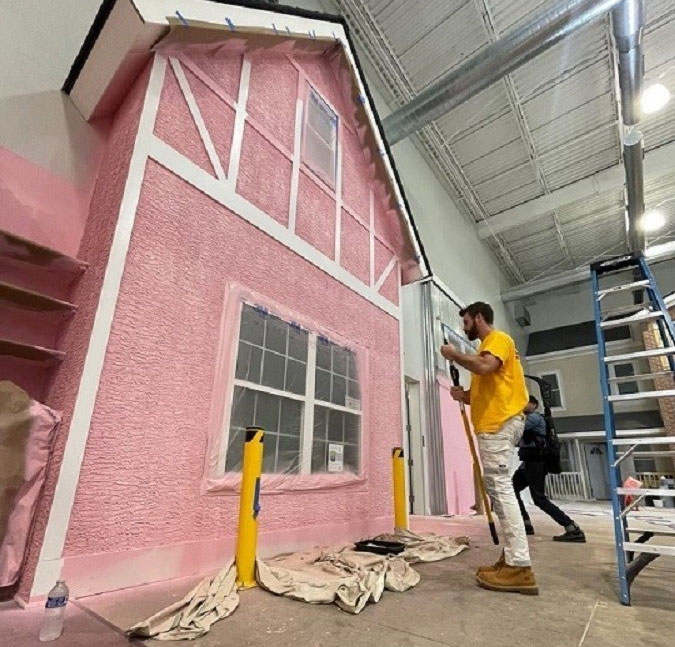 About CertaPro Painters® 
CertaPro Painters® was founded in 1992 and specializes in providing commercial and residential services, through more than 370 independently owned and operated franchises. Its success is based on exceeding customer expectations by delivering certainty at every juncture of a painting job from start to finish. To join CertaPro Painters® or learn more, visit 
https://certapro.com/
.