Seasoned Retail Marketing Officer to Help Accelerate Growth for this Leading Eyelash Extension Franchise.

PITTSBURGH — Deka Lash, the pioneering beauty brand specializing in eyelash extensions and brow services, announced the appointment of Cathy Hall as the company's first ever Chief Marketing Officer. A seasoned marketing leader with over 20 years of experience, Hall brings deep expertise in trust-based services retail.
"As Deka Lash continues to grow, we continue to invest in our capabilities, this time adding a high-caliber Chief Marketing Officer to our executive ranks. Cathy brings a passion for franchising and an outstanding track record as an inspirational and results-driven leader, driving profitable growth in related businesses. This includes marketing officer roles with franchises The Joint Chiropractic and Midas International and leadership of services, customer experience marketing and e-commerce for PetSmart. I couldn't be more excited to have her on our team" said the company's President, Shant Assarian.
One of the hottest and most rapidly growing categories in the beauty industry, the do-it-for-me lash extension market is forecast to grow by over $570 million by 2027 (Technavio).  The service appeals to consumers of all backgrounds and ages seeking a way to shine a light on their natural beauty. For many, it facilitates a convenient 'no makeup' look without the need to apply mascara. Other customers pursue the service as a means to express their individuality and creativity by experimenting with lashes in a range of shapes, thicknesses, and colors.
Deka Lash, one of the two largest and fastest growing brands in the category, was founded by then stay-at-home mom and Lash Artist Jennifer Blair from a small, rented space in the back of a day spa and has now grown to 132 studios across North America.
"We are excited to welcome Cathy to the Deka Lash leadership team as we prepare to take our business to a new level. Our success to date stems from our premium in-studio experience, the extraordinary talents of our Last Artists, our unsurpassed quality standards, and dedicated franchisees. Our clients appreciate the confidence-boosting impact of our service and have made us an ongoing part of how they take care of themselves," said Blair.
"I'm thrilled to join the Deka Lash team and work to support the success of our franchisees. Deka Lash stands out from the competition based on its uniquely passionate and skilled Lash Artists and quality products – all designed to bring out the natural beauty of our clients," said Hall.
Deka Lash offers franchisees a tested and proven professional training program, a proprietary studio design uniquely tailored to optimize the client experience and support its Lash Artists, a personalized customer experience, and an industry leading membership program that goes beyond standard packages.
The company anticipates it will have over 150 studios by the end of this year. Deka Lash's proven business model and growing demand for eyelash extensions position the company well for significant expansion across the US and beyond.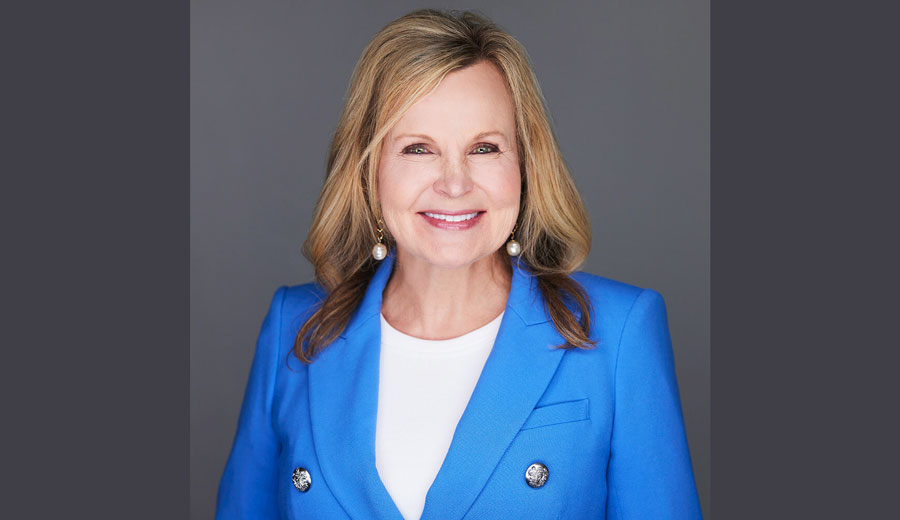 About Deka Lash
Deka Lash is a beauty company on a mission to help its clients uncover the most confident and empowered version of themselves through customized lash and brow services, high-end products, and an elevated experience. Founded in 2012 by Jennifer Blair, the modern retail studios, which apply semi-permanent, custom eyelash extensions by highly trained Lash Artists, provide a variety of looks and styles to choose from. The concept began franchising in 2016 and is currently operating over 130 studios throughout North America. Deka Lash is ranked #1 in its category in 2023 among the Franchise 500 by Entrepreneur Magazine. To learn more about the Deka Lash franchise opportunity, visit https://www.dekalashfranchise.com