Leading Home Franchisor Increases Sales Revenue Across All Brands and Plans for Expansion.

IRVINE, Calif. — Home Franchise Concepts, a subsidiary of JM Family Enterprises, announced today that they achieved significant success in 2022, surpassing year-over-year sales revenue across its entire brand portfolio. The company celebrated 198 new territories sold with an additional 103 resales and transfers in 2022 alone across its family of brands, Aussie Pet Mobile, Bath Tune-Up, Budget Blinds, Concrete Craft, Kitchen Tune-Up, The Tailored Closet, PremierGarage, and Two Maids. The home services leader also added 169 territories to its franchise footprint in 2022 across all brands including new openings in Orange County, CA (Kitchen Tune-Up), Pensacola, FL and Palm Springs, CA (Bath Tune-Up), Bend, OR (Tailored Living), Shreveport, showing little sign of slowdown in 2023 and beyond.
The solid number of new territories, which includes Kitchen Tune-Up and Bath Tune-Up's international expansion into Canada, and units sold systemwide, caps a year filled with success and have helped to position the brand for a profitable, successful year ahead. Across the franchise system, Home Franchise Concepts' brands serviced hundreds of thousands of customers in 2022, with a significant increase projected for 2023 as customers continue to put their trust in the high-quality performance of the brand's portfolio of franchises.  
"The elevated revenue and expanded brand reach across the U.S. positions Home Franchise Concepts as a leader in the home service segment and our team is constantly striving for newer, bigger goals as our robust franchise network continues to push us forward," Jonathan Thiessen, Chief Development Officer of Home Franchise Concepts. "Across our entire portfolio of home brands, Home Franchise Concepts recognizes the core of our ongoing success is our team. Focusing on top-of-the-line training is one of the many ways our team prioritizes supporting franchisee owners to become profitable quickly and confidently. Franchise owners also have the unique opportunity to own multiple complimentary Home Franchise Concepts brands, allowing them to grow within our network and reap the benefits of overall brand success."
Building on the momentum of last year, the company is projected to hit $1.5B in sales in 2023 with goals of 220 new deals signed before year's end. Home Franchise Concepts plans to continue expanding its franchise footprint across multiple brands nationwide, targeting new territories in the United States and Canada with California being a major focal point for growth companywide.
To learn more about Home Franchise Concepts and franchise development opportunities, visit https://www.homefranchiseconcepts.com/.
About JM Family Enterprises
JM Family Enterprises, Inc. was founded by automotive legend, Jim Moran in 1968. It is a privately held company with $18 billion in revenue and more than 5,000 associates. Rooted in automotive and united in its strong culture and core values, JM Family is in the business of helping other businesses succeed. As a long-term partner, it is invested in its companies, associates and its communities. Driven by exceptional performance, current subsidiaries are in the automotive, financial services, franchising and specialty distribution industries. Its family of companies includes: Southeast Toyota Distributors, JM&A Group, World Omni Financial Corp. (dba Southeast Toyota Finance), JM Lexus, Home Franchise Concepts®, Futura Title & Escrow and Rollease Acmeda.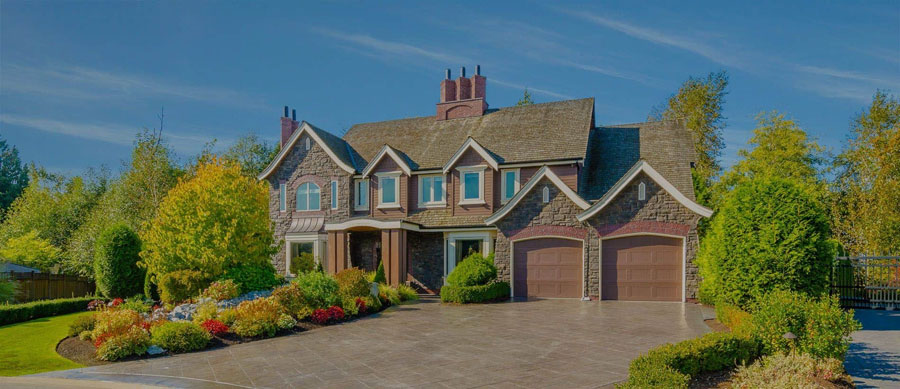 About Home Franchise Concepts
Home Franchise Concepts is one of the world's largest franchising systems in the home improvement goods and services space and among the world's largest franchise businesses. Home Franchise Concepts' brands, including Aussie Pet Mobile, Budget Blinds®, The Tailored Closet™, PremierGarage, Concrete Craft®, AdvantaClean®, Two Maids™, Kitchen Tune-Up® and Bath Tune-Up™ are consistently rated at the top of their categories and supported by more than 2,100 franchise territories in the U.S., Canada and Mexico.