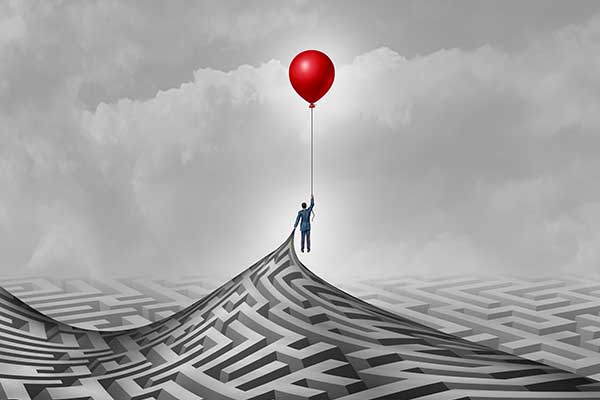 When a Franchisor Goes Dark…
by Jason Power
Certain states require that franchisors register their offerings before they can sell a franchise there. Those same states then require the franchisors to file annual renewals in order to continue selling franchises.
So what happens when you're prepared to buy a franchise but the franchisor's state registration hasn't been renewed yet?
First off, be aware that most franchisors are required to update their franchise disclosure documents in the first few months of each year depending on when their fiscal year ends. This means that these registration states are flooded with documents to review—both renewal applications and new FDDs.
Although the employees in these states work tirelessly to review applications, the process takes time. When franchisors do not file their renewal applications early enough, they may have to stop selling franchises, or "go dark," until their renewal is approved. (Note that going dark is not a negative reflection on the franchise, but it can delay a sale and frustrate everyone involved.)
What can you do when your franchisor goes dark? Don't panic. This situation can be a great opportunity for you to reflect on the franchise, call more franchisees for validation, talk in more detail with the franchisor, and work with an accountant or franchise attorney to analyze the opportunity. Sometimes the delay may also present an opportunity to negotiate some terms in the franchise agreement.
What to expect
Also know that this is a process and that many franchisors have this issue each year due to delays in gathering information. You should discuss with the franchisor what, if any, changes are being made to the franchise disclosure document and franchise agreement. A franchisor often will increase fees or change the size of territories during these annual updates. If the expected terms are less favorable than what you've already been shown, ask the franchisor to give you the more favorable terms.

Once the state approves the renewal application, the franchisor will be required to send you the new franchise disclosure document and franchise agreement. Usually you will be asked to sign a new FDD receipt and wait for the required disclosure period to lapse before you can sign the new franchise agreement, but some states have exceptions to this requirement. For instance, California and New York will allow franchisors to send a copy of the franchise disclosure document as long as they have filed for renewal, include certain disclaimers, and follow other directions required by the states.
This is in no way a comprehensive explanation of the requirements for all registration states. If you are involved in a pending franchise sale with a franchisor that has gone dark, the best thing you can do is talk with the franchisor about its process during this time period and talk with a franchise attorney who can guide you through the few weeks until the franchisor's application is renewed.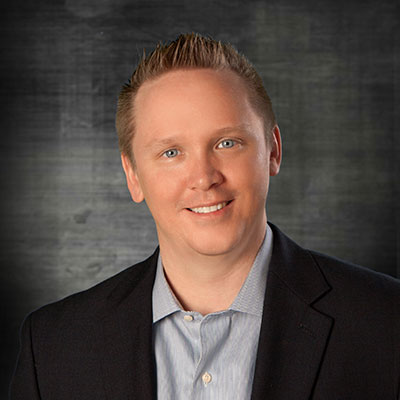 Jason Power exclusively practices franchise law as a partner at Barber Power Law Group in Charlotte, North Carolina. He has assisted hundreds of franchisees with their FDDs and buying into franchises all over the country. Power also represents emerging and established franchisors. For more information contact Power at jason@franchise.law or call 980-202-5679. Visit www.barberpowerlaw.com.