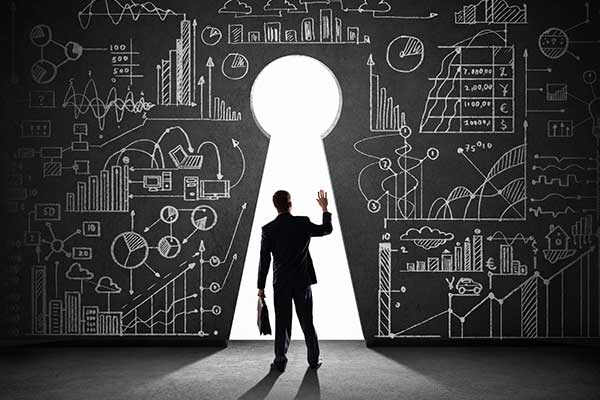 It's a Process
Franchising is about following a winning formula
by Don Clayton
Certified Franchise Consultant
I recently had a conversation with a young woman interested in owning a franchise. She was excited, friendly, joyful, and asked great questions. But once I began explaining the next steps in franchising, the conversation took a turn.
She quickly informed me that she didn't operate that way and we'd do things her way. To her, the process is just like buying a car. The salesman needs to bow to her requests. That makes sense, right? It does when you're buying a car, but not when you're investing in a franchise.
After I explained that there are standard operating procedures to follow, she responded by standing her ground. Needless to say, she's now looking for her next W-2 job.
A business in a box
Investors do not buy a franchise the same way they purchase a car or any other product. Franchises are awarded, not sold. The woman in my example is a nonconforming individual, and this type of person goes against everything in franchising. A franchise is a business in a box. For the most part, all of the kinks, errors, trials, and models have been hashed out and neatly packaged together. If someone wants to reinvent years of trial and error, that person should do so, but not through the franchise system.
The people best-suited to own franchises are open-minded life learners who are adaptable and follow instructions. Highly successful franchisees let the system work while incorporating their unique personalities into the business to make it their own.
The benefits of franchising
Franchisees enjoy the rewards of countless hours (sometimes years) of blood, sweat, tears, trial, error, money, and other sacrifices that someone else endured in order to make this opportunity available. Investing in a franchise allows one to jump right in, learn, follow protocol, make money, and have fun.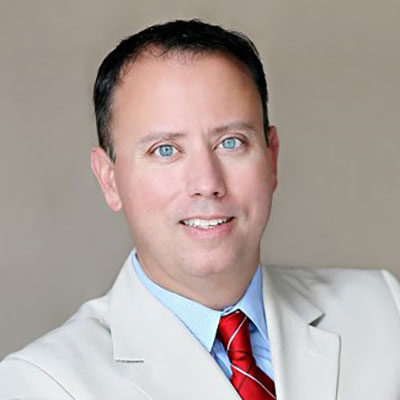 Don Clayton has spent more than 15 years helping others achieve their dream of business ownership. Starting as a franchise consultant for FranServe in 2001, he quickly became a top producer. His passion for the business led Don to the position of VP of Talent Acquisition, where he is committed to recruiting successful candidates. Contact Don at don@franserve.com or 919-777-0178.