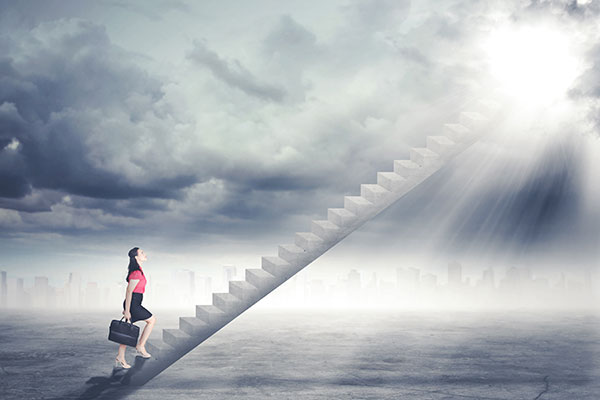 Step out of your comfort zone
by Jessica Melendez
Certified Franchise Consultant
I have often compared a franchise consultant to a psychologist because both professionals observe, interpret, and record the client's objectives and desired outcomes. While working as a franchise consultant, I have come across clients who say what they want and what they don't want. But then as I start to uncover their true objectives and desired outcomes, what they originally told me doesn't match up.
For instance: A couple of years ago, I worked with a client who planned to invest in a franchise while he kept his corporate job. He wanted nothing to do with restaurants or a brand-new franchise. Along the way, he also told me that St. Louis was changing and he felt it was ready for something innovative. He wanted to be at the forefront of an industry or product in his market. He also wanted to buy multiples to make an impact and build an empire. As we continued our conversation, he said he had a passion for health and fitness.
At the time, FranServe added the new brand Rush Bowls. Rush Bowls is a concept that targets the on-the-go health-food industry in a unique way. Rush Bowls restaurants serve flash-frozen, thickly liquefied fruit that is topped with other healthy ingredients—a meal replacement in a bowl. Because Rush Bowls was an emerging brand, it had only two franchisees at the time. St. Louis was wide open for development, and the company's concept was the innovative product my client sought in an industry he was passionate about.
Despite my client telling me he didn't want to be in the restaurant business or be a part of a new franchise, Rush Bowls had everything else: the ability to build an empire while keeping his job and a concept currently missing from his market. When I presented this option to him, I issued a disclaimer outlining the two negatives, the things he specifically said he didn't want, but I also suggested he keep an open mind about this brand. Lo and behold, what he thought he didn't want was the very thing he ended up with. The pros to this brand ultimately ended up prevailing over the things he perceived as undesirable.
This client is the perfect example of why you need to look beyond your comfort zone. He was receptive enough to step outside the box and look at something that would have never occurred to him. By doing that, he ended up with exactly what he wanted. He is the proud owner of three Rush Bowls in St. Louis and may develop a total of seven to 10.
Sometimes an open mind and a willingness to leave your comfort zone can pay big dividends.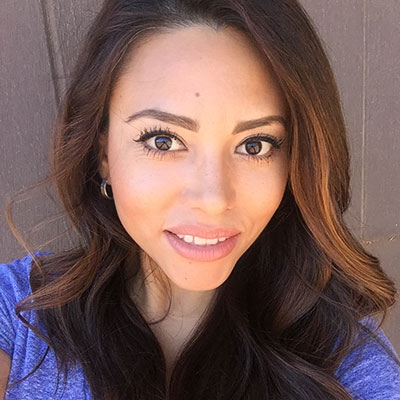 A trainer and mentor for FranServe, Inc., the world's largest franchise consulting firm, and the CEO of WestStar Franchise Group, Jessica Melendez coaches and educates prospective franchise owners and helps them find businesses that align with their personal and professional ambitions. As a franchisor and president of Dryer Vent Squad, Melendez has first-hand experience in all aspects of franchising, which makes her an excellent resource for prospective franchisees. Contact Melendez at 915-202-8272, email Jessica@weststarfranchisegroup.com, or visit https://www.weststarfranchisegroup.com.