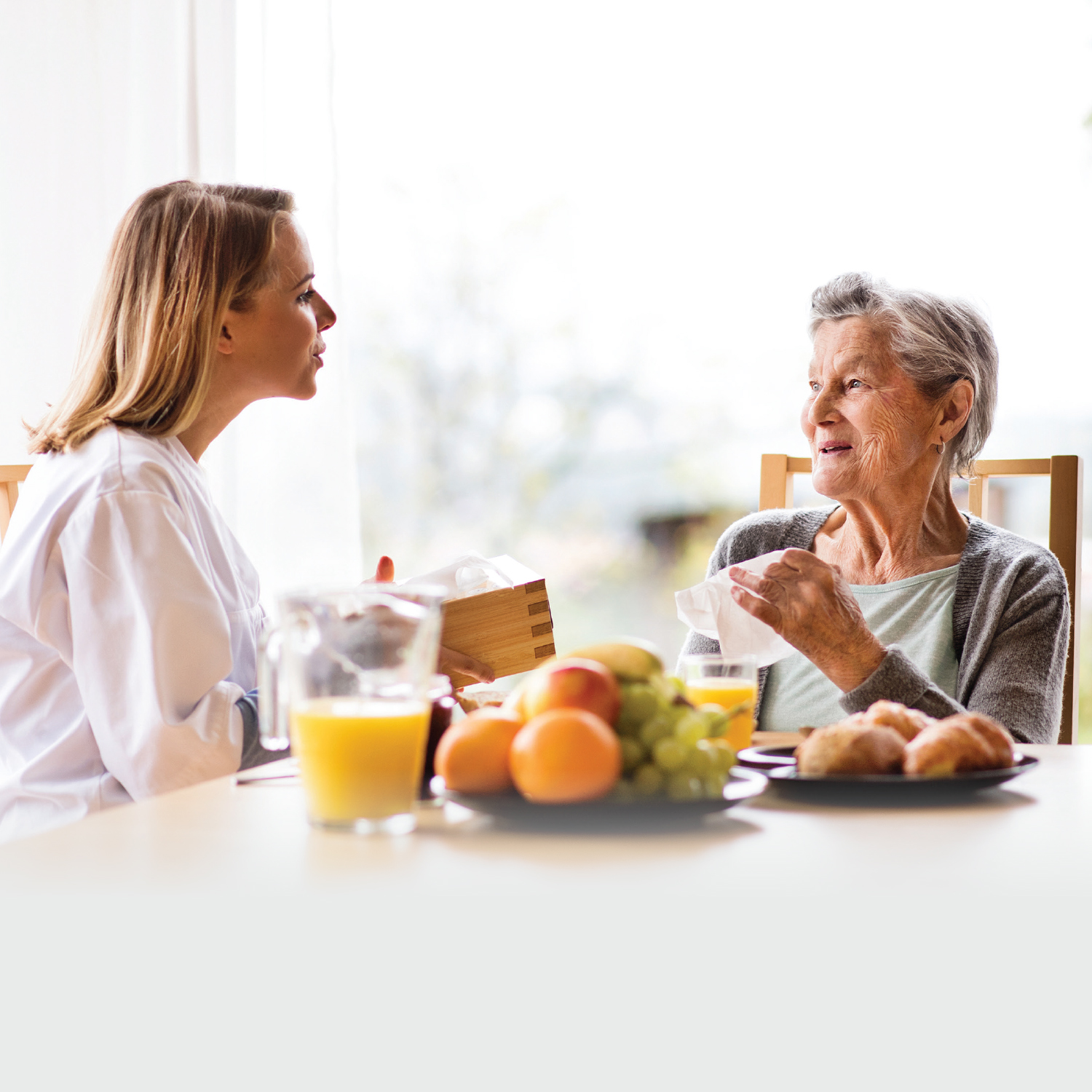 Looking for the right franchise can be a daunting and complicated task. The growing senior-care industry has created numerous choices for those looking to join. Jake Rankin, CEO and founder of Talem Home Care, advises that buyers take the time to understand why a home-care service was created and what it stands for. By Elice Morgenson
Jake Rankin, CEO and founder of Talem Home Care, opens up about his personal journey with home care
Looking for the right franchise can be a daunting and complicated task. The growing senior-care industry has created numerous choices for those looking to join. Many buyers look at reputation, differentiators, and cost to narrow down the choices. Jake Rankin, CEO and founder of Talem Home Care, advises that buyers take the time to understand why a home-care service was created and what it stands for.
A few years ago, Rankin was faced with decisions no one wants to experience. "My mother had been battling health issues for years, but now it had turned serious. As she lay unconscious in the ICU, I was forced to make extremely difficult decisions alone and with little help." Despite having a decade of experience in the medical industry, he struggled to get enough support from the hospital to make educated plans for his mother.
As Rankin tried to navigate the difficulties he was faced with, his years of experience exposed a darker side of health care. He was offered options that were not the best for his mother or her specific needs.
"So, in the case of my mother, I was being pushed to use the services of the companies that were owned by that hospital system. They made it seem like I did not have much choice, and when I tried to exercise my right to choose, they fought me on it."
Rankin realized that this same scenario was a difficulty many others were also facing. "I felt that the only way I could truly make a difference was to start a company and become a place where the community can turn when they need an advocate. I wanted to help people understand this is not really about medicine or the medical care that your doctor wants. It is about helping others navigate the complicated health-care system, so they can achieve their goals of living an independent and healthy life wherever they call home."
If you are interested in a franchise where you can provide care to your community and maintain a flexible schedule, let Talem Home Care give you the tools you need to shine. Learn more by visiting talemfranchising.com.
– Elice Morgenson