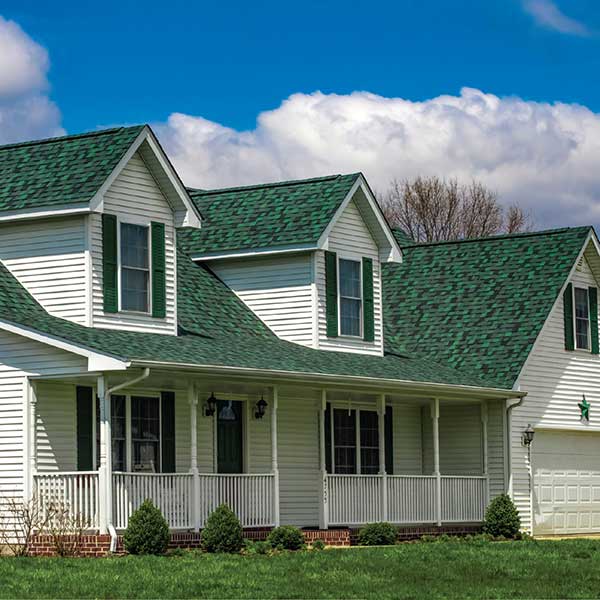 Honest Abe Roofing is seeking leaders who can build and lead successful teams to become franchise owners. By Rochelle Miller

Are you a "solopreneur"? A solopreneur is a term Jason Revere uses to describe an entrepreneur who works solo to run a small business. If so, read no further. As Vice President of Honest Abe Roofing, Revere is seeking leaders who can build and lead successful teams to become franchise owners.
"If you want to own a job, open a gutter-cleaning or carpet-cleaning franchise," Revere said. "Our franchise is not for everyone, just like owning a fast-food restaurant is not for everyone."
Though Honest Abe Roofing is striving to become a household name nationally in the home improvement sector, the brand has taken a quality-over-quantity approach to its growth.
"Any market in this country can generate $10 million a year in any territory we divvy out, but in order to do that a franch isee has to have big aspirations," he said.
Entrepreneurs can find a great future in the home improvement industry since the need for home repairs is recession-proof. "There is never a bad time to jump into the home improvement industry," Revere said. "That's why it's a great industry."
The roofing segment has an additional bonus for prospective business owners. Unlike some brands that have become synonymous with home improvement services such as plumbing and pest control, there is really no roofing company that is a universal household name – at least not yet, according to Revere.
"The market is absolutely huge, and it's wide open. There's no brand name on a national level," he said. Since launching its first franchise in February 2018, Honest Abe Roofing has grown to 20 locations. The brand has grown organically throughout the southern U.S. and midwest regions.
"We want to be responsible. We've grown very strategically," Revere said. Though the ultimate goal is nationwide expansion, the company will only do so with the right partners. That strategy entails being selective in vetting candidates.
To the surprise of many, experience in the roofing or home improvement industry is not a requirement. The franchise owner will not be swinging a hammer, but building sales teams, overseeing field managers and developing new business. The ideal candidate is someone with a strong sales background with experience building teams with a sales-minded focus, and implementing training programs.
"It takes a certain kind of operator to grow a team and oversee the marketing," he said. "They really need to understand what goes into the day in a life of a franchisee."
Franchise owners receive extensive support and are assigned a marketing team to help the franchise owner in every aspect of business development and advertising. For example, every franchise develops its own local television commercial to target that specific market.
There is also extensive training offered through the company's Honest Abe University program, which covers all aspects of the business, from sales and customer service to recruitment and training. It also covers use of the company's proprietary business software, scheduling, installation, and repairs, among other operational topics – and of course, marketing.
"If we could bring a 'marketing first' outlook on this industry and provide a professional experience," Revere said, "we can just dominate."
For more information about franchising opportunities with Honest Abe Roofing, visit honestaberoofingfranchise.com or call 866-587-5171.
– Rochelle Miller