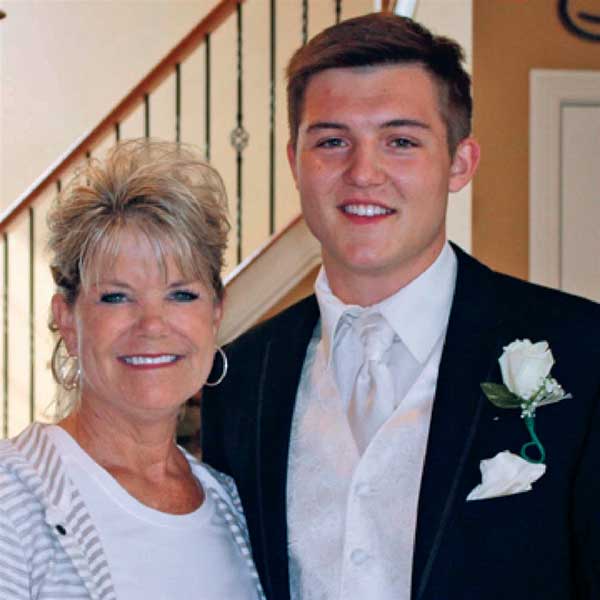 If you're a woman looking for an owner-operator business, have management and sales experience, and are committed to superior customer service, Mr. Transmission/Milex just may be the right fit. By Nancy Williams
The Mr. Transmission/Milex brand is dismantling the stereotype that the automotive sector is a man's world
As with many industries that have been associated with male owners and consumers, women have become top performers in this category. But what's behind this trend? Pete Baldine, President of Mr. Transmission/Milex and Moran Family of Brands, expresses that traditionally women stated they wanted to consult their husbands on major automotive repairs, but that has changed. Due to cars becoming more complex, husbands being more and more unfamiliar with today's repairs, and women excelling in business in executive-level positions, that dynamic has transformed.
CEO Barbara Moran-Goodrich says that the brand attributes its "family-first" culture at its support center and throughout the franchise system, as a quality that attracts and inspires women to invest in the business. Having a female CEO helps show women franchisees that they can do it too and not be afraid of the industry.
"Women today are making 65 percent to 68 percent of the repair decisions related to their cars. Today's decision-making females also feel very comfortable communicating with a female auto shop owner," said Moran-Goodrich.
Susan Trumble, owner of Mr. Transmission/Milex in Florence, Kentucky, and winner of 2017 Franchisee of the Year, says, "A woman offers a more compassionate side of business to her customers. She can understand that when a customer walks into her shop with a transmission problem, they may feel intimidated by the big-ticket problem they need fixed." Susan believes she offers an empathetic, compassionate, and trustworthy experience to every customer who walks into her shop asking for help. Susan had worked in a female-dominated profession as a flight attendant for 10 years. She was told by her father, who owned a Mr. Transmission location, that an auto shop was not the place for a woman. Instead of listening to others, she bought herself a Mr. Transmission shop.
This drive to attract more female owners to the network stretches beyond the trends in the U.S. In 2016, Temi Adelu-Davis, along with husband Glen, signed an area developer agreement to open 10 locations in Lagos, Nigeria. In 2019, they had the grand opening of their first Mr. Transmission/Milex center. Adelu-Davis aims to improve the overall quality of the auto aftermarket industry. She expresses that Moran Brands had the right blueprint and "knew they'd give [her and her husband] the support [they would] need."
So ladies, are you still unconvinced? Well, Mr. Transmission/Milex emphasizes that owners are not alone in their system and not only do women owners have support of other women franchisees in the network, but they also have personal access to speak directly with the CEO for advice – anytime.
Ownership is not about knowing how to fix a car – that is the technician's job. Owners just need to worry about running their business and being involved in their community. Laura Rodifer, owner in Johnson City, Tennessee, says, "Be your true, authentic self. I think women do well in this business. I believe that they do really, really well in this business."
If you're a woman looking for an owner-operator business, have management and sales experience, and are committed to superior customer service, Mr. Transmission/Milex just may be the right fit. For more information, visit: moranfamilyofbrands.com.
– Nancy Williams