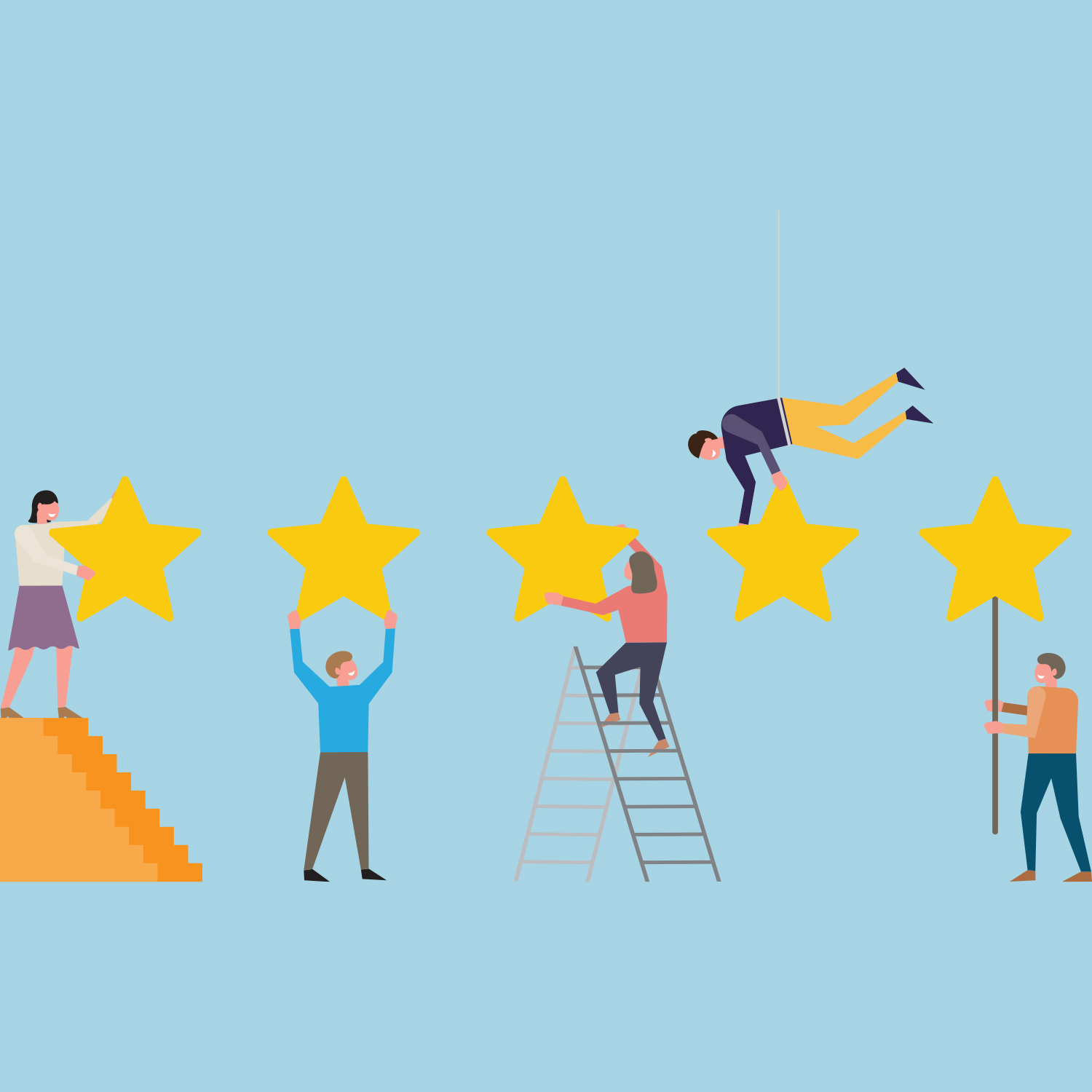 The focus on franchising has led to phenomenal growth but, according to the International Franchise Association (IFA), the franchise consulting industry is underserved nationwide, with thousands of new franchises opening every year. By Don Clayton
Growth, Demand & Service
The focus on franchising has led to phenomenal growth but, according to the International Franchise Association (IFA), the franchise consulting industry is underserved nationwide, with thousands of new franchises opening every year.*
With so many options to choose from in so many verticals, certified franchise consultants help to pave the way for many investors, eliminating unnecessary mistakes and wasted time. They help their candidates explore brands and find the best fit based on criteria including investment level, business model, territory, and flexibility. All of that is done at no charge to their candidates and there is no additional cost when they obtain the franchise. It's a win/win for everyone.
Brandon Anderson, a certified franchise consultant with FranServe and a U.S. Marine veteran, explains it this way; "I joined the Marine Corps to help people, to protect them from harm's way; as a FranServe Certified Franchise Consultant, I get to help and protect in a different way! I make sure that they're ready for what's to come. As a Marine Corps veteran, nothing makes me happier than helping others."
As for our military veterans, for many franchise consultants, it's a calling to serve. With unprecedented growth in our industry, the opportunity to serve has never been higher. Protecting investors from time-consuming costly mistakes and high failure rates of going it alone not only brings joy but satisfaction to many franchise consultants.
Not only do franchise consultants serve people directly, as mentioned above, but they also serve the economy indirectly. Helping create entrepreneurs through franchising also creates jobs for our economy. Knowing that you're a part of that is a refreshing reminder that franchise consultants play a vital role in many ways, from helping the investor find a great choice, the franchisor by delivering great investors, and the economy by creating entrepreneurs and subsequent jobs.
The franchise industry is indeed growing. The growth has created a big demand on many different levels, including the need for franchise consultants. For the franchise consultant who loves to serve, it's a dream come true.
* Franchise Business Economic Outlook 2018, IFA
– Don Clayton
Don Clayton has spent more than 17 years helping others achieve their dream of business ownership. Starting as a franchise consultant for FranServe in 2012, he quickly became a top producer. His passion for the business led Don to the position of VP of Talent Acquisition, where he is committed to recruiting qualified candidates who are likely to succeed. For more information on franchise consulting, please contact connect@franserve.com or visit franserve.com.