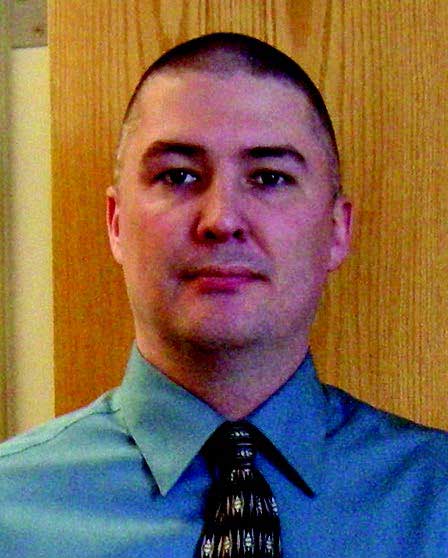 Todd Crutcher, a founding member of Talem Home Care, is a veteran involved in all of the franchisor's programs. By Deanna Pledge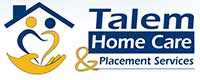 Talem Home Care, which helps people navigate the health care system and live at home as long as possible, puts a premium on supporting its franchisees and assisting veterans.
Todd Crutcher, a founding member of Talem Home Care, is a veteran involved in all of the franchisor's programs. He says partnerships are at the core of Talem's philosophy. "We approach every situation as a partnership, not a sale," Crutcher says. This approach gives all franchisees the feeling that they are part of the team. They have his personal support – Crutcher's specific focus is software integration – at all times. He adds, "They have my cellphone number and may text me at 9:30 at night, and I'm there to help them through."
During its three years of franchising, the company has implemented enhancements that are integral to franchisees' success. For instance, Talem has an in-depth onboarding program. Intensive training in the classroom and on-site allows franchisees to launch with confidence, avoiding trial and error. A marketing blitz and field visits identify new accounts and accelerate revenue streams at start-up. In addition, franchisees may opt to use a payroll company that offers a volume discount to Talem Home Care. The company helps veterans on many fronts.
Talem provides discounts to veterans; it also makes sure that clients who are veterans are receiving all of the Veterans Affairs benefits for which they qualify.
Assisting veterans can be a challenge because services vary greatly by geographic region. For example, Colorado Springs has a bustling Air Force base with vast services, and many veterans live nearby. Five franchise offices are up and running in the area – in Colorado Springs, Denver and Fort Collins. The Colorado Springs franchise is owned by a retired Air Force member whose military experience translates into quick connections with clients.
Talem Home Care, based in Broomfield, Colorado, also has franchises in Milwaukee and in Scottsdale, Arizona. More are being developed.
For more information, visit: https://www.talemfranchising.com.
– Deanna Pledge