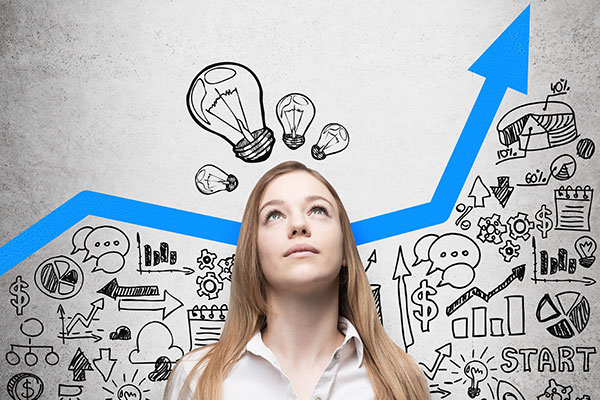 Is every business franchise-able?
There's a lot to consider before franchising a business
by Geoff Batchelder
Certified Franchise Consultant
Today more than 3,000 franchise systems cover 300 different business types and account for over 745,000 franchise establishments. Franchise sectors include automotive, business services, child services, cleaning services, financial services, food and beverage, health services, home improvement and maintenance, personal care services, pet services, repair and restoration, retail, senior services, sports and recreation, technology services, vending… and I could keep going.
It would be hard to find a business type that could not be franchised. But the real question is looking at a particular business and determining whether it should be franchised.
What to consider
When a business owner approaches me about franchising, I consider these factors:
First and foremost, are the company-owned locations (or location) profitable? I can't tell you how many owners have approached me
with the idea of franchising as a way to make money, even though the business they run is struggling financially. Imagine trying to
convince a potential franchise buyer that the company-owned location isn't making money, but if they open a franchise location, it will.
That's not going to work.
What are the major reasons that the business is successful? Is it purely a great location? Is the success entirely attributable to an
incredible owner? Or has the potential franchisor developed a documented system of products, services, and repeatable processes that can be replicated in multiple locations?
Does the owner have the capital to cover all aspects of franchise development: consulting work, legal work, documentation,
presentation materials, website development, and lead generation?
Is the owner committed to franchising or simply looking for a way to get rich quick? He will need to realize that running his business
will take a backseat to helping franchisees make their businesses successful. Many new franchisors struggle with this very necessary part of the transition.
Will he have the human resources in place to operate a growing franchise operation and also maintain his current business?
Is there "room" for this new offering in franchising? How many similar offerings already exist? Is there anything unique to make it
stand out from the competition?
Is the branding professional? Are there multiple marketing and advertising strategies in place?
Sometimes the most important advice I can give a business owner is to not invest in franchising. Not all businesses are ready and
some may never be ready. Many times my advice is to focus on growing the business and revisit franchising later, after the important
issues are addressed.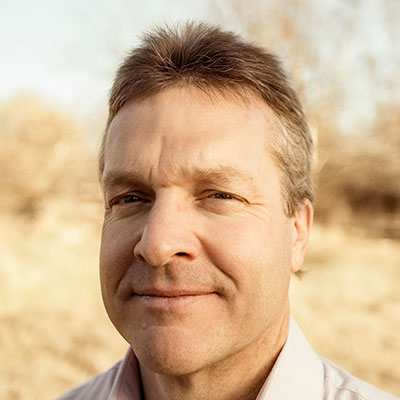 Geoff Batchelder has been a franchise consultant and franchise development expert for the last 10 years after spending 25 years focusing on business development in the high-tech industry. Contact him at 1-877-222-3722 or geoff@compassfranchisegroup.com. Visit www.compassfranchisegroup.com.