CHICAGO — According to the Census Bureau, the elderly population will double between now and 2050, with one in five Americans considered elderly. Meeting this demand with its best-in-class standards is BrightStar Care, the nation's leading in-home care franchise. The brand's success has been reflected this past year with numerous openings, award rankings, and promising projections for 2019.
BrightStar Care offers both medical and non-medical private duty home care services, as well as medical staffing and each BrightStar Care location employs a Registered Nurse serving as Director of Nursing who tailors unique, personalized plans of care for each client and oversees a professional care team of well-qualified, experienced caregivers. The company began franchising in 2005, and has since grown to a $400 million system with more than 330 locations across the United States and Canada.
In 2018, the company, led by Shelly Sun, signed 15 franchise agreements, and opened 14 locations across 12 states.  Growth continues in 2019 with openings slated in Minnesota, Washington, Pennsylvania and more. In addition to targeted traditional growth in markets such as Houston, Nashville and Dallas-Fort Worth, BrightStar Care is targeting independent in-home care agencies that make viable candidates to convert to the BrightStar Care system.
"As the in-home care market continues to seek demand, we're honored that our world-class services continue to be the top choice for consumers," says Shelly Sun, CEO and Founder of BrightStar Care. "In 2019, we're looking forward to building on our momentum by bringing more entrepreneurs to the successful BrightStar Care family as we continue to grow and innovate."
BrightStar Care's success was also proven by its recent award rankings, including Entrepreneur's prestigious Franchise 500. The ninth consecutive year for BrightStar Care on the list, the brand came in at No. 184 this year. BrightStar Care also came in at No. 172 on Franchise Times' Top 200 list. The brand also brought in the most number of awards of any home care provider in the industry from Homecare Pulse, including 23 locations earning the Leader in Excellence award, 105 locations earning the Provider of Choice award, and 102 offices earning the Employer of Choice award.
For more information on BrightStar Care and its franchising opportunities, visit www.brightstarcare.com.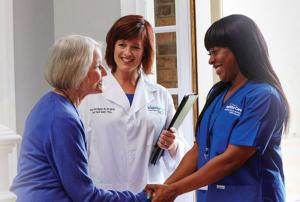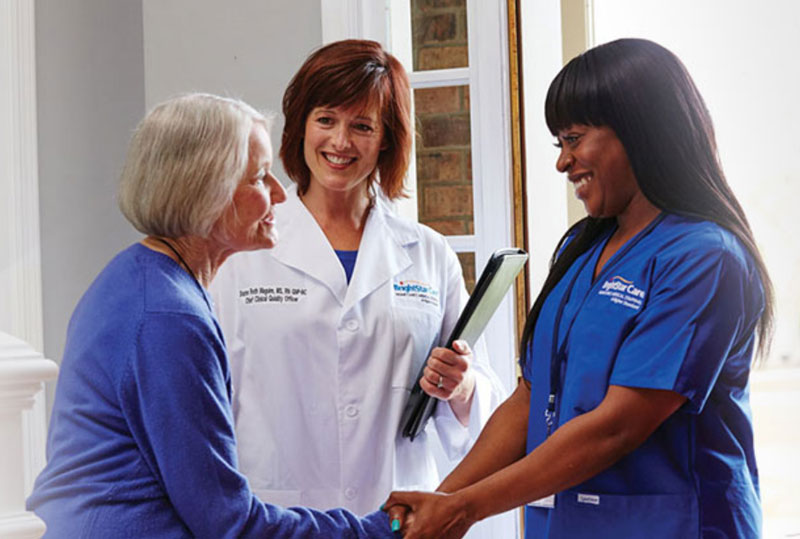 About BrightStar Care
Based in Chicago, BrightStar Care is a national private duty home care and medical staffing franchise with more than 330 locations which provide medical and non-medical services to clients within their homes, as well as supplemental care staff to corporate clients. BrightStar Care franchise locations across the country employ over 2,500 registered nurses who play a unique role in overseeing the care for each individual client, a service that no other private duty home care provider offers. In addition, BrightStar Care is the only national home care franchise to receive The Joint Commission's Enterprise Champion for Quality award every year since the award's inception. In 2018, the company ranked No. 75 on Entrepreneur Magazine's Franchise 500 list and was included for the fourth consecutive year on Forbes Magazine's list of top franchise opportunities. For more information on BrightStar Care please visit www.brightstarcare.com; to find out more about BrightStar Care Franchising, visit www.franchise.brightstarcare.com.