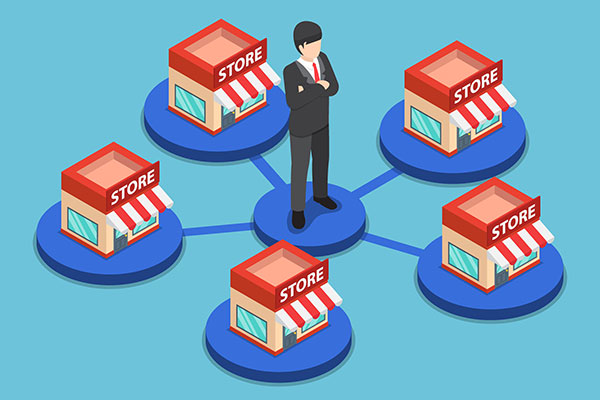 Multiple Choice
Should you make the leap into multiunit ownership?
by Brian LaCour
Certified Franchise Consultant
Multiunit franchising happens when someone signs an agreement with a franchisor that allows the franchisee to open a certain number of units within the protected territories or areas the franchisee selects from available locations. This a great option for people who have franchise operation experience and/or already own a single franchise unit and are interested in rapidly expanding their business and income potential.
If multiunit ownership is your endgame, look for franchisors who will help you. All franchisors charge a franchise fee that averages from $25,000 to $50,000, but franchisors won't necessarily make you pay $75,000 to $150,000 for three locations. This means opening multiple locations could be more affordable than you expect. You also can talk to franchisors about discounts on royalties and other fees.
The more locations you have, the more valuable your business becomes. And here's another benefit: larger franchisees who diversify through a variety of locations are better positioned to withstand an economic downturn.
Owning a single location often means being there every day and essentially being the manager. But if you want to own multiple locations, being the site manager isn't practical. You will still be involved in the business on a full-time basis, but your focus will shift to growing your network of locations. Rarely will there be situations in which you are working in an actual location each day—a manager is in charge of the daily operations. As a multiunit owner, you concentrate on the big picture of the entire system and scaling your business with additional locations.
Several economic and efficiency benefits come into play when you own multiple locations, particularly within the same market. In some cases, several franchises can share a single expense. For example, if you own several sites in one market, you can run one marketing program to benefit all locations. You can bundle human resources and staffing for multiple sites, perhaps sending a staff member from one location to another if someone doesn't show up for work. The same goes if a site runs short on products or equipment; inventory can be shifted from one location to another until a new shipment arrives.
Many franchisees go multiunit immediately to take advantage of the frugalities of scale. Many want to do all the labor and make all the acquisitions up-front.
Occasionally that can come back to bite you. Having five or six subpar units may be less desirable than having two or three outstanding units.
I recommend being patient, setting everything up decorously, and bringing in the right people from the beginning. This will save you from having to go back and fix things later. You also would want to stay lean with your organizational structure.
You must be an expert in your franchise's units so at the end of the day, you can always step in and properly support your operations team.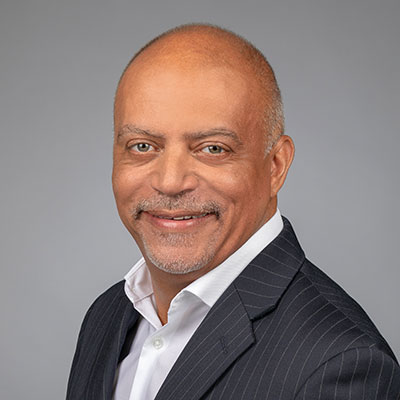 Brian LaCour has more than 20 years of business leadership experience in driving fiscal results, strategic planning, saving costs, increasing revenue, streamlining processes, and developing top performing teams. LaCour's passion for helping people led him to the role as president of the International Franchise Group. Call LaCour at 561-502-7283 or email him at blacour@internationalfranchisegroup.com. Visit https://www.internationalfranchisegroup.com/.