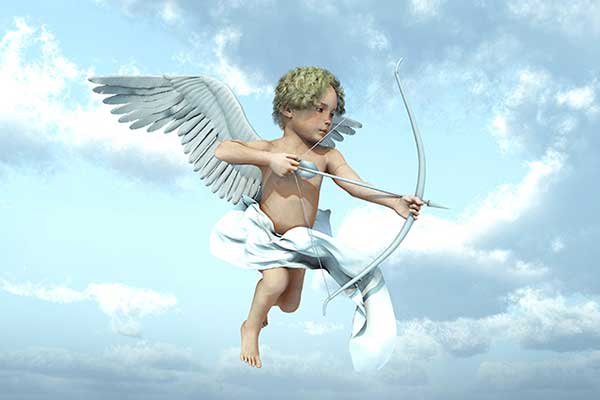 The Art of Matchmaking
by Jessica Melendez
Certified Franchise Consultant
Not all perfect matches are about couples in love. The franchise industry has its own set of Cupids, otherwise known as franchise consultants, and they, too, are skilled in the art of matchmaking. How can you tell if you're working with a quality franchise consultant? Just like a good life partner, you want a good listener, someone who puts your needs first, and knows what's important to you. Here are a few signs that your consultant is a good one.
She gauges your seriousness.
Are you all-in or just exploring? You want a professional who is savvy enough to detect—and help you decide—if franchise ownership is for you.
She asks questions and listens to answers.
Once a franchise consultant has been enlisted to find the right match for a client, she should be focused on what her client is really looking to do. A good consultant will get to know her client on three levels: First, the personal level. What are the client's personal objectives? More time with family? Less travel? Work from home? It's important for the consultant to pay close attention here, because a client could be revealing his true motivation for business ownership.
Next, the consultant should inquire about professional goals. What is the client trying to achieve in his next business? Maybe he's tired of answering to others and wants to be his own boss. Maybe he wants to build something to leave to his kids. Maybe he wants to diversify his portfolio. Professional ambitions are telling of what a client wants now and in the future.
The third level is financial. A thorough consultant wants to discover what the client wants to obtain financially. A six-figure income? A cash business? Scalability? The consultant also needs to understand what a client can financially qualify for and how comfortable he is with risk. A decent franchise consultant wouldn't want a client to fall in love with a concept that's not in his budget.
She has connections.
A quality franchise consultant will represent several franchise brands and—once armed with information about her client—can start matchmaking. The consultant will present options for the client to review, so he can decide who he would like to get to know further. A consultant should never be afraid to throw in a wild card to expand a client's options.
She leads the client through the process.
Once a connection is made, the client has to decide if the match is right for him. How does he do it? Research. A quality consultant will encourage the client to research the brand and to get to the know the potential franchisor before signing on the dotted line.
A consultant will also suggest that the client speaks to other owners to validate the brand and get a first-person account of what the client should expect as a franchisee. And just like with Cupid, if the courtship goes well, then a union is made.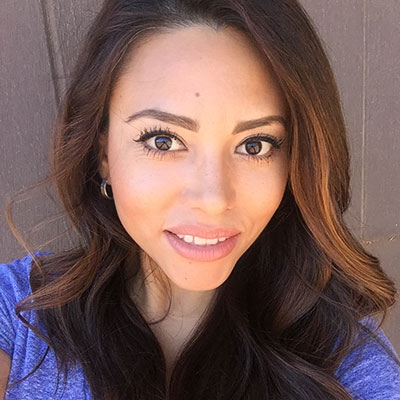 A trainer and mentor for FranServe, Inc., the world's largest franchise consulting firm, and the CEO of WestStar Franchise Group, Jessica Melendez coaches and educates prospective franchise owners and helps them find businesses that align with their personal and professional ambitions. As a franchisor and president of Dryer Vent Squad, Melendez has first-hand experience in all aspects of franchising, which makes her an excellent resource for prospective franchisees. Contact Melendez at 915-202-8272, email Jessica@weststarfranchisegroup.com, or visit https://www.weststarfranchisegroup.com.