LENEXA, Kan. — Coming off a record-breaking year in 2022, City Wide Facility Solutions, the nation's leading management company in the building maintenance industry, has continued to experience record growth in the first half of 2023.
In the first six months of the year, it signed 7 new locations, which puts it on pace to match last year's record-breaking number of new franchisee signings. Also notable is the success of City Wide Facility Solutions' franchises, reflected in its new financial information which includes an average unit volume (AUV) of $8.07 million – a $1.35M increase from last year, average annual revenue top quartile of $17.96 million and franchisee sales median of $6.4 million.
"It's been an incredible first half of the year for City Wide. Last year we had our best year ever in terms of new locations opening, so it's great to see that momentum continue through 2023," said Jeff Oddo, CEO and owner of City Wide Facility Solutions. "Even more impressive is the strength and value of our business model, which is evident through the revenue growth we're experiencing. When you combine this growth with the number of quality new franchisees we're signing, the impact we're able to have in the communities we serve continues to grow as well."
To assist with the company's rapid growth and guide the organization toward its goal of becoming a billion-dollar company by 2026, Troy Hartman was promoted to President. Additionally, at its annual Convention in March, City Wide raised more than $659,000 for Learning Independence for Tomorrow – a nonprofit with close ties to City Wide's franchisees in Tampa, FL.
City Wide Facility Solutions has consistently evolved and adapted to become "The First Choice" for its clients, employees, franchise owners, independent contractors and vendors. Managing more than 20 services for its clients, City Wide offers one point of contact and provides professional communication and project management through every stage of the experience. This allows for clients to focus on running their business while uplifting smaller, independent and locally owned companies to execute services.
Entrepreneurially-spirited individuals interested in owning a City Wide franchise should have a business-to-business background focused on sales, management, and operations experience as well as have a desire to be a part of a mission-driven organization that prioritizes giving back to the community and the franchise system.
For information on U.S./Canadian franchise opportunities please visit www.citywidefranchise.com.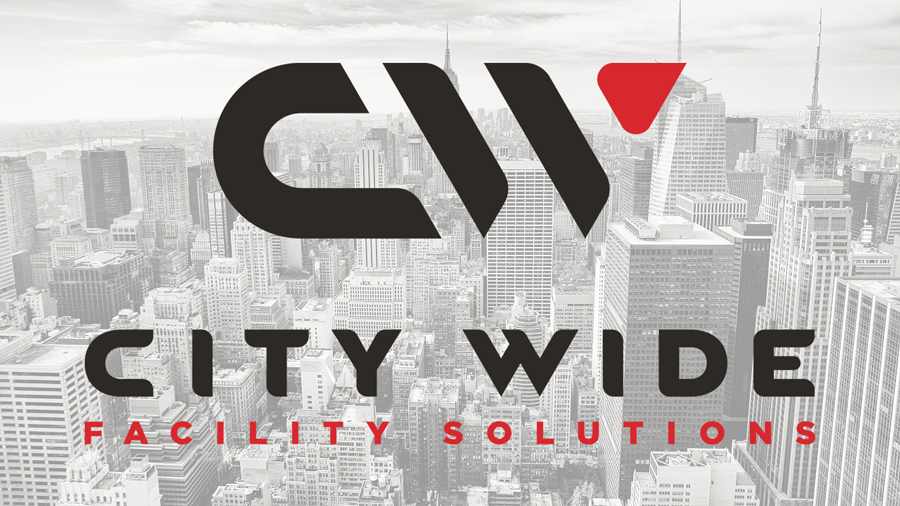 About City Wide Facility Solutions
Founded in 1961, City Wide has a proven reputation for being the go-to resource for commercial facility solutions in its home Kansas City market and nearly 95 locations across the U.S. and Canada. By uniquely representing the client, professional management teams serve as a single-source solution by managing dozens of interior and exterior services through independent contractors. City Wide simplifies the janitorial, disinfecting and maintenance issues most critical to building owners, operators and management companies, saving them time, solving their problems and reducing stress typically associated with facility management.
For more information about City Wide Facility Solutions or to find a location near you, please visit www.gocitywide.com.