LENEXA, Kan. — City Wide Facility Solutions of Tampa Bay, the nation's leading commercial facility management company, raised $621,000 for Learning Independence for Tomorrow (LiFT) at its annual franchise convention this past March.
City Wide's mission is to create a Ripple Effect by positively impacting the people and communities it supports. Franchisees from nearly 95 City Wide franchise locations came together to support the Tampa Bay location as part of its ongoing partnership with the nonprofit. Opened in 2010 by local entrepreneurs Steve Howerton and John Duffy, the Tampa Bay franchise location has a long-standing track record of supporting neurodiversity and LiFT through the nonprofit's microbusiness program.
"Many of the educational and support systems that someone with neurodiversity requires aren't readily available. Unfortunately, this means people with neurodiversity are isolated and not given the resources to survive," said Howerton, "LiFT provides these life-saving resources that allow these individuals to learn and succeed. I'm humbled by the support from the City Wide system to come together and help spread a massive ripple."
LiFT's mission is to inspire and empower people with neurodiversity to learn, thrive, and succeed. The organization's goal is to level the playing field for individuals with learning differences and neurodiversity by providing them with exceptional academics, life skills, career training and opportunities to strengthen social skills and building meaningful friendships.
"LiFT was overwhelmed and incredibly humbled by this level of support from City Wide. To see a company make it part of their culture to give back, to recognize an organization improving the lives of an underserved population, and to promote a national mobilized effort to support a united cause was truly awe inspiring," said Shawn Naugle, CEO of LiFT. "Having recently celebrated our 10th year in operation, LiFT has never seen this kind of philanthropic support from a community partner and could not be more thankful and proud to have a team like City Wide standing shoulder-to-shoulder to promote the LiFT Motto of 'Change a Life, Change the World.'"
City Wide has made a name for itself in major U.S. cities and Canada by streamlining facility solutions for more than 20 interior and exterior services for commercial facilities including janitorial, disinfecting, handyman services and parking lot maintenance. Taking the onus from building owners and property management businesses that typically choose separate companies for each task, City Wide eases the selection and management processes for its clients.
For more information on LiFT and how you can support this organization, please visit liftfl.org.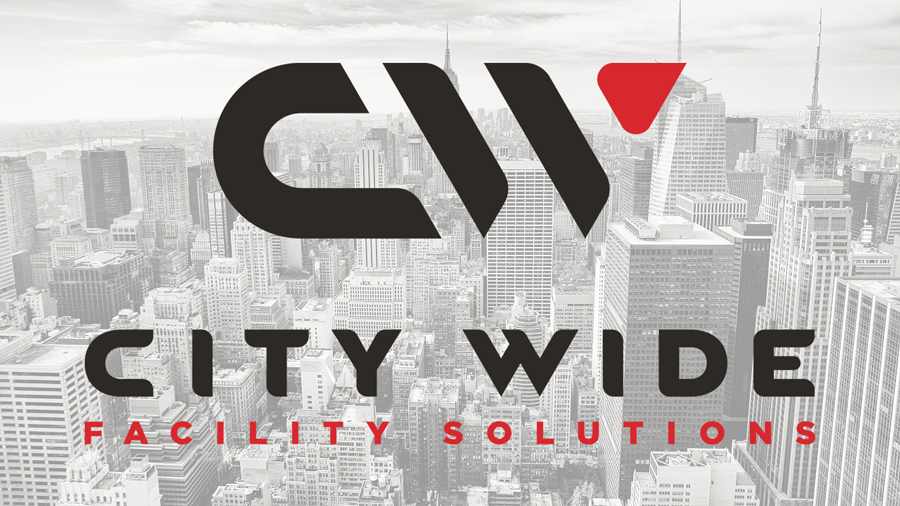 About City Wide
Founded in 1961, City Wide has a proven reputation for being the go-to resource for commercial facility solutions in its home Kansas City market and nearly 95 locations across the U.S. and Canada. By uniquely representing the client, professional management teams serve as a single-source solution by managing dozens of interior and exterior services through independent contractors. City Wide simplifies the janitorial, disinfecting and maintenance issues most critical to building owners, operators and management companies, saving them time, solving their problems and reducing stress typically associated with facility management.
For more information about City Wide Facility Solutions or to find a location near you, please visit www.gocitywide.com.