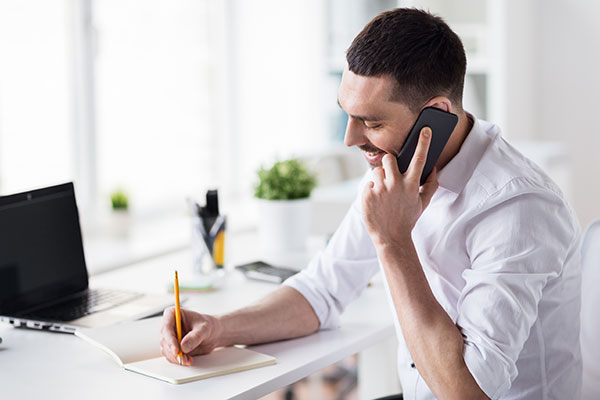 Strategizing Validation
Get the inside scoop from other franchisees before you make your final decision
by Diana Capirano
Certified Franchise Consultant
My clients hear me say it all the time, "Validation is where the rubber meets the road!" The validation process—when you talk to other franchisees about their real-life experiences inside the franchise—is an important part of the franchise buying process. In fact, the opinions of other franchisees can make or break your decision. This is where you hear how it really is from other franchisees—and when you can determine if similar experiences will work for you. The FTC limits how much the franchisor has to reveal, so you can talk to current owners about any omissions. Inside information from current owners is vital. So how do you make the most of it? Here, we give you five steps to help you make the most of the process.
Step 1-Identify your Targets
Make sure you talk to both top performers and low performers—at least two of each. This gives you a good sampling. Ask about franchise support, training, and the future vision of the franchise.
Include startups, those businesses that have launched within 18 months. This will help you validate start-up costs and track to break even. You'll even be able to ballpark initial training costs, as it's still fresh in start-up minds. Also, talk to people at the end of a franchise agreement. Will they renew? What differences have they observed, and how adaptable has the franchisor been to changes in the competitive landscape.
Talk to those closest to you in terms of location and those with similar demographic profiles. It can give a good indication of your target market and may become more relevant in businesses driven by local economies.
Step 2-Develop your Tool
Create a list of questions and include those that the franchisor was not "permitted" to answer. Use a list supplied by your consultant as a guide and add your own questions. Ask clarifying questions as part of a free-flowing conversation, not just a simple Q and A. You want detail. Organize your questions by category, such as financial performance, marketing, support, onboarding, and so on.
Step 3-Build Rapport
Learn about the franchisee and share your background to frame your questions. The higher objective is determining if this is a good fit for everyone. Take a few minutes at the beginning to encourage open-ended, engaged, and candid dialogue. Make it conversational. Focus on the difference between objective and subjective answers. Ask anything and don't be shy—franchisees went through this same process and know the value. If anything was deemed a negative, ask these questions: Is the franchisor aware? What is the plan to address this? Remember: You are being evaluated as well.
Step 4-Take Notes
Hopefully you will be inundated with great feedback, but document who said what in case you want to circle back for further clarification.
As you organize your information, ask yourself what was most meaningful? Did anything surprise you? What were common themes, both positive and negative. A few other questions to ask yourself:
Can I see myself working with these owners? Will they be a support to me?
What made others successful or unsuccessful? Will the same apply to me?
Overall, do I feel better and encouraged? Or, do I feel leery and concerned?
Step 5-Share Findings
Share your feedback with your consultant and franchisor. Do they seem surprised by anything you've uncovered? A great franchisor should not be surprised about anything coming out of validation, but he should be willing to explain or clarify points if necessary.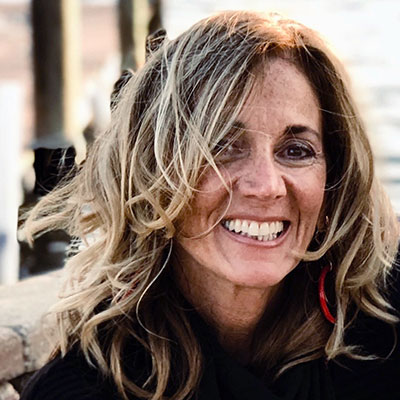 Diana Capirano, CFC, has an expansive career which includes corporate and franchise sales and development, marketing and operations, merger and acquisitions, structuring and  negotiations as well as business ownership. As a highly-respected consultant and mentor, Diana espouses a profound commitment to help prospective business owners and investors understand and navigate the process of deciding on a franchise business. Contact Diana at 941-999-0095, email diana@focusfranchise.com, or visit http://www.focusfranchise.com.