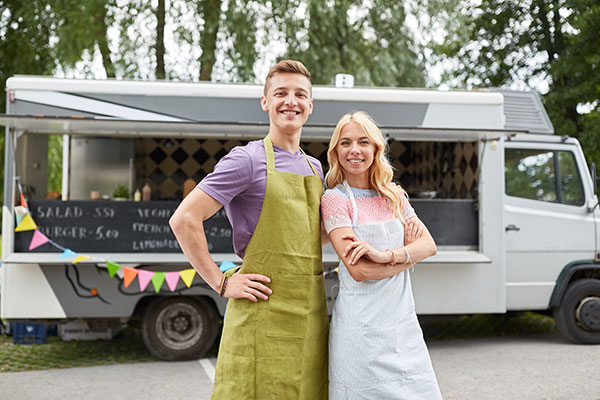 Road Show
Thinking of investing in a food truck franchise?
Here's what you need to know.
by Jonathan Barber
Cost and Model Variations
Some franchises require their franchisees to completely outfit a new food truck to their specifications. This can cause a franchisee's initial investment to skyrocket well into the $100,000 to $200,000 range. Given the typical operation and sales of an individual food truck, it could take a long time for a franchisee to break even.
Other food-truck concepts may offer their franchisees the ability to choose between a full-size food truck and a trailer. Some concepts may even allow franchisees to purchase and retrofit a used food truck or trailer. This can really be an attractive option to a prospective franchisee shopping for brands on a budget.
All franchisors will probably require the franchisee to submit his or her plans and the final model for approval by the franchisor.
Commissary Costs
Most states, cities, and municipalities require food trucks to be tied to a specific kitchen. This allows the government to know where a food truck is based in the event of a health-related issue. This means food-truck franchisors will require their franchisees to utilize a "commissary" kitchen.
Commissaries have become very popular in cities with lots of food trucks. They have large kitchens that food-truck owners can rent for a monthly fee.
Some food-truck owners will use the kitchens to prepare their food while others simply pay the monthly fee to satisfy the local government's requirements. Either way, buyers should explore commissary costs before signing their franchise agreement.
Distribution Costs
Just as with any food-related concept, food-truck franchises should have adequate distribution channels in place. Food-truck franchises should try to arrange purchase agreements with national and regional distributors so their franchisees can get food products at reasonable costs. Properly set up, franchisees will benefit from the collective buying power of the entire franchise system.
Insurance
Like any franchise, food trucks must have adequate insurance for general liability. They also need auto insurance. Food trucks will roll up a lot of miles, so franchisees need to examine the mileage provisions of their policies.
Is it for you?
Overall, food truck franchises are hot. They're typically lower in cost, have loyal social media followings, and they're scalable. But prospective franchisees need to be aware of the unique requirements.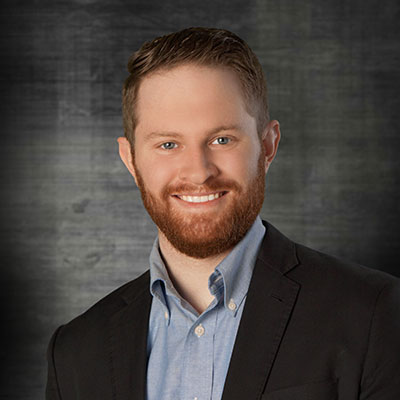 Jonathan Barber exclusively practices franchise law as a partner at Barber Power Law Group, in Charlotte, North Carolina. He has assisted hundreds of clients world-wide with their FDDs and franchise purchases. Barber also represents emerging and established franchisors. Contact Barber at 980-202-5679 or jonathan@franchise.law.