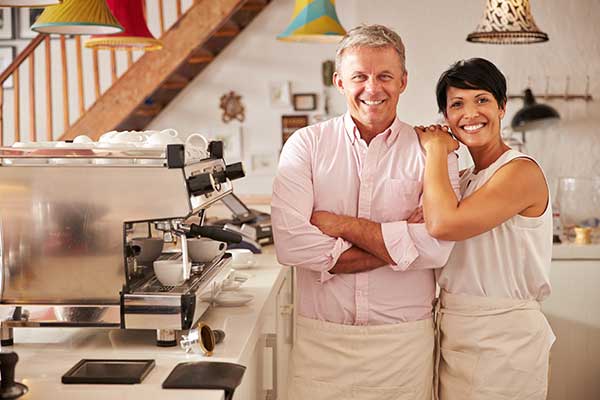 With Age Comes Wisdom
Why 50-somethings are at the perfect age for business ownership.
by Diana Capirano
Certified Franchise Consultant
Franchising is great for people of all ages, but men and women at mid-life are prime candidates for these opportunities. The 50-something life experience brings great value to business and the entire franchise system. If you're not yet 50, keep reading—one day you will be and it comes sooner than you think.
One of the coolest things about franchising is that there is no age discrimination, but 50-somethings are prime candidates because often the kids are out of the house and they can focus on their own wants and goals. Even retirees are getting in on the action as business models are conducive to semi-absenteeism and allow a very flexible lifestyle balance. AARP and social security are just added bonuses.
As a franchise consultant, I help clients realize that along with business acumen, life experiences—personal and professional—are of huge value to franchisors. Stored applied knowledge, emotional intelligence, and transferrable skills from other careers can make a big difference in owning a business.
At age 50, you have better clarity as to what is missing in your life. Maturation somehow brings us to, "there must be more to my life than this." The mindset shifts from what can we do for our employer to what value owning a business brings to us. We desire a higher form of our mid-life selves.
Statistically, the highest rate of entrepreneurship in the U.S. has been among 55 to 64-year old's, and people older than 55 are twice as likely to launch successful new companies than those in the 20-to-34 age group. So it's a misconception to think that only young people are risktakers and wildly innovative. Next time you think you're past your prime, get inspired by Ray Croc (McDonald's), Charles Flint (IBM), Bill Porter (E*Trade), and Bernie Marcus (Home Depot). Didn't anyone tell you that 50 is the new 30?
WHY 50-PLUS WORKS
Although franchise models can be plug and play, the 50-plus age group has more to offer than you might think. Here are a few great perks that come with life experience.
Broad and deep life experience: Having had a wide range of experiences in the past, will help you handle new situations and relate to a broad group of people now.
Diversified knowledge and skills: People over 50 often have understanding in sales, operations, finance, training, and mentoring others. This builds confidence and flexibility.
Networks: The ability to leverage established professional networks can accelerate growth and provide recruitment opportunities.
Past failures: Likelihood of previous failures provides learning opportunities. It tends to make us less risk adverse and more motivated to succeed.
Accessibility: Now even retirement plans can be used to fund the business.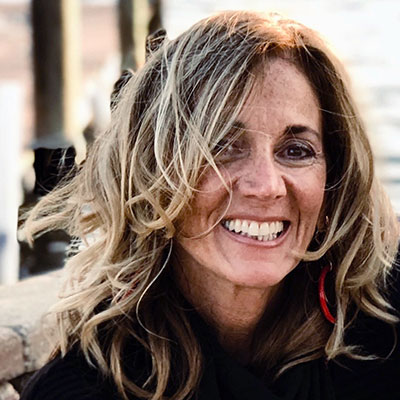 Diana Capirano, CFC, has an expansive career which includes corporate and franchise sales and development, marketing and operations, merger and acquisitions, structuring and negotiations as well as business ownership. As a highly-respected consultant and mentor, Diana espouses a profound commitment to help prospective business owners and investors understand and navigate the process of deciding on a franchise business. Contact Diana at 941-999-0095, email diana@focusfranchise.com, or visit http://www.focusfranchise.com.