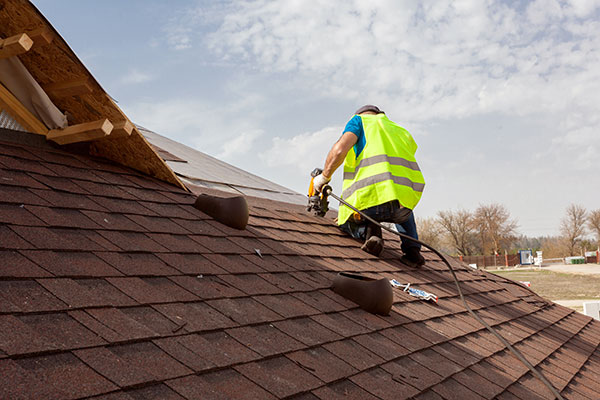 An add-on franchise can boost the profits of an existing business
By Jason Power
Many people have been bitten by the entrepreneurial bug and have started businesses rather than buying into a franchise. Many of those same people later realize they're missing out on a huge opportunity to reach additional customers through the addition of extra products or services. This is where franchising can lend a hand through an add-on franchise.
So what is an add-on franchise and how does it work?
Many businesses are seasonal or offer services that can be easily complemented with related services. In these cases, a business owner can take the existing business model and add extra products or services offered by a franchise system.
Some examples of this model include:
Lawn maintenance companies that add tree-trimming services.
Convenience stores that add gasoline or fast-food options.
Roofing companies that add fire, smoke, water, and mold-remediation services.
These are just a few of the business models that can leverage their existing customer bases by selling additional products or services. By adding the complementary franchise, these business owners can enhance their existing companies by leveraging the buying power of the franchise, its brand recognition, and the support system offered by the franchisor.
What about the pros and cons of adding a franchise to an existing business?
With every business, pros and cons must be considered. The obvious benefit to this add-on model is the new profit center derived from the addition of complementary services along with the reduced workload of creating the new product or service offering from scratch. Although the profit potential is great, the business owner must also consider the costs associated with buying into the franchise model, the restrictions that will be imposed by the franchisor, and the long-term commitment that comes with buying a franchise.
What are the legal considerations?
As with most franchise agreements, the business owner will be expected to sign personal guaranty, non-competition, and confidentiality agreements. These agreements should be reviewed carefully to prevent undue hardship for the business owner's existing business model. If the business owner leaves the franchise, by mutual agreement or otherwise, the business owner must ensure from the beginning that he or she can continue operating the existing business without interruption.
The franchise add-on model can be a great way to add profit to an existing business by leveraging existing space and current customers. By knowing how the franchise add-on model works, understanding the pros and cons, and speaking with an attorney who focuses on helping franchisees, business owners are equipped to take their businesses to the next level.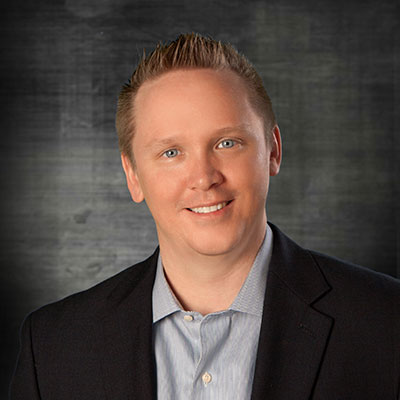 Jason Power exclusively practices franchise law as a partner at Barber Power Law Group in Charlotte, North Carolina. He has assisted hundreds of franchisees with their FDDs and buying into franchises all over the country. Power also represents emerging and established franchisors. Contact Power at jason@franchise.law or by calling 980-202-5679. Visit www.barberpowerlaw.com.