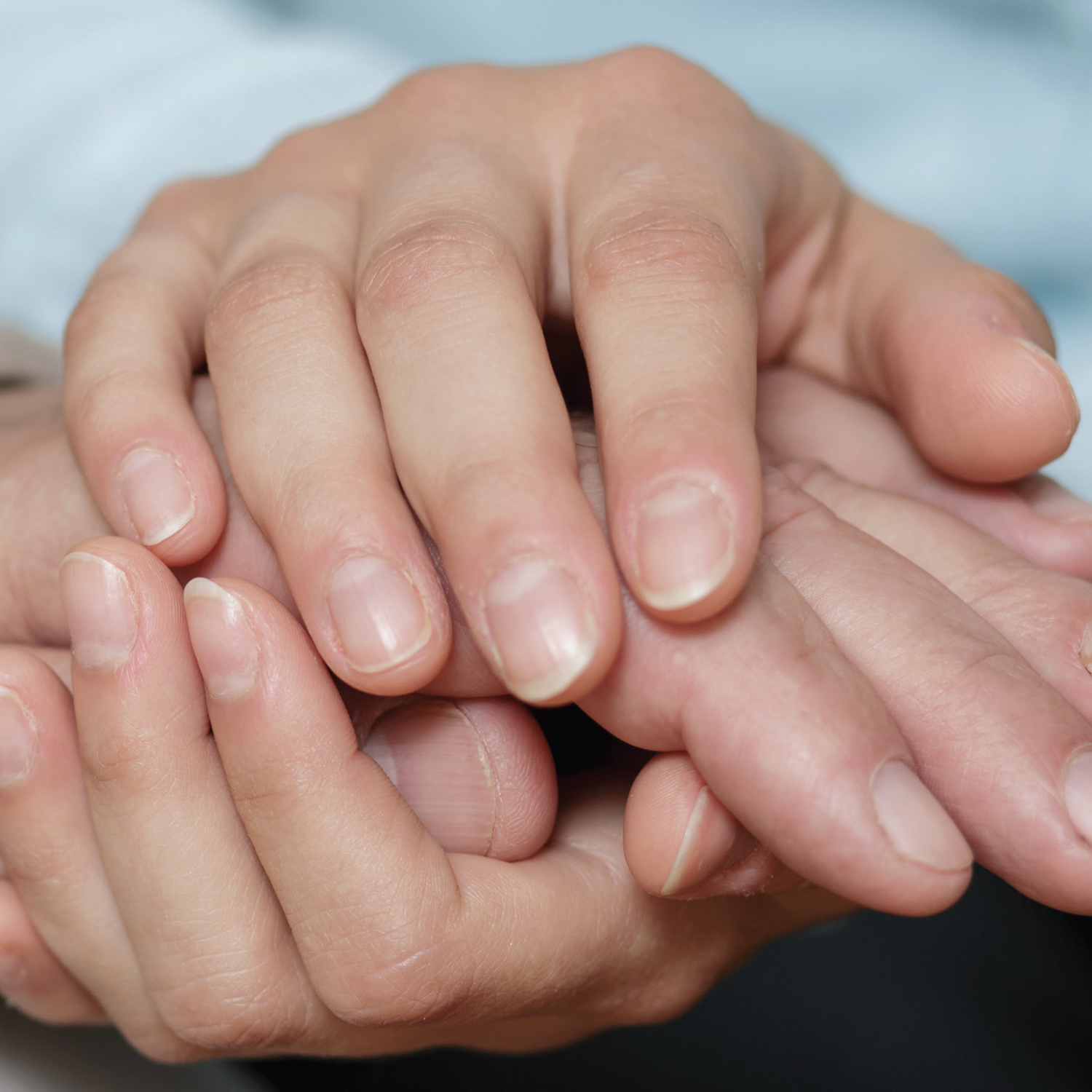 There is an ever-increasing need for services that can assist these aging adults. To meet these needs, in-home senior-care agencies have formed and flourished over the decades. By Sue Bennett
Recent studies conducted by the National Council on Aging (NCOA), suggest that roughly 80 percent of aging adults have at least one chronic disease. This could include diabetes, arthritis, hypertension or lung disease. According to the NCOA, "Chronic diseases can affect a person's ability to perform important activities, restricting their engagement in life and their enjoyment of family and friends."
With this, there is an ever-increasing need for services that can assist these aging adults. To meet these needs, in-home senior-care agencies have formed and flourished over the decades. "In-home" allows care to be administered inside the home of the patient, as opposed to the patient moving into an assisted-care facility, which places a burden, both emotionally and financially, on the patient.
Not only has in-home care become an option for most aging adults, other adults who require special care also have a need for this type of service. Mothers of newborns, those recovering from major surgery, and autistic adults can also benefit from in-home care.
Much of the success of this business segment has been derived from the various franchise models that have come to define the industry. A successful franchisor will understand that providing a high-level of support to the franchisee in the field is crucial.
Also, keep in mind, that this type of service usually requires some level of licensure. Each state has requirements for home-health care agencies, and it would be well-advised to understand your state's requirements prior to starting an agency. Top franchises in this space will assist you with the licensure process, which is a big benefit, as opposed to self-starting a business.
If you are looking for a franchise that helps others, allows you to motivate and lead a team of compassionate caregivers while having the potential for providing for you and your family, then you should strongly consider a senior care franchise.
– Sue Bennett
Sue Bennett, CFE, CFC; co-owner of FranFinders, a franchise consultancy and funding company, with her husband Rob, since 2008. They have helped hundreds of clients create wealth through franchise ownership. For more information, visit franfinders.com.