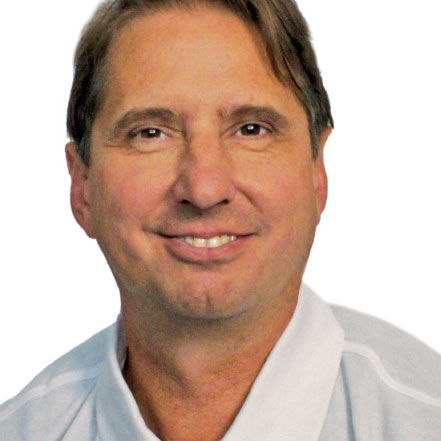 Three years ago, Tim Lyon and his wife, Monica, owners of two Transblue locations in Bellevue, Washington, became Transblue's first franchisees. Prior to opening the franchise locations, they were owners of an insurance agency. By Elice Morgenson
Lasting Rewards
Three years ago, Tim Lyon and his wife, Monica, owners of two Transblue locations in Bellevue, Washington, became Transblue's first franchisees. Prior to opening the franchise locations, they were owners of an insurance agency. Although they were successful, the Lyons did not find the insurance industry enjoyable and wanted to invest in a business that would bring them more gratification.
"We looked at the opportunity to be with Transblue as being able to build something really cool, not only a business but also really cool backyards for people," Lyon said. "At the end of each project, you have something you can be proud of and say, 'Hey I did that.' All of these aspects intrigued us, and there is more job satisfaction in this line of work. I read that you can pay for mentors, or you can pay for mistakes; I decided I had already paid for enough mistakes, and I would pay for mentors and get into a franchisee system with people I can call and ask questions."
Transblue, a general contracting franchise specializing in residential, commercial, governmental and multi-family properties, has developed a franchise system that is constantly evolving to be more effective for its owners. The Lyons are grateful for the support and guidance Transblue provides them, especially because they entered into an industry that was new to them. Their advice to anybody interested in franchising? Know what you are getting into and follow the franchise operation guidelines.
"Do all of your research and understand what you are getting into," he said. "If you decide to move forward, make sure you follow the system. Most of the failures or problems I have seen in myself or others are when they deviate from the system, and I know the systems that have been put in place work."
A mission statement on Lyon's office wall reads, "To develop people, bring happiness to our clients and have a high quality of life," and with Transblue, he has been able to bring those words to life.
"We want to have fun doing what we are doing and make other people happy while we are doing it," he said.
Elice Morgenson