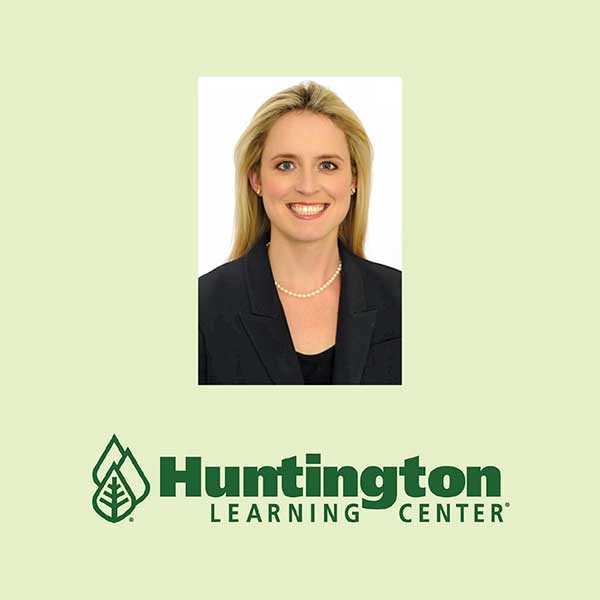 When it comes to ensuring the future of your business, having a plan of action is critical. By Anne Huntington
Built to Last: Future-Proofing Your Business
In 1977, my parents opened the very first location of their tutoring and test prep business. Over the last 40+ years, the company has grown to more than 300 locations across the country, and the business model has shifted from owned-and-operated to a franchise-based system. About two years ago, my parents and I began discussing the future of the company. There were many questions that came up in the discussion – who would take on the key leadership positions, and what would succession look like? What would our main business goals be, and how would we map our way to reaching them? When it comes to ensuring the future of your business, having a plan of action is critical. Here's what we've learned along the way.
Think in the short, mid and long terms simultaneously
Although it can be a challenge to envision what your company will look like a decade from now, it's critical to have a map and a goal to work towards, even if that vision ends up shifting a bit over the years. Sit down with your leadership team and ask yourselves, "What are we looking to get done in the next 3-6 months? How about the next year? How about the next 10 years?" Look at business trends and identify where there might be opportunities for growth and expansion in the short, mid and long terms. Getting into this big-picture mindset encourages you to make decisions in the present that set you up for success and help you mitigate obstacles down the line.
Invest in succession planning and developing future leaders
Any business that's around for the long haul will go through its fair share of leadership changes, and those changes often come with their own unique challenges. In the process of transitioning my family's business from the founding generation (my parents) to me (the second generation), we've learned that putting a well-thought-out transition plan into place is critical. Think through the timeline and give yourself a generous window to make sure that each step taken is done intentionally and strategically. Plans change, some aspects of the business take shorter or longer to transition, unknown learning curves present themselves and new and old talent that we've come to rely on shift. As a future leader, knowing what you don't know and working to close those knowledge gaps is key.
Don't be afraid to ask for help
In times of transition – especially ones where key leadership is shifting – it can be a good idea to seek guidance and outside perspective. Business often has the tendency to feel personal, and this is especially true when it comes to family-run businesses. Bringing in outside resources such as a trusted consultant or expert who can take a big picture approach, can help set boundaries and assist in working through complicated issues.
Your business's vision should be consistent and evergreen
The final (and perhaps most important) key to building a business that withstands the test of time is to always, always stay true to the vision that inspired the business in the first place and brought it to where it is today. Processes and procedures may change, staff may come and go, but the value that your business provides and the vision behind it should be consistent and steadfast. If you allow the vision to be the main driver for the business, the rest will fall into place.
– Anne Huntington, President, Huntington Learning Center