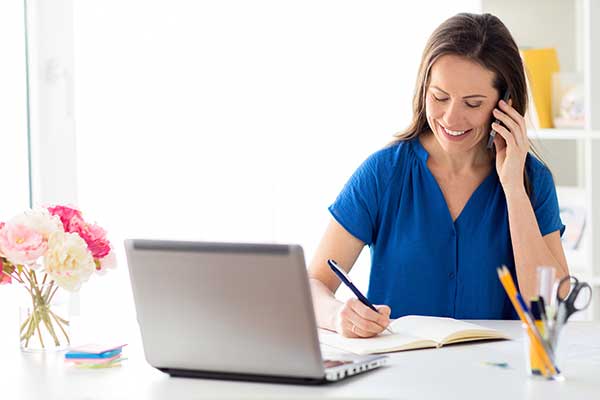 Before you Buy
Follow this checklist for due diligence
by Jason Power
You probably research cars before buying one and read a restaurant's reviews before making a reservation. So it makes sense to do the same research—your due diligence—before investing in a franchise.
The process should include a study of the local market that exists for the franchise's products and services, conversations with other franchisees, a review of the Franchise Agreement by a lawyer, and participation in the franchisor's Discovery Day. Follow this checklist to ensure you're thorough with your due diligence.
1. Research your market.
Does your market need the product or service? Have you called your future competitors to learn about their prices and customer service? Have you tested their products? These actions are crucial. There are dozens, if not hundreds, of stories about a franchisee introducing a product or service that was rejected by people in the territory and the cost to educate them about it was prohibitive.
2. Talk to other franchisees.
Just as you read reviews for a vehicle or look at the menu of a new restaurant, you should learn from those who came before you. When you speak with current franchisees and those who were recently terminated, ask them: Are you profitable? Does the franchisor help with your problems and questions? How do you deal with competitors? If you could go back, would you buy this franchise again? By asking these questions early in the process, you avoid the potential for catastrophe.
3. Have an attorney review the Franchise Agreement.
Having an attorney who is well-versed in franchise law is a must. But you also have to read the Franchise Disclosure Document, Franchise Agreement, and all exhibits, too. If you do not read the documents and then prepare a list of related questions and concerns for the attorney, he or she can't fully help you understand your rights, roles, and obligations.
4. Attend Discovery Day.
Discovery Day, or "Meet the Team Day" as some franchisors call it, is when a franchisor invites franchisees who are close to signing to visit a corporate location and learn more about the franchise and typical day-to-day operations. This is one of the greatest opportunities to obtain an in-depth understanding of the business and in many cases it is one of the last opportunities to ask the franchisor questions before signing the Franchise Agreement. At Discovery Day, ask questions such as: What is the franchisor's growth plan for the next one, three, five, and 10 years? What is the franchisor's marketing strategy for helping franchisees? How are the company's franchisees performing, especially those in your general area?
Each prospective franchisee's due diligence checklist will differ slightly, but if you follow the four steps above, you'll be well on your way to having all the information you need to make an educated decision.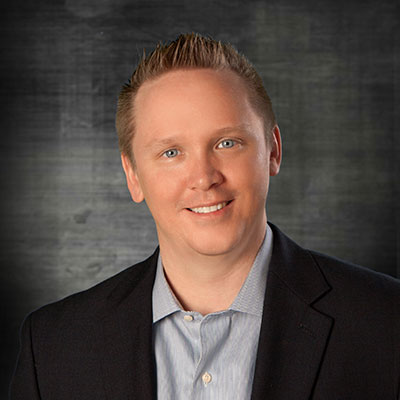 Jason Power exclusively practices franchise law as a partner at Barber Power Law Group in Charlotte, North Carolina. He has assisted hundreds of franchisees with their FDDs and buying into franchises all over the country. Power also represents emerging and established franchisors. To learn more, contact Power at jason@franchise.law or call 980-202-5679. Visit www.barberpowerlaw.com.