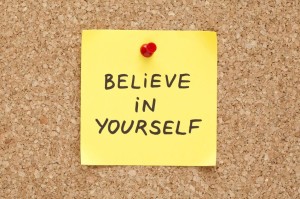 Owning a franchise takes more than hard work, start-up funds and support from your franchisor. Without that essential ingredient – confidence – your operation may be doomed before it starts. Don't discount this key feature that separates successful franchises from ones that shut their doors almost as soon as they open.
You must lead so others can follow
Owning a franchise inevitably means having employees. It's your duty to set an example for them. That example should be one of optimism, pride and the expectation of success. Just as an army is only as good as its general, a staff is only as good as the team leader in charge of it.
You must learn to deal with problems
Every beginning franchise has growing pains – and then usually a few more pains from time to time. As the owner, you will ultimately be responsible for arriving at a satisfactory solution. But if you don't have the belief that you can do so, those solutions will prove to be elusive.
You must play to your strengths
You chose to own a franchise for a reason. It probably plays to your strengths, which may be a combination of team-building, working independently and providing for flexibility. Knowing your strengths is key so that, when you identify problems, you have the self-esteem to know you can tackle whatever may come.