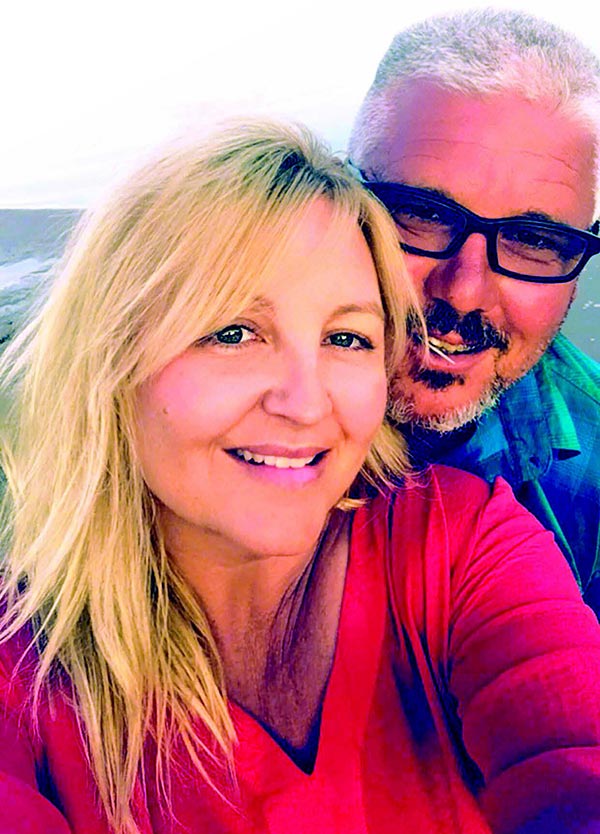 Big O Tires helps veterans travel the road to entrepreneurship. By Rochelle Miller
Big O Tires helps veterans travel the road to entrepreneurship
To say Jack Floyd was well-prepared for the high-pressure environment of running his own business is an understatement. While serving in the military, Floyd was a member of a response force group responsible for the transportation and security of nuclear weapons. "I've been very driven and motivated," Floyd says. "In the military, you either do it or you don't. The military taught me consistency. It taught me how to reach for goals." Today the Air Force veteran and his wife, Jamie, own two Big O Tires® stores in Cheyenne, Wyoming. Big O Tires is a leading tire and auto repair franchise with more than 450 locations nationwide.
The transition from the military to Big O Tires made sense to Floyd. "Big O Tires franchisees and veterans have a lot in common. Most enlisted military folks have come from tougher times, and the military allowed them to advance in life with hard work and determination. We all understand what it takes to get things done. It's a simple, hard-work process."
To capitalize on a candidate pool rich in diligence and grit, Big O Tires, a subsidiary of TBC Corp., offers veterans a lucrative incentive to become franchisees. The company's U.S. Military Veteran Program waives the initial $30,000 franchise fee for current or former military personnel who have served honorably in any branch of the U.S. armed forces.
"Veterans make amazing leaders in the business world and are equipped with the kind of training that shapes great franchise owners," says Brant Wilson, president and chief operating officer of TBC Franchise Group. "I wanted to create this program in order to help these leaders become successful franchisees, which benefits them and TBC."
A veteran himself, Wilson served as a junior officer in the Army Signal Corps. "My leadership traits were shaped there. I owe them entirely to my time in the military. Integrity, setting the example, teamwork, courage – all of these were born in the challenges and wins I experienced in the Army," he says. "I loved everything about the Army, especially the fantastic comradery with my fellow troops."
Floyd holds similar views: "I learned how to work with others and ultimately what teamwork can do." Those skills help him transition back into civilian life, where Floyd became a salesman for a Big O Tires store and ultimately worked his way up to management. He became an owner in 2013, when he purchased the franchise from his former boss.
Owning the business gave Floyd a perspective that's far different from managing. "It changes the way you deal with day-to-day operations. Now these people are your livelihood versus your workmates
Overnight, you have a different respect when you're taking care of their families, and they're taking care of you."
Drawing on his military training, Floyd has made it a priority to strengthen his team with additional training and coaching as he strives for continuous improvement at his stores. "Everyone has to understand that the finish line is the finish line, and you don't stop short of that," he says.
For additional information for franchising opportunities, visit https://www.bigofranchise.com or call 800-365-0007
– Rochelle Miller