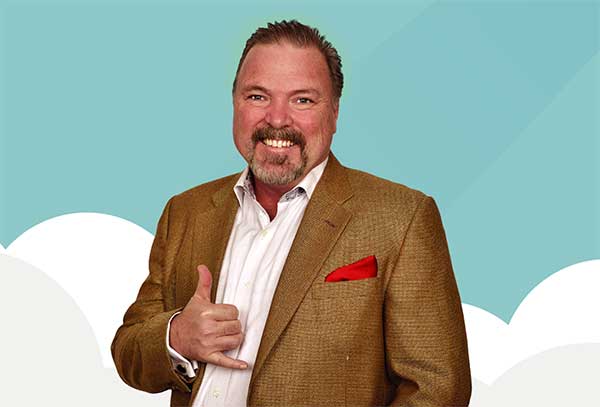 Franchise ownership comes with a host of benefits that you can't find in a startup or your own built- from-scratch small business. By Robert Addie
Many people dream of leaving the corporate grind behind and becoming their own boss. But, starting a business is risky. Everyone knows that most new businesses fail within the first years. Working for yourself can be lonely and overwhelming.
BUT, THERE IS ANOTHER WAY
Owning a franchise allows you to work for yourself without being by yourself. Reports from International Franchise Association (IFA), show that franchises have success rates averaging 90% of the time. Franchise ownership comes with a host of benefits that you can't find in a startup or your own built- from-scratch small business.
BUSINESS STARTER KIT
When you invest in franchise ownership, you get an experienced partner who is deeply invested in your success. Instead of having to figure out systems for operations and marketing, you get a turnkey key that has already been tested and proven. You are getting a business starter kit.
With franchise ownership, you get in depth training, detailed instruction, tested and proven intellectual property, detailed systems, supportive community, and ongoing support from the franchisor. You get all of the perks of business ownership without all of the stress and uncertainty.
BUILD ASSETS
When you buy a franchise, you are building a valuable asset. You are creating an ongoing income stream that can provide you with an excellent lifestyle. But, even more importantly, over time, your franchise will increase in value. Unlike a job or even most small businesses, you can easily sell a franchise in the future.
There is a strong market for franchises because they are proven, money makers. You can use a franchise to fund your retirement or continue to draw income from your franchise business for the rest of your life.
SCALABLE BUSINESS
The most significant difference between a typical small business owner and a franchise owner is that franchise owners have the systems to scale their business from day one. The biggest growth limit most new businesses face is that the owner is needed in
every part of the business. They have to figure out how to delegate and how to create systems
that work even when they are not involved. Franchise owners start scaling their business from day one. They already have systems that allow them to delegate tasks
and to focus less on operations and more on growth.
Once you've found success with one franchise territory, it's easy to add a second or third one. While running two locations as a typical business requires twice as much work, franchises are much more scalable.
Running multiple franchise territories may not require any extra work because of the established systems you learned with your first franchise.
TIME FREEDOM
The income you can earn as a franchise owner allows you to be financially independent. You aren't tied to
a job you hate. But, for most franchise owners, what's more, important than financial freedom is the time freedom franchise ownership provides.
When you own a franchise, you don't have to come into the office every day. You are often several steps removed from the day-to-day operations. You still need to keep an eye on the financials and other critical metrics, but you have unlimited flexibility every day.
Imagine owning a business where you knew you would succeed financially, and that would leave you feeling fulfilled, and free to spend your time; however you see fit. It sounds like a dream, doesn't it?
With franchise ownership, you can make that dream your everyday reality.
– Robert Addie