Agreement marks global home care brand's entry into European market.

VANCOUVER, BC – Vancouver-based home care franchisor, Nurse Next Door, has awarded its master franchise rights for England to entrepreneurs Prash and Karen Patel. The company currently operates more than 300 franchise locations across Canada, the US and Australia. This latest agreement secures its entry into Europe and establishes its fourth operational country.
Cathy Thorpe, President & CEO of Nurse Next Door, expressed her enthusiasm, stating, "We are incredibly excited to bring our unique concept of Happier Ageing™ to England with Prash and Karen. We firmly believe that seniors can age happily at home and our philosophy ensures care goes beyond just clinical tasks and allows for individuals to get back to doing the things they love."
Arif Abdulla, Nurse Next Door's VP of Global Franchise Development, acknowledged the experience and cultural fit that Prash and Karen showcased during the months-long partnership discussions. Abdulla remarked, "They bring a wealth of healthcare and home care experience and, more importantly, a genuine connection to Nurse Next Door's purpose and core values. This is the combination we were looking for in a partner to bring our brand to England."
Prash and Karen have operated their own home care business, based in Surrey, England, since 2014 and will begin transitioning to the Nurse Next Door brand and systems before launching national franchising efforts.
Reflecting on their entrepreneurial background and franchise experience spanning 25 years, Prash Patel said, "Karen and I are thrilled to embark on this new chapter. We have always aspired to make a national impact, and partnering with Nurse Next Door became the clear path to achieving that goal. The company's vibrant brand, robust operational systems, and successful track record in other countries position us exceptionally well for expansion throughout England."
Nurse Next Door provides both medical and non-medical home care services aimed at keeping seniors happy and healthy in their own homes. The company has been named a Top Global Franchise by Entrepreneur Magazine, a top employer multiple times and has won numerous awards for its corporate culture.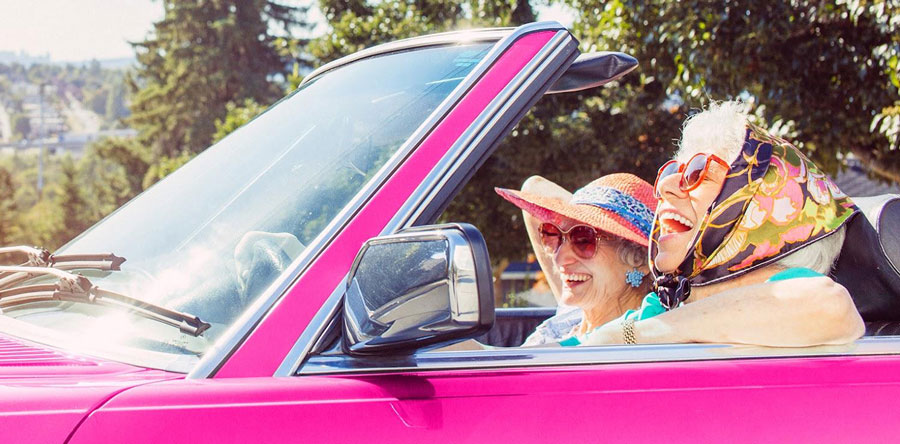 About Nurse Next Door
Nurse Next Door Home Care Services is one of the world's fastest-growing home care providers. Founded in 2001, the company offers a full spectrum of in-home care services, ranging from a few hours-per-week of caring companionship, to 24-hour care from a registered nurse. With a focus on 'Happier Aging™, Nurse Next Door believes seniors can stay at home and continue to do the things that they love. With more than 300 locations across Canada, the US and Australia, this Canadian company is fast becoming a globally admired brand.
To learn more about Nurse Next Door, visit www.nursenextdoorfranchise.com.