Accomplished franchise executive to lead the top decontamination and biohazard cleanup provider.

DENVER — Bio-One®, the most trusted crime and trauma scene cleaning franchise in the United States and part of the Five Star Franchising platform of brands, has named prominent franchise industry leader Danessa Itaya as the company's new president.
Bio-One, the leader in biohazard remediation for over 10 years, provides safe and comprehensive cleanup services for crime and trauma scenes, hoarding, wildlife contamination and other situations.
"Bio-One's business model is based on the idea of service — to franchise owners, customers and the hundreds of communities where we live and work," Itaya said. "Many of the people we connect with are experiencing incredibly stressful, life-changing moments. Bio-One's proven systems prepare franchise owners to stand out by delivering outstanding service that always reflects our commitment to expertise, discretion and compassion. In turn, our reliable franchise program drives unique opportunities for Bio-One franchise owners. We're providing a powerful example of how to achieve success and drive extraordinary growth by truly helping people."
With nearly 30 years of unique experience and insight, Itaya is leading Bio-One's continuing evolution as the premium provider of decontamination and biohazard cleanup services. In addition to serving on the International Franchise Association's Women in Franchising Committee, Itaya is the second female president of Bio-One. In 2022, she was named one of Entrepreneur's Top Influential Women in Franchising. She has more than 20 years of leadership experience with nationally recognized franchisors Service Brands International, Maid Right, Molly Maid and Property Management Inc.
"Danessa is already inspiring the Bio-One team and the entire family of brands to stellar performance and results," said J. Andrew Mengason, chief growth officer for Five Star Franchising. "With her impeccable credentials and unmatched track record, she's the perfect fit to help Bio-One build on its recent growth and extend its success into new markets."
Bio-One's highly trained and certified technicians are available 24/7 and are typically ready to go to work within an hour of notification. The company partners with local law enforcement, first responders and emergency services teams in each community it serves and can initiate insurance claims to streamline the remediation process.
The company's rapid growth, based on franchise owner success, has earned Bio-One widespread industry recognition, including placement on Entrepreneur's Franchise 500 list and the Inc. 5000.
For more information on Bio-One, visit https://biooneinc.com/.
For more information about Five Star Franchising, visit http://fivestarfranchising.com/.
About Five Star Franchising
Five Star Franchising is an innovative, growing platform of seven home service brands with more than 800 franchises collectively across North America. The company empowers franchise partners' success with industry-leading tools and support while maximizing profitable growth for their franchise owners. Five Star Franchising's brands include Five Star Bath Solutions, Gotcha Covered, Bio-One, 1-800-Packouts, 1-800-Textiles, and Mosquito Shield as well as ProNexis, a leader in growth and customer experience solutions for home services franchises. Five Star's commitment to its core values — Driven, Real, Innovative, Vital, and Enthusiastic (DRIVE) — ensures its brands are top performers in technology, marketing, operations, local market success, and people. For more information, visit fivestarfranchising.com.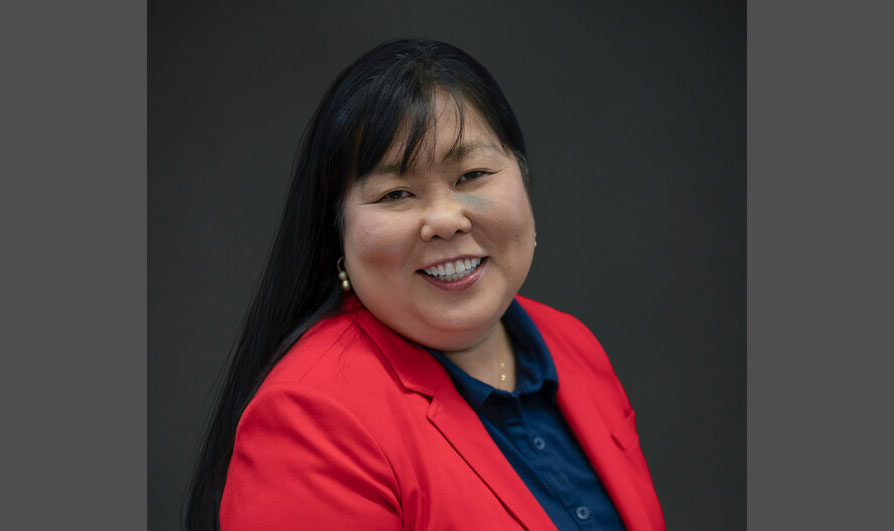 About Bio-One
Bio-One is the premier crime and trauma scene cleaning franchise in the United States, providing extraordinary decontamination and biohazard cleanup services with discretion, care, and compassion. With more than 130 locations, Bio-One delivers safe and comprehensive remediation services for a range of complex or sensitive situations, including crime and suicide scenes, hoarding, wildlife contamination, medical waste disposal and more. Bio-One, part of the Five Star Franchising platform of brands, has been recognized as one of the fastest-growing and most successful franchises in the country by Entrepreneur's Franchise 500 list and the Inc. 5000. For more information on Bio-One, visit biooneinc.com. To learn about franchising opportunities, visit bioonefranchising.com.