Alliance Franchise Brands model capitalizes on home, lifestyle services.
PLYMOUTH, Mich. — Spending more time at home due to the pandemic is prompting homeowners across the country to make improvements to their living spaces that are now playing double-duty as workspaces. And as the weather warms in several regions, outdoor home projects are ramping up as home services providers get back to work.
To capitalize on home and lifestyle product and service sales opportunities, local, regional and national brands are turning to effective direct marketing solutions that are targeted to affluent neighborhoods.
"Direct mail has always been a strong channel, but it's especially effective today as more people are working from and staying closer to home – and their mailboxes," according to RSVP Advertising Brand Leader Dori Bennett. "RSVP franchise members, part of the Alliance Franchise Brands network, work with a wide range of business-to-consumer advertisers in more than 65 U.S. markets to deliver high-quality professionally designed and produced mailers."
"For advertisers, reaching prospects and buyers is top of mind for companies of all sizes," Bennett continued. "Our direct mail luxury card packs sent to a targeted audience are a safe and effective way to help businesses reach the mass affluent homeowners who are ready to buy."
The RSVP franchise model drives qualified leads to businesses, targeting homeowners who are most likely to purchase home remodeling, professional landscaping and other lifestyle services.
"We have proven RSVP works for our advertisers, even during an economic downturn," said Aaron Riggs, RSVP franchise owner in Seattle and Tacoma, Wash. "In April and May, we saw great results – especially for home improvements companies who provide services outside the home. We are helping brands reach people where they are right now."
Scott Rubel, RSVP franchise owner in Phoenix, Ariz., said, "Our recent mailing delivered the highest call volume in one day that we've ever had in the 25 years we've been in business. There's power in direct mail when you do it right, and RSVP delivers."
To learn more about how RSVP is helping businesses reach high-value prospects, visit www.rsvpadvertising.com or call 800-726-9050.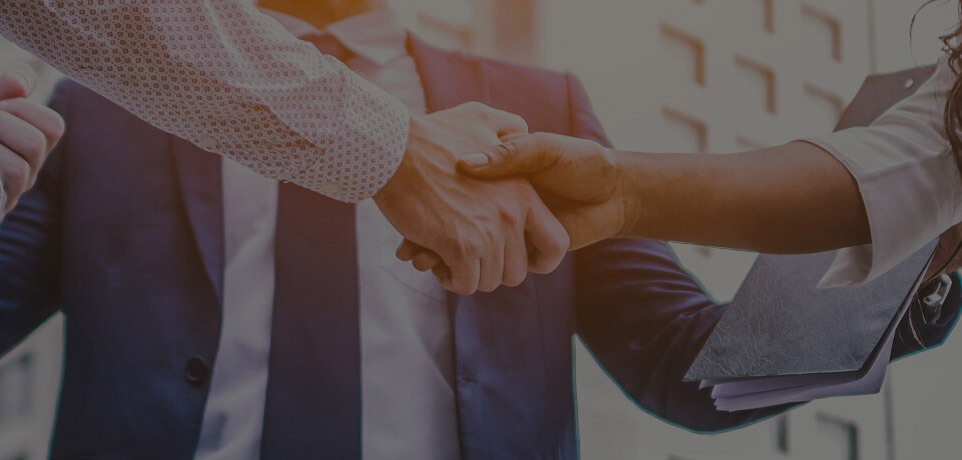 About Alliance Franchise Brands
Alliance Franchise Brands LLC and its subsidiary, KK Printing Canada ULC, are the franchisors of more than 600 locations in North America operating the company's brands: Allegra Marketing Print Mail, Image360, Signs Now, Signs By Tomorrow, KKP, Insty-Prints, American Speedy Printing Centers and RSVP Advertising.
Independently owned and operated franchises provide national, regional and local businesses and organizations with a one-stop resource for technologically advanced solutions for their printing, marketing and graphics communications. For more information, visit https://alliancefranchisebrands.com/. For RSVP franchise offerings, visit https://www.rsvpadvertising.com/franchising/.