RALEIGH, N.C. — Franchise Dictionary Magazine recognizes Blue Moon Estate Sales, the leading estate sale franchise in the U.S, as one of the top 100 Game Changers of 2022. This recognition highlights franchises that fill a niche, help the communities they are a part of, and provide opportunities for aspiring business owners.
"It is meaningful to be part of the 2022 Top 100 Game Changers list, as last year was filled with terrific growth for the brand," said Bob Lang, president of Blue Moon Estate Sales. "As the baby boomer population continues to age, the need for quick, easy personal property sales will continue to escalate. Our entire franchise network is working hard to bring needed liquidation services to communities all across North America. We look forward to reaching even more milestones in 2023."
Blue Moon Estate Sales offers freedom and flexibility to franchisees interested in a home-based opportunity. Specializing in professional, residential, and commercial liquidation services for individuals relocating, downsizing, or handling personal assets, Blue Moon has built a loyal following of shoppers because of its best-in-class services that are rooted in integrity and trust.
Alesia Visconti, CEO of Franchise Dictionary Magazine says, "2022 was a year of rebuilding and success in the franchise community. A brand that earns the Top 100 Game Changers designation has gone the extra mile to improve people's lives and sets itself apart! We are THRILLED to recognize and showcase these 100+ fran-tastic brands that went above and beyond. Congrats to this year's Game Changers!"
The full list of the top 100 "Game Changers" can be found in the December issue of Franchise Dictionary Magazine.
To learn more about Blue Moon Estate Sales, visit www.bluemoonestatesales.com/.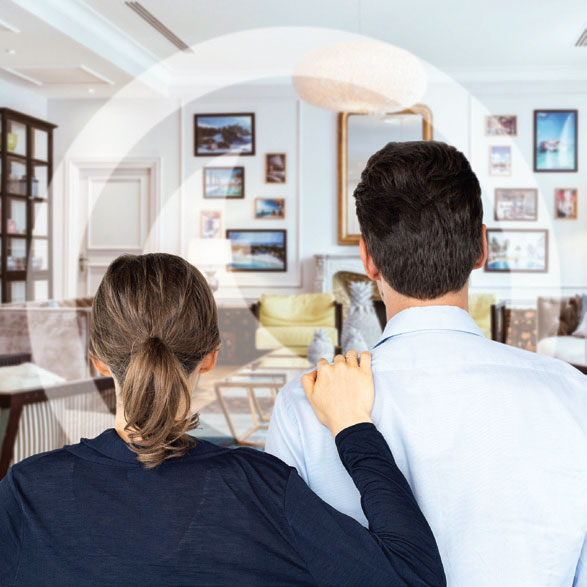 About Blue Moon Estate Sales
Headquartered in Raleigh, N.C., Blue Moon Estate Sales is a growing national franchise with 110 locations in 29 states. Established in 2009, Blue Moon Estate Sales was created to set the highest of standards in an unregulated industry. After five successful years in the Raleigh market, founders Deb, Ken and David Blue wanted to bring their proven business model to a larger audience. Thus, in 2013, Blue Moon Estate Sales started franchising, running an industry-leading training program and providing ongoing support, and is now part of the Best Life Brands family, with private equity backing by The Riverside Company.