Awards Mark Beginning of 30 Year Celebrations For Leading International Commercial Cleaning Company
FORT LAUDERDALE, Fla. — Anago Cleaning Systems today announced its annual franchise award recipients, given to Master Franchise owners whose business exceeded expectations and served as a model for one of the largest international cleaning franchises. The awards were bestowed at Anago's annual meeting and convention, a three-day strategy session and celebration among the company's 43 master franchise owners.
"Our Masters are both very accomplished and very competitive, so to win one of these awards prove that these professionals are executing at the highest levels," said Adam Povlitz, the President and CEO of Anago Cleaning Systems. "Through such high achievement, these award winners bring pride to themselves, but also to Anago and our almost 1,600 unit franchises."
The award winners were:
Most Franchises Sold
Highest Dollar Amount of Down Payments Received
Highest Net Sales (New Starts)

Caroline Yamashita

, Anago of

Hawaii

Highest Net Growth
Rookie of the Year

David Bonnemort

, Anago of

Utah

Most Valuable Peer

Darren Williams

– Anago of

Washington DC

Terry Mollica

Award for Overcoming Adversity

Dory Ruyts – Anago of

Charleston

Master City of the Year
"Our performance is unmatched in our industry and this group of Master Franchise owners is the backbone of that performance," Povlitz said. "We're proud to have built a company that gives our teams the best possible tools for success so they can perform, sell, and service our customers. These accomplishments are a testament that we continue to pioneer our industry and franchising overall."
Anago Cleaning Systems is a pioneer of the master franchise system, which allows successful mid- and senior-career professionals to operate their own exclusive regional franchises, while allowing small businesses to invest in their success.  Both levels simply focus on running their business while Anago Cleaning Systems provides assistance, guidance and critical tools to grow.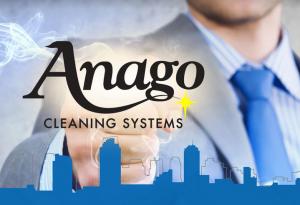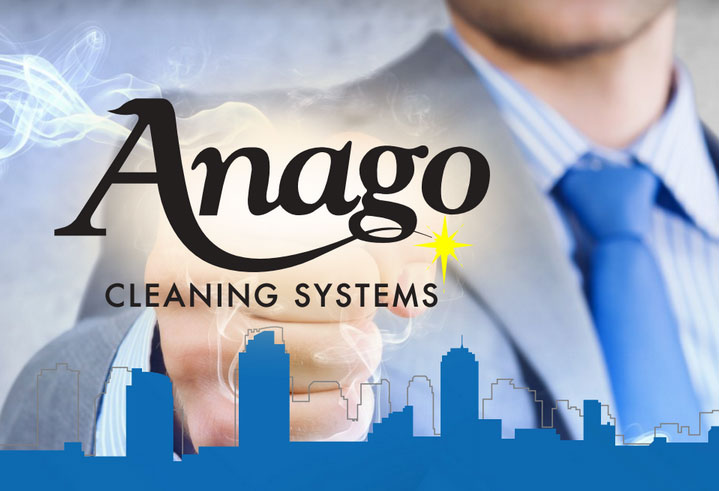 About Anago Cleaning Systems
Anago Cleaning Systems is a commercial cleaning franchise system supporting over 40 Master Franchises and over 1,500 Unit Franchisees in the U.S. and internationally. After years of refining procedures and creating duplicable systems created in his large commercial cleaning service, David Povlitz founded Anago in 1989 to help other entrepreneurs open their cleaning businesses. Today, its program sets the standard worldwide in commercial cleaning. Anago was ranked #52 overall by Entrepreneur Magazine in its 2019 Franchise 500® ranking. For further information, visit its website at http://www.AnagoMasters.com.