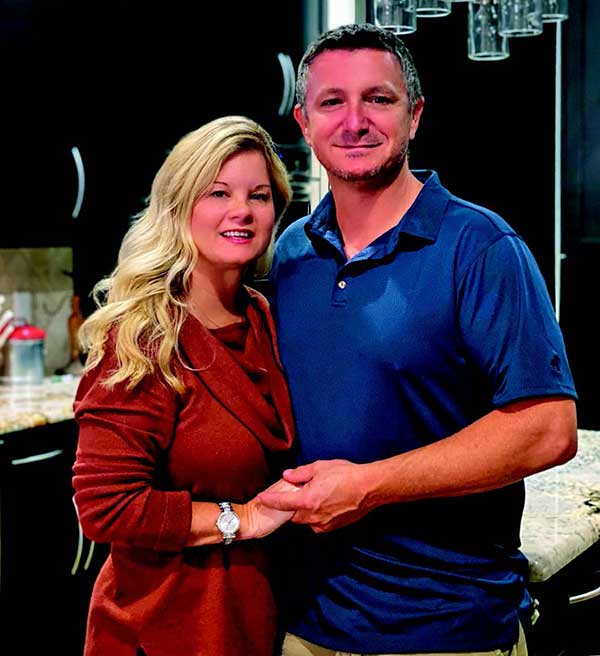 Just Let Me Do It! is a preferred resource for commercial repairs. By Elice Morgenson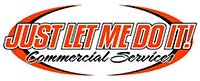 Curtis and Colleen Pyle, founders of Just Let Me Do It! Commercial Services, are no strangers to repair work and remodels. They combined their experience to create a company that makes service work a breeze to schedule and complete for their clients. Their customer base includes national retail stores and restaurants; who have, in return, made Just Let Me Do It! a preferred resource for all of their repair needs. Through high client demand, the Pyle's have grown their brand into twelve states and have plans for future expansion.
The couple has done the heavy lifting for their franchisees by creating long-lasting relationships and delivering on-time response, daily status, and timely billing for their customers. Franchisees use these relationships to their advantage when they buy into a company that already has both demand and a reliable name.
Franchisees do not need prior experience owning a business or franchise, although Just Let Me Do It! prospects should have passions for business, for people and commercial services. The initial training consists of two days of classroom and onsite training in Charlotte, N.C., to cover all essential aspects of running a Just Let Me Do It! franchise. Once the business gets up and running, the franchisee will have continued training and support from the Just Let Me Do It! team.
Choosing the best location and territory of the right size will affect initial franchise fees and ultimate success. Using the Pyles' knowledge and experience, Just Let Me Do It! guides franchisees in those choices. The opening day occurs one to two months after the franchise agreement is signed, and the site is selected. Just Let Me Do It! and the Pyles are driven to help at every step because a franchisee's success is their success!
For more information about owning a franchise, contact: franchise@justletmedoit.com, call: 704-960-4554, or visit: www.justletmedoit.com.
– Elice Morgenson