Leading Tire and Wheel Retailer Will Surprise Deserving Mother with a New Jeep Renegade.

TAMPA, Fla. — RNR Tire Express, the nation's leading tire and wheel franchise retailer, has officially opened the window for nominations in what promises to be their largest Mother's Day Giveaway in franchise history. Those wishing to apply need only be a mother over the age of 18, and have until midnight on Saturday, May 13th, to submit for a chance at a prize pool valued at over $100,000. All applicants will also be entered to win the grand prize, a new Jeep Renegade.
This year, 114 franchise locations across the country will be participating, offering free sets of tires and accessories to residents of Arizona, Arkansas, Colorado, Florida, Georgia, Indiana, Illinois, Iowa, Louisiana, Michigan, Missouri, New Mexico, North Carolina, Ohio, Oklahoma, South Carolina, Tennessee, and Texas.
As added excitement, Rental Concepts, a top franchise partner of the RNR brand, will be giving away a new Buick Encore to a select winner in their region, intended to further honor and reward the tireless sacrifices made by mothers every day.
"Our team's yearly celebration of the Mother's Day holiday isn't meant to showcase the company's commitment to people and community, but rather, a mother's commitment to family and wellbeing," said Larry Sutton, Founder and CEO of RNR Tire Express.
As the franchise continues to grow and enter new markets in the coming years, so will the annual giveaway, spurring the involvement of an increasing number of franchise locations and attracting hundreds, if not thousands of additional nominations along the way.
Winner(s) will be announced and contacted on or before Saturday, May 20th, 2023.
For more information on the RNR Tire Express Mother's Day Giveaway, please visit http://www.rnrtires.com/mom.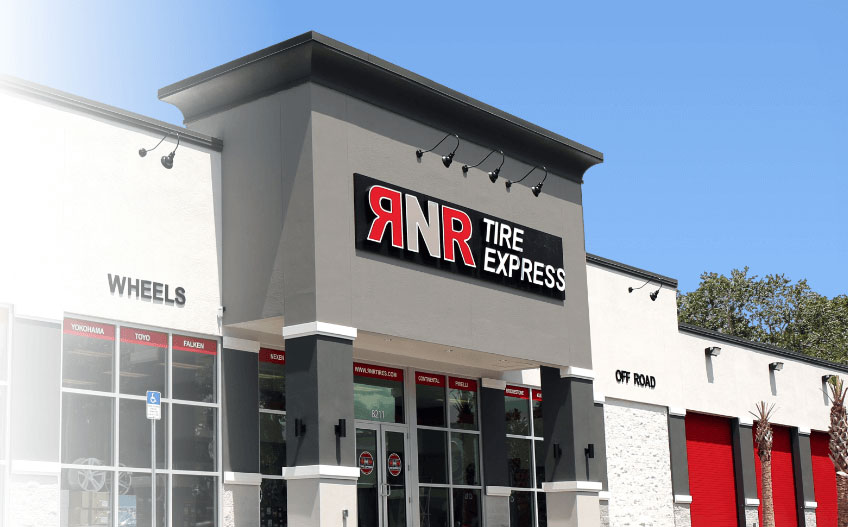 About RNR Tire Express:
RNR Tire Express is a national franchise retailer of quality tires and custom wheels known for their customer-centric, flexible lease-to-own payment options. Established in 2000 by rent-to-own veteran, Larry Sutton, RNR has grown to over 180 locations in 28 states. The brand ranked No. 237 in Franchise Times' Top 500 list for 2022, and was also recognized by Inc. magazine as one of America's fastest-growing private companies. Most recently, RNR was ranked No. 170 in Entrepreneur Magazine's 2023 Franchise 500 ranking and #1 in the Tires and Wheels category. RNR Tire Express is seeking qualified multi-unit franchisees to expand even further nationally with prime markets available throughout the country.