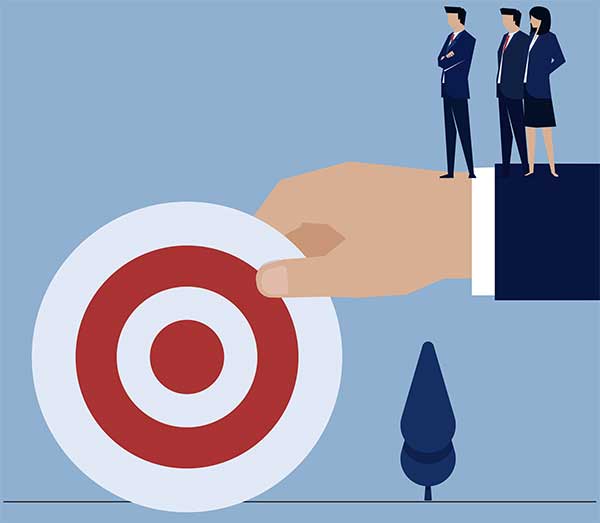 Multiunit Franchising might be your ticket to business success on a grand scale. By Jerry Reider
MULTIUNIT FRANCHISING – when a franchisee operates more than one outlet within a defined territory – might be your ticket to business success on a grand scale. It's a common strategy: Multiunit operators now control 54 percent of all franchised units, and of these multiunit operators, 52 percent own two units and 17 percent own three, according to statistics from The Wall Street Journal.
Here are some advantages to going big with your franchising bet.
PROFIT POTENTIAL AND STABILITY
Entrepreneurs who deal in multiunit franchises and move away from the owner-operator model tend to see greater success. While the initial investment and risks related to opening more locations are higher than going solo, the payoff is typically greater as well. If you're succeeding with one franchise location, you'll probably see the same success with others and increase your share of the market in your location.
And here's a bonus: Multiunit franchises are generally more stable because they don't rely on one location to generate all of the revenue.
LEVERAGING EXPERIENCE
A key benefit of multiunit franchising is the experience that you already have running the first location, and experience is invaluable in business ownership. Your systems and operating processes have become standardized and efficient.
As a result, you can reduce or eliminate the trial and error that occurred when penning your first business, whether it was independent or part of a franchise. There's a shorter learning curve in franchising because you already have a built-in knowledge base and significant support from the franchisor, but determining how your team works best together and the advantages of in-house efficiencies can still take some time with a new business.
Because you've already opened your first location, you know what to expect, what went right, and what to avoid. You know the business so thoroughly that you know exactly what you need to do to succeed with subsequent locations.
You've learned what to look for in terms of hiring and training staff. Your employees are now a treasured resource, and managerial staff at your first location might even be able to source new employees for the second site. Your trusted employee base can teach workers at the new location to implement your seasoned processes. Bringing in experienced staffers to train others properly can save you loads of time and effort.
VENDOR ADVANTAGES
With multiple locations, you may be eligible to use a wider variety of vendors. Many vendors have minimum order requirements that you can't meet with only one location. Once you are operating several units of the same franchise, you may qualify to use a lower-cost, higher-volume vendor.
You also might be eligible for wholesale discounts or smaller administrative fees. Instead of being stuck paying the same amount across all businesses for specific products and/or services, you may be able to bundle and realize cost savings. 
AND A CAVEAT
If you opt for multiunit owner- ship, partner with a company that provides the ultimate in support for its franchisees operating more than one location. It's crucial that you conduct significant due diligence so that you select a stable and supportive franchise brand.
-Jerry Reider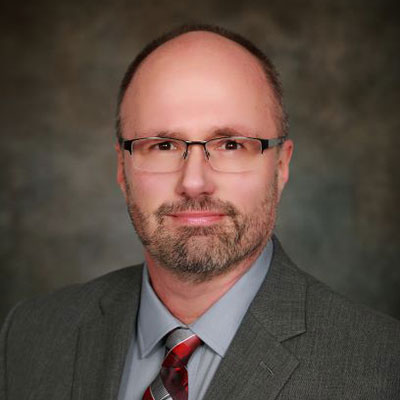 Jerry Rieder, CFC, FRANSERVE, has been a franchise consultant since 2012. He became part of the FranServe Training and Development Team in 2013 and has helped a large number of consultants become successful. His compassion and desire to see others achieve drives him to share his techniques and best practices with new and experienced consultants alike. He serves as a trainer, a mentor, and also as a facilitator for FranServe's Power Teams. His prior 25+ years of management experience with Fortune 500 companies provides the foundation for aiding others to achieve their goals. Contact Jerry at jerry@franserve.com.