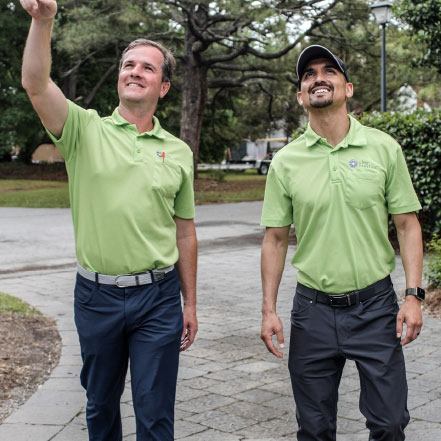 At the age of 19, Nick Lopez began painting houses during his summer breaks while attending Michigan State University to help finance his education expenses. Upon graduation, Lopez moved back to his native Denver to create his own painting company and make his mark on the home-improvement industry. By Kelsi Trinidad
An Environmentally Friendly Franchise With a Values-based Approach
At the age of 19, Nick Lopez began painting houses during his summer breaks while attending Michigan State University to help finance his education expenses. Upon graduation, Lopez moved back to his native Denver to create his own painting company and make his mark on the home-improvement industry. Lopez used his painting skills and marketing acumen to establish his own company and create an easily replicable business model that could be franchised across the nation.
Since 2013, LIME Painting has taken an elevated approach to residential painting. The company's focus on details and quality paint has enabled LIME Painting to establish itself as one of the most trusted and recommended companies in the U.S. The secret to the company's success is the highly skilled craftsmen that it employs.
The company's values are right in its name, LIME, which stands for love, integrity, mission and excellence. "I think it's just the way we do business," explained Lopez, CEO. "We embody those values. In contracting, those values are rare for customers and sub-contractors."
LIME Painting's commitment to excellence also includes a commitment to protecting the environment. The company's Going Green initiative includes cultivating strategic partnerships with coating companies to use their eco-friendly and sustainable premium coatings. LIME Painting uses Greenguard Gold Certified products and prides itself on being compliant with Leadership in Energy and Environmental Design (LEED) standards. By using paint with a low amount of volatile organic compounds (VOCs), the risk of fumes harmful to both people and the environment is lowered.
"We're providing an opportunity across the country to service and provide value to a very underserved niche," said Lopez. "We're the first and only national luxury paint company. We're standardizing that service offering for that demographic in the market. So you know, as a result, we're exploiting a lot of need, which creates demand, which turns into results and success."
Kelsi Trinidad