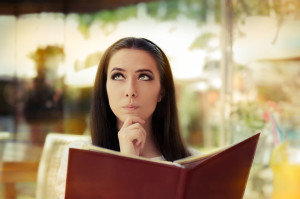 You've been thinking about taking the leap into owning your own franchise for awhile now. But how do you know if you're really ready? Below are a few signs.
You want your freedom
There can be no denying that the "freedom" factor is a major reason why people are attracted to franchises. Maybe you're sick of not being able to chart your own career path. Or you need the flexibility to combine work and family time. Either way, a franchise can definitely free you to do the things in life you want to!
You want more money
You're the kind of person willing to work harder for more money. But maybe that sort of opportunity isn't available in your present job. The revenue from franchises, on the other hand, accounts for over one-third of all U.S. retail sales. Why not grab a piece of that for yourself?
You want a sense of purpose
So many salaried jobs today can be soul-draining. You long for something that allows you to pursue your dreams, do something meaningful or maybe make a difference in the lives of others. Whatever your sense of purpose, a franchise might just allow you to achieve it!