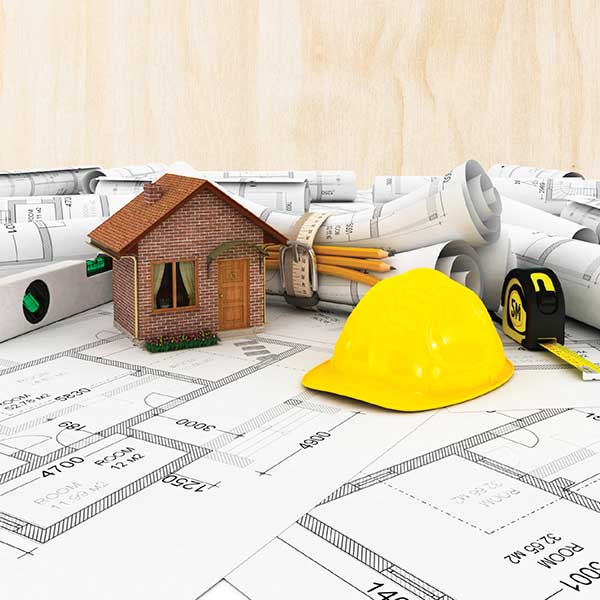 Since Restoration 1 opened its first franchise in 2010, the company has expanded to more than 210 locations in 39 states in a decade. By Rochelle Miller

Remodeling a kitchen, designing a new landscape or updating a patio with pavers may all be lucrative projects for a home improvement contractor, but all have something else in common: All are optional for the homeowner. Such projects depend on disposable cash in a consumer's pocket, and in lean times, the work for such contractors dries up fast.
That is never a problem for providers of property restoration services such as water damage, fire damage and mold remediation. While such services certainly are not part of a homeowner's dream home wish list for, they become quite necessary if unfortunate events occur. When disaster strikes, the displaced homeowner merely wishes for the ability to move back into a safe and healthy home as soon as possible.
While no one hopes for such bad things to happen, floods and fires happen every day. "This is a $210 billion industry showing no signs of slowing down," said Courtney Harmon, company spokeswoman for Restoration 1, a leading provider of property restoration services. According to statistics provided by Restoration 1, more than 14,000 people experience water damage daily from water leaks and frozen pipes. Without proper remediation, mold growth can result, which leads to a more expensive problem – and a more dangerous one.
Since Restoration 1 opened its first franchise in 2010, the company has expanded to more than 210 locations in 39 states in a decade.
The company's success is rooted in excellent training and support, according to Harmon.
"We equip our franchisees with a 12-day training program that fully prepares them to offer their services as soon as they return home. In addition, continued education is offered throughout the year," said Harmon.
No background in remediation is required for prospective franchisees, who undergo an extensive training program that includes all required certifications. New franchisees also create a business plan to set realistic goals and learn how to build a referral network. Other areas that are covered include how to develop new business and implementing both local and online marketing strategies. In addition to instruction, new franchise owners gain hands-on experience by working with seasoned franchisees at jobs on-site. Upon completion, franchisees continue to receive ongoing training.
"Our team is committed to giving franchisees the support system they need to succeed in these same areas. Restoration 1 franchisees can reach full potential with our superior training, technical support and in-territory support," said Harmon.
Aside from its low overhead, since there are no brick-and mortar expenses with little inventory, what sets Restoration 1 apart from its competitors is the level of support provided in the field.
"We provide superior support from the home team and a designated, experienced field consultant to meet with them weekly to analyze and strategize for the growth of their individual Restoration 1 franchise," Harmon said. "Our ethics, professionalism, quality, and availability are carried out at each of our franchise locations."
For more information about franchising opportunities with Restoration 1, call 254-875-0062 or visit restoration1franchise.com.
– Rochelle Miller