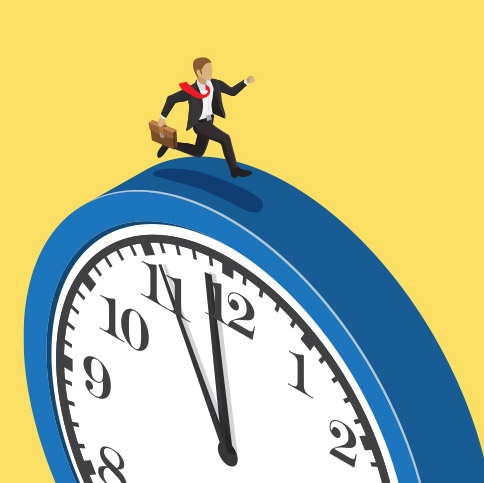 2022 is forecasted to be a good year for the franchising industry. Growth in home services, restaurants, and hospitality are predicted, in addition to many opportunities in other business sectors. By Dawn Abbamondi
You want to own your own business: Take action and plan to find the right brand
2022 is forecasted to be a good year for the franchising industry. Growth in home services, restaurants, and hospitality are predicted, in addition to many opportunities in other business sectors.
When we make a resolution to get in shape, we start with a training plan. Start your ownership planning by making sure you are fit – from mindset to finance – then, research the brand to see if your goals align with theirs. Here are a few simple steps to get ready for your franchised business now.
What do you like to do?
Make a list of your experience, in addition to what you would like to do:
Is it consulting in your area of expertise, fractional marketing, outsourced CFO services, or guiding others choosing to downsize and move to a new home?
Is it home services, handyman, lawncare, emergency cleanup, organization or plumbing?
Is it caring for others, from preschool and after-school enrichment, to in-home senior care or adult day care?
Is it good-for-you food with plant-based menus, or fitness, health and wellness? If it is the latter, there are lots of options in this issue to inspire you!
What is your budget?
Consider starting from a home office, or investing cash on hand, plus borrowed funds:
Under $100,000
$100,000 to $250,000
$250,000 and up
A well-known brand or an emerging one?
Think about a household name or a brand that is new to the market, then make sure the business will fill a need in your local community.
Finally, realize what franchising can do for you. Joining an established brand with unique products or services, a track record of success, and a proven way of operating the business can help you get a running start toward success. The franchise team will be ready to train and coach you on the right steps to take, from launch all the way through establishing the business you always dreamed of owning.
Now that the holidays are behind us, it is time to get fit – for franchise ownership.
Dawn Abbamondi
Dawn Abbamondi, director of brand development and marketing at SMB Franchise Advisors, has over 20 years of extensive franchising experience in the coffee, food, convenience, gift, and floral industries. Dawn leads the areas of marketing, social media, public relations, web development and lead generation. SMBFranchising.com, 215-370-7998, Dawn@SMBFranchising.com