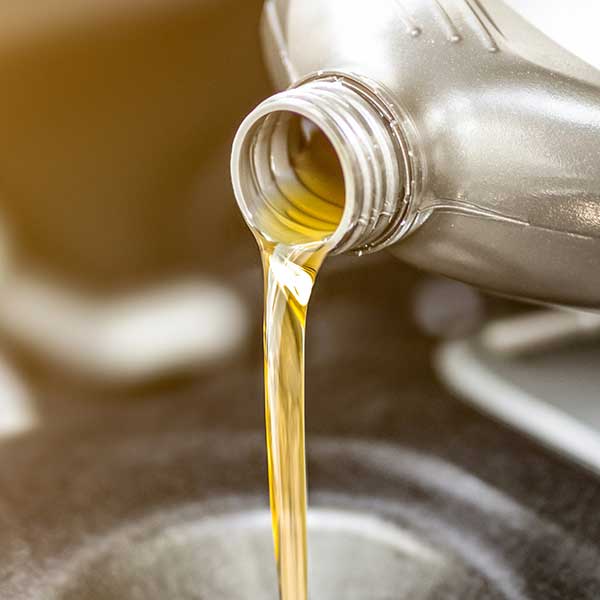 There are four main categories to consider when researching an automotive franchise. By Sue Bennett

Like most families with teenagers, at one point, we owned and maintained four vehicles! Can you imagine the costs associated with maintaining all those cars? That is one reason why the Automotive Sector is one to consider, especially with the continued growth of vehicle costs and repairs. There are four main categories to consider when researching an automotive franchise.
Repairs / Tires / Oil Changes
Common repairs include engine repairs, battery replacements and regular maintenance check-ups. The typical cost for a private- passenger vehicle repair bill is around $387.
Paint / Body and Collision Work
This includes sanding and removing the rust and dents before painting. The typical cost for this work ranges from $1,000-$3,500. This segment has the highest average ticket price out of these four categories.
Detailing
This category includes washing, waxing and vacuuming the car. The typical charge ranges from $50-$125 for a car and $75-$150 for an SUV.
Auto Accessories
Some popular items include a car dash camera, key finder, car jump starter, a tire-pressure monitoring device and a magnetic phone car mount holder. The cost of these items ranges from $25 to hundreds of dollars.
In 2015, the Department of Transportation reported there were 263.6 million registered vehicles, which included mostly private passenger vehicles, with California leading the pack. This number, along with the average age of the vehicles, has steadily increased since 1960. In terms of the states that have the most collision losses, Florida, Tennessee, Arizona, South Carolina and North Carolina rank the highest.
Even though, as a country, we bought fewer vehicles in 2019, we spent more money on new cars, which climbed to $462 billion, and preowned vehicles substantially increased with sales of $38.5 million last year.
With all this data, what trends do we notice?
With more cars on the roads, there will be more repairs. Since more consumers are driving their vehicles a length of approximately 12 years, automotive franchises that specialize in repairs, may be a target segment to consider. Additionally, since we are driving more expensive cars, the ticket price for repairs will be much higher than even five years ago.
Since all cars need regular maintenance, such as oil changes, belt changes and tire rotations, this segment favors the residual component of considering this type of franchise business. When customers are serviced well, they will continue coming back and telling their friends and family members, which makes owning an automotive repair shop a favorable investment.
Since our automotive purchases are more expensive, more consumers will want to buy accessories that will make their driving experience more comfortable and safer. This category would also be worthwhile to consider; however, the ticket price tends to be the lowest in this category.
If you live in a state that has a lot of accidents, you may want to explore a franchise that specializes in collision repairs.
Items to consider when buying an automotive franchise
Since most automotive franchises are "brick and mortar," the total investment will be much higher than a service-based business. The total investment will range from around $250,000-$500,000 and you will need to inject approximately 30 percent cash toward the project cost.
You may want to contact a Small Business Administration lender and confirm what the default rate is when you start exploring this sector. An SBA lender typically will not lend if the failure rate is over five percent in a franchise system.
It is best to consider an automotive franchise that has been in business at least five years, with a minimum of 50 franchisees, and a default rate under five percent.
Based on the number of consumers buying more expensive cars, and holding on to their vehicles over 10 years, this is a sector that is positioned for continued growth.
– Sue Bennett
*Sources: IFA, Wikipedia, DOT and Franchise Direct
Sue Bennett, CFE, CFC; co-owner of FranFinders, a franchise consultancy and funding company, with her husband Rob, since 2008. They have helped hundreds of clients create wealth through franchise ownership. For more information, visit franfinders.com.